12 Days of Christmas 2022: Snowy's Scrap-Busting Pom-Poms
: Insert the Pom-Pom song from Elf here :
You know the one I am thinking of? It trends on social media this time of year. No words other than a chorus singing "Pom Pom Pom Pom Pom..." (or are they singing Pum Pum?)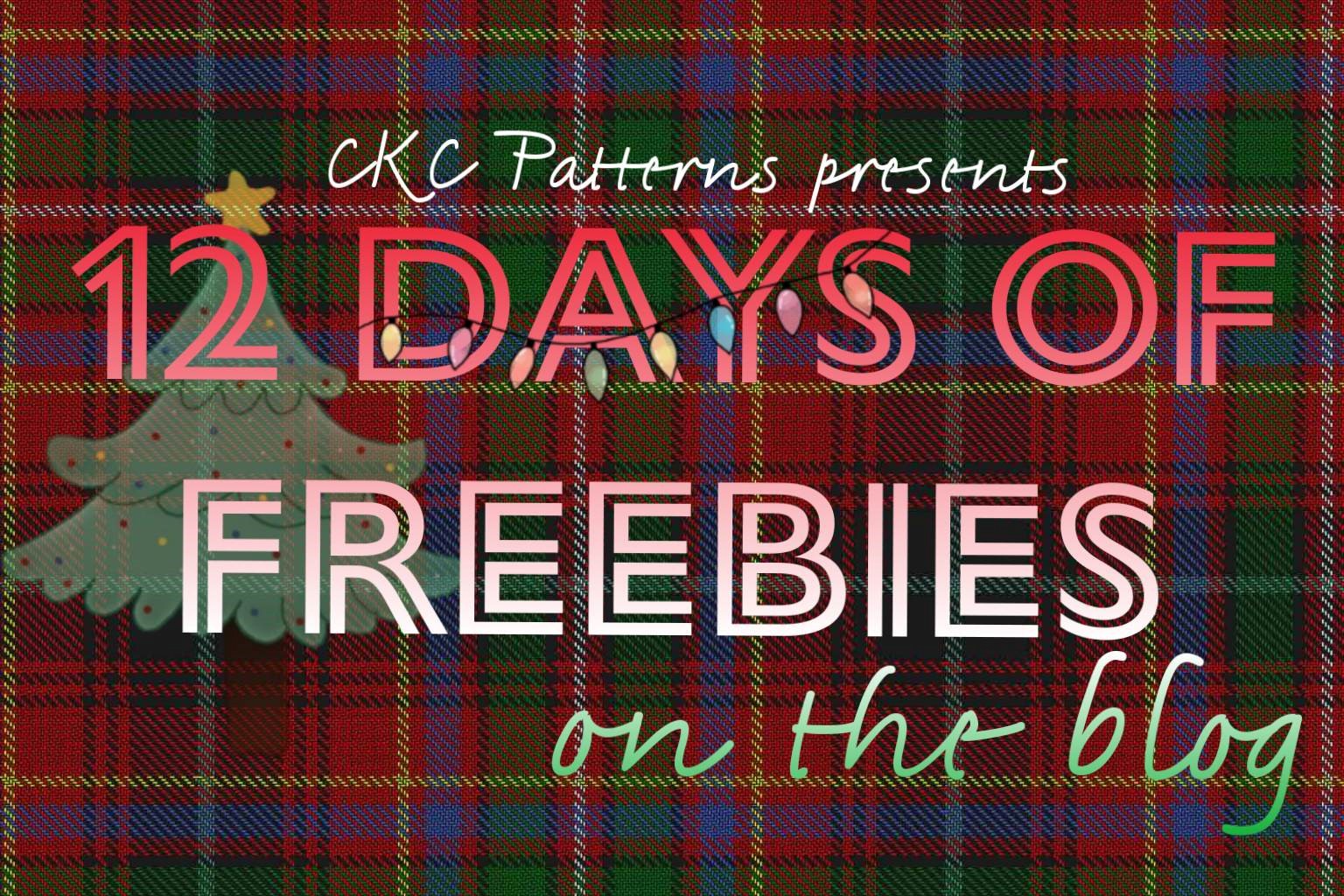 Anyway, it's our 6th day of Christmas, and this one is such a fun use for all your serger scraps (and beyond). Our designer Lindsey has created a tutorial for turning your scraps into poms-poms!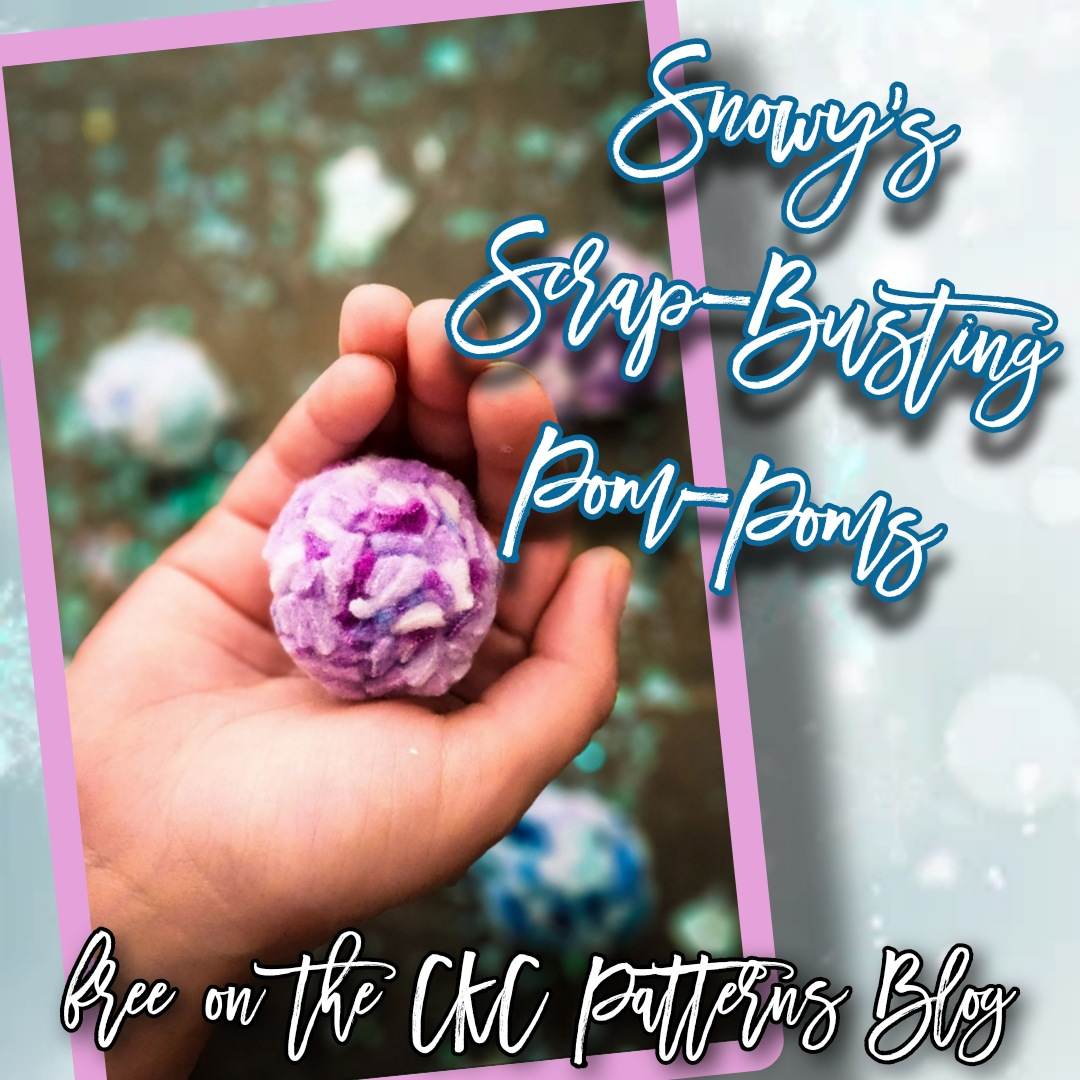 The tutorial can be downloaded by clicking the above image!
Come back tomorrow night for another snow-themed idea! We cannot wait to see what you create! Be sure to share with us in the CKC Facebook group, or tag us on Instagram!