Belarus Vinton Designs and Michael Miller Take Over the CKC Blog!
Hello Everyone,
I am Suze Vinton, owner of Beralus Vinton Design and I am here taking over Michael Miller's blog to share with you this amazing print collection. This collection is so beautiful, I could have made a million projects if I have the time. After long hours of trying to figure out what I want to make, I narrowed it down to 3 baby items.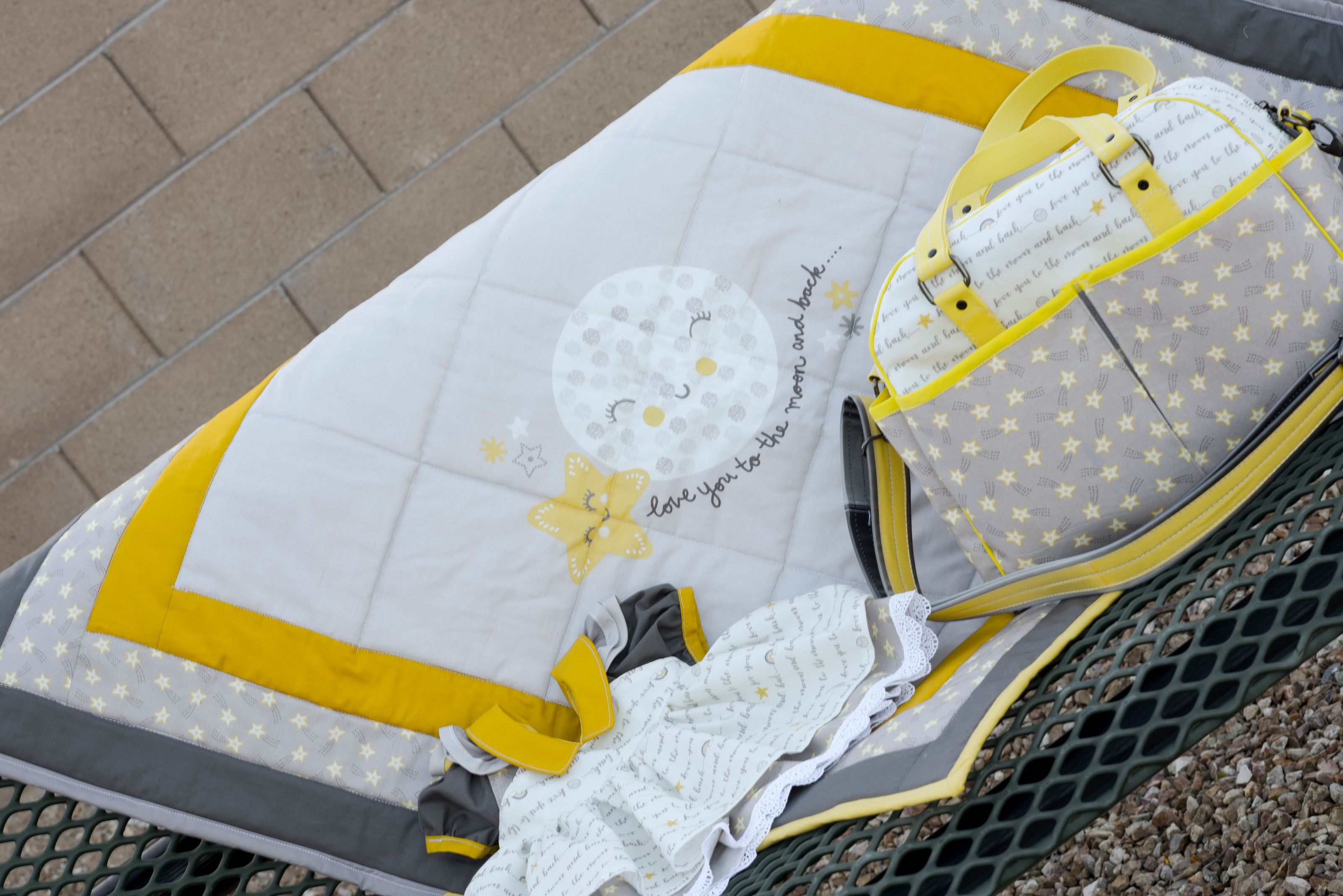 A dress: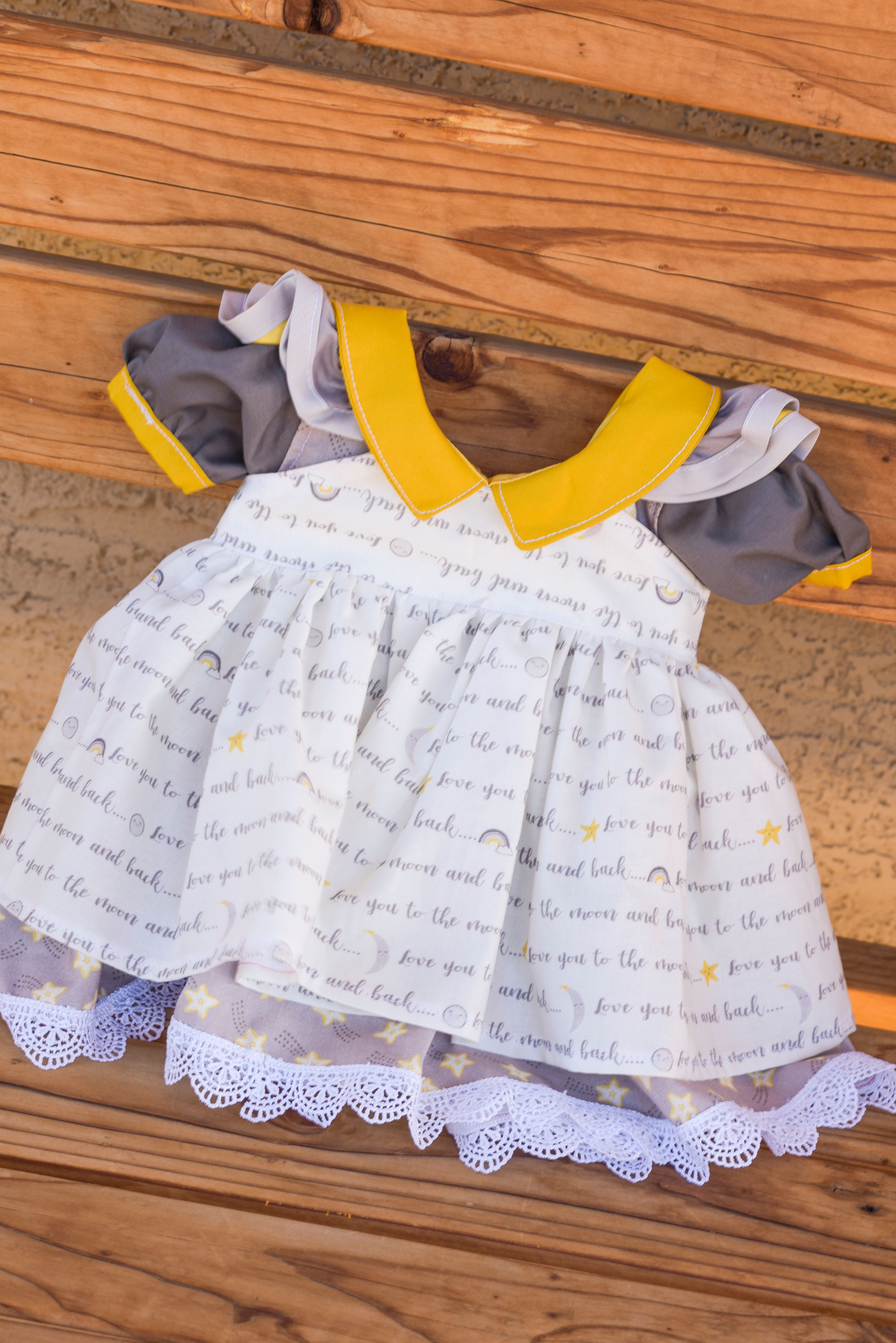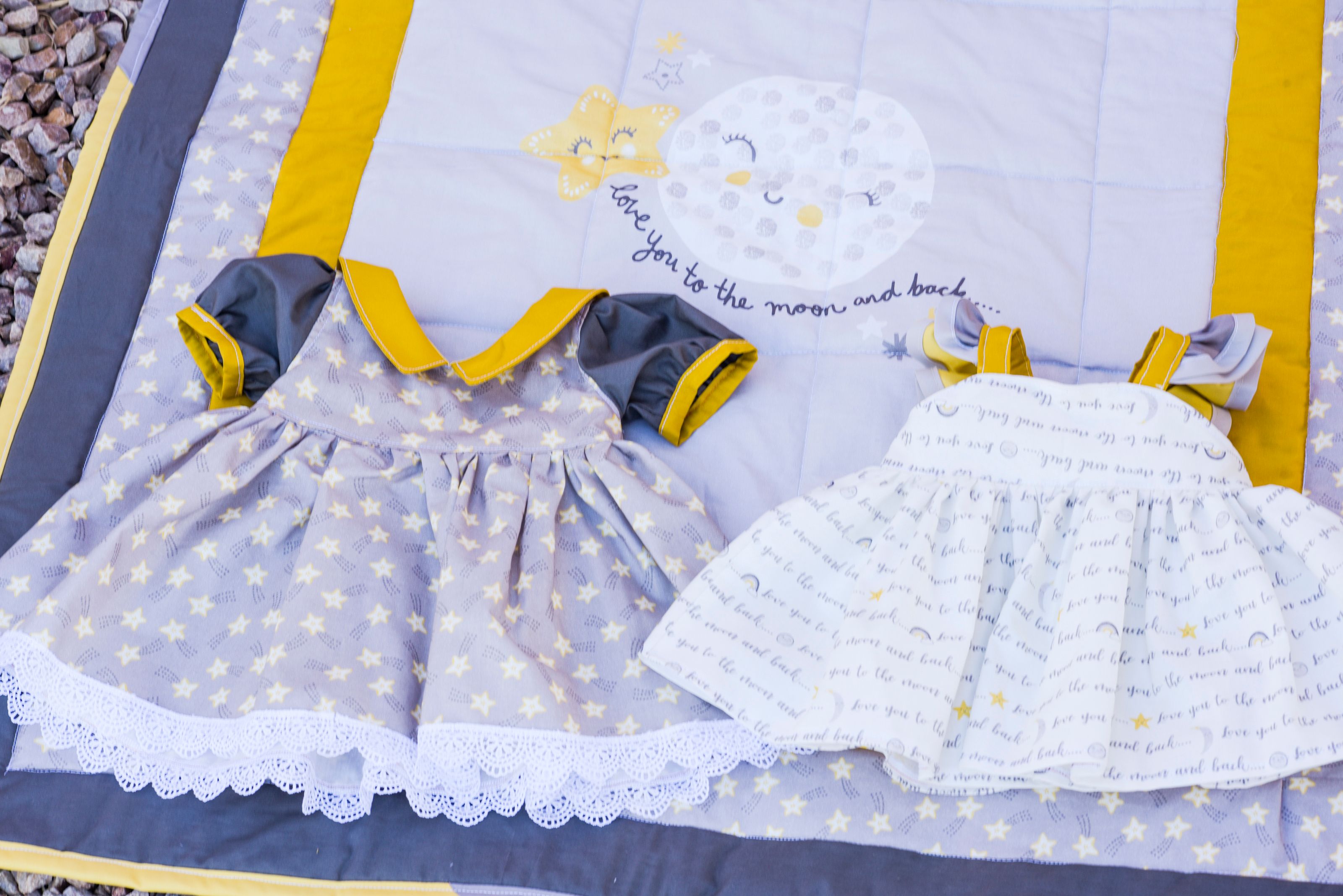 I used pattern from https://ckcpatterns.com. I love that I can made 2 dresses in one. It also comes with a cute little bloomer.
https://ckcpatterns.com/marlowes-girls.html
I love the prints on this and so glad I was able to use more than one of the prints. I mean look at those beautiful design prints. Michael Miller never disappoints.
A quilt: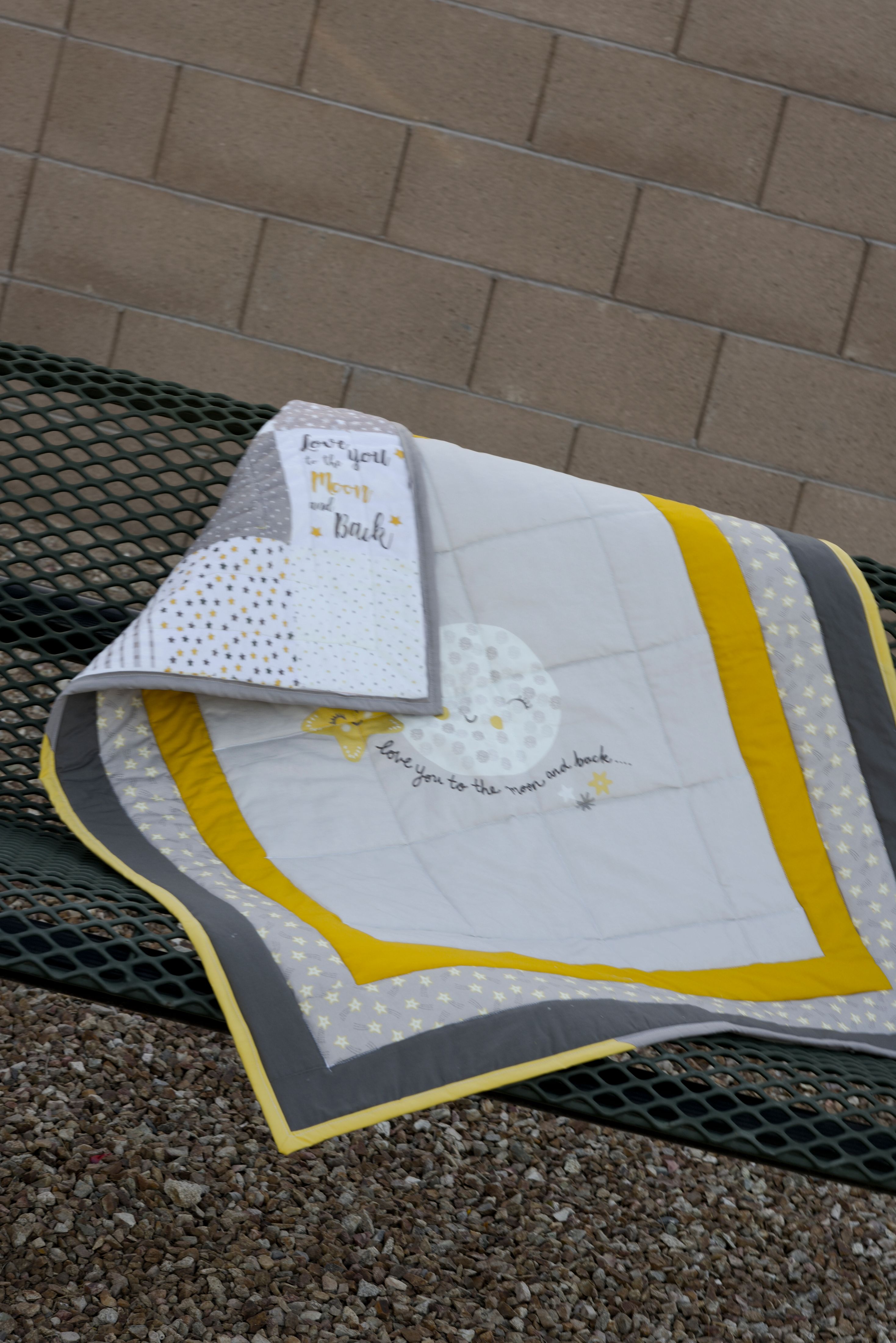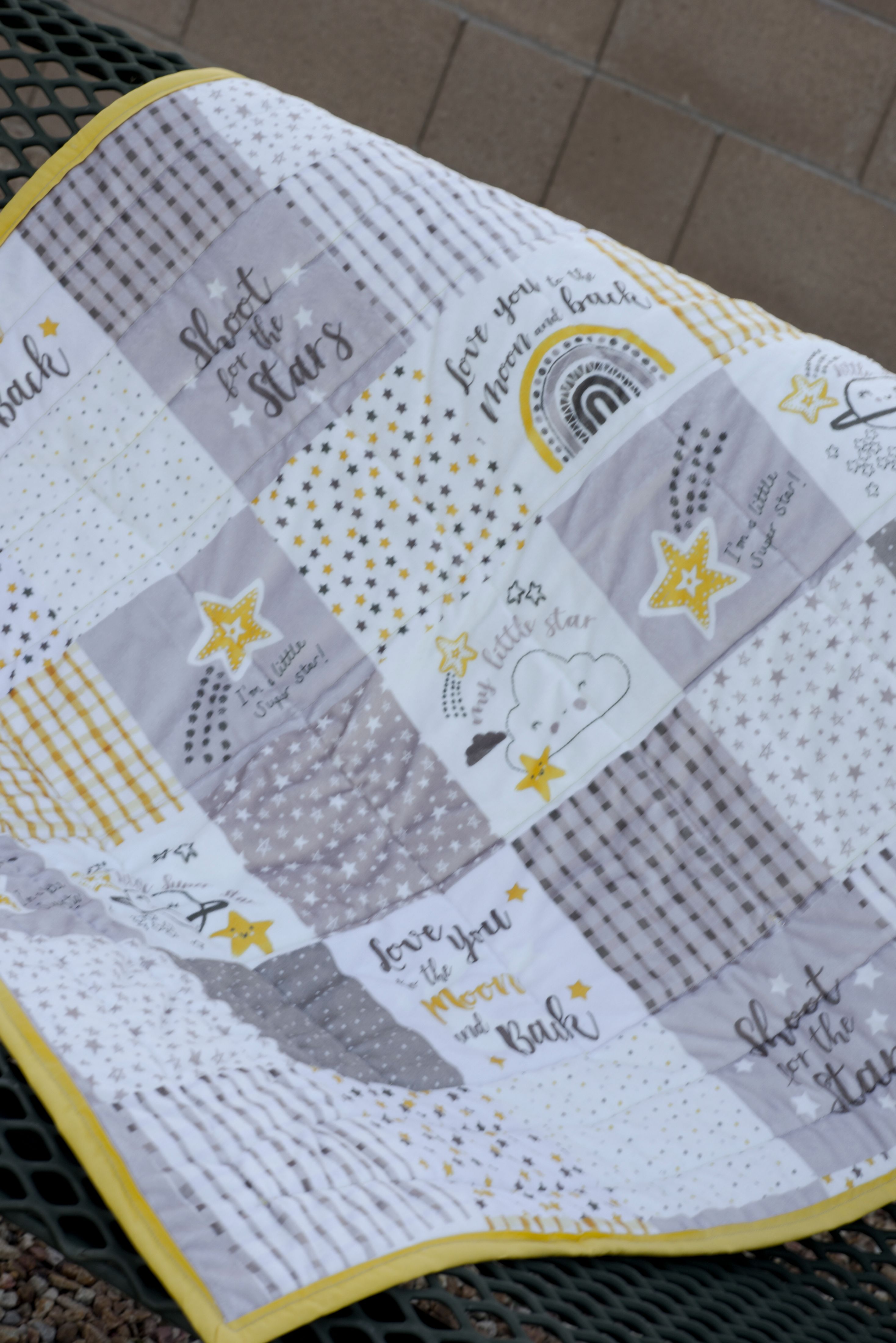 I used my own pattern for this, just kind of made it up as I go. I especially love this collection comes with panel as a quilt is the perfect way to show it off. I pretty much cut borders as I go until I was happy with the size.
A diaper bag: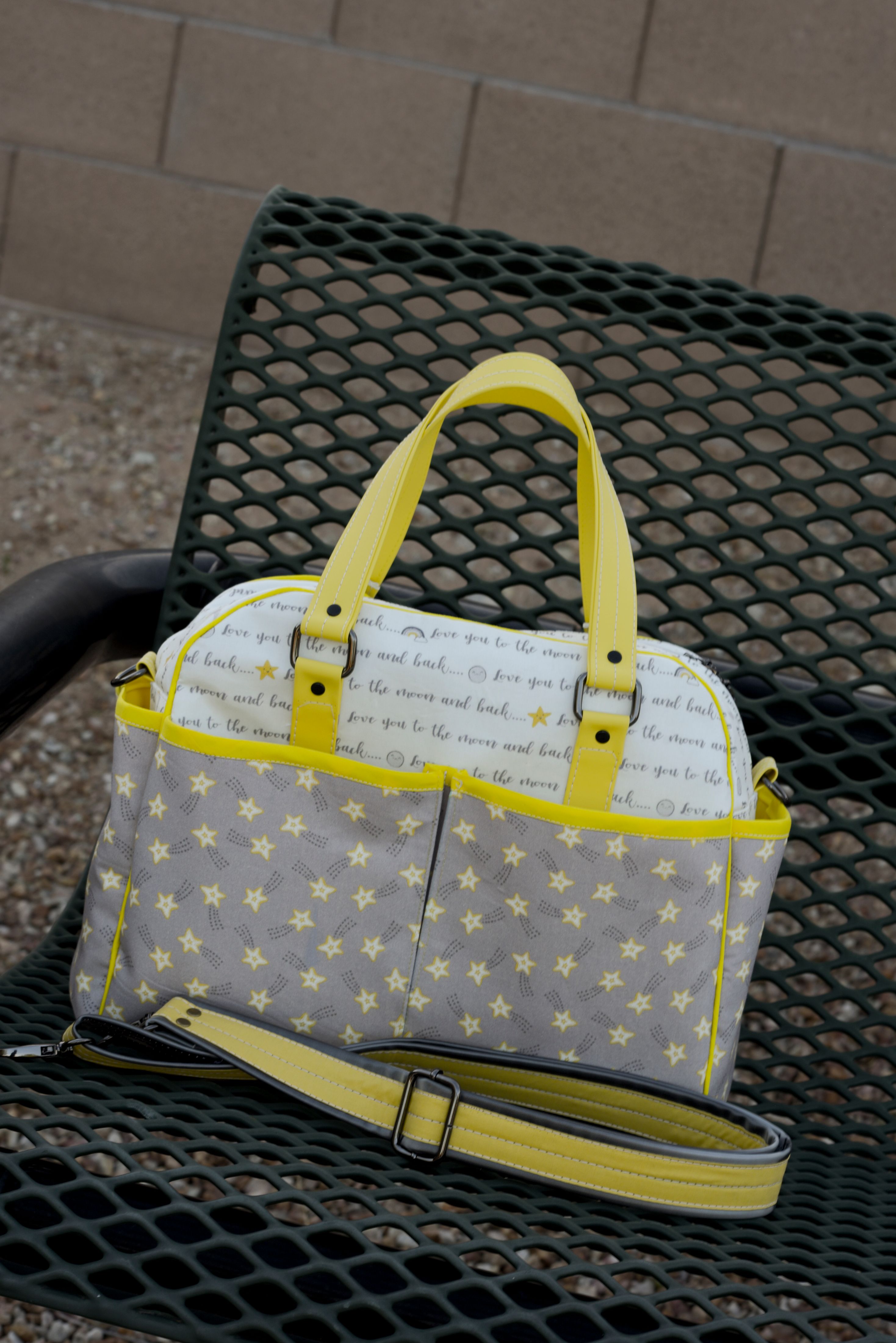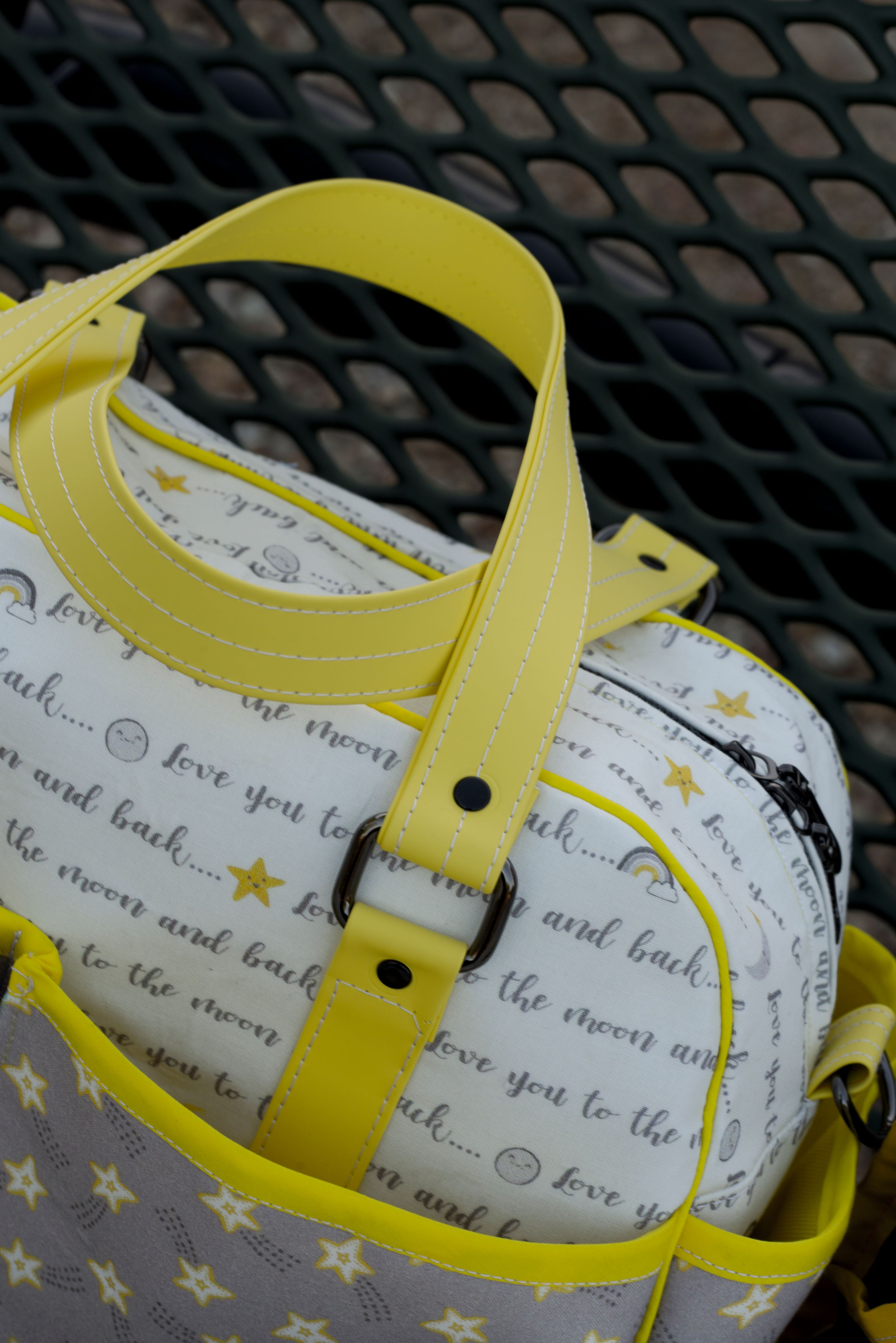 Last, no baby set is complete without a super cute diaper bag. This was my 1st time and I think it turned out super cute and the best way to show off this collection. Bag pattern is Belle Baby Bag from Swoon Patterns https://swoonpatterns.com/belle-baby-bag-5.html
I truly love this collection and the perfect baby neutral color!
Please visit my Instagram for more pictures and details of this collection: https://www.instagram.com/beralusvintondesign/