CKC's Spooky Side: Binx's Scaredy Cat Pillow
We just keep getting spookier here at CKC as we get closer and closer to Halloween! Today we are so excited to share Binx with all of you.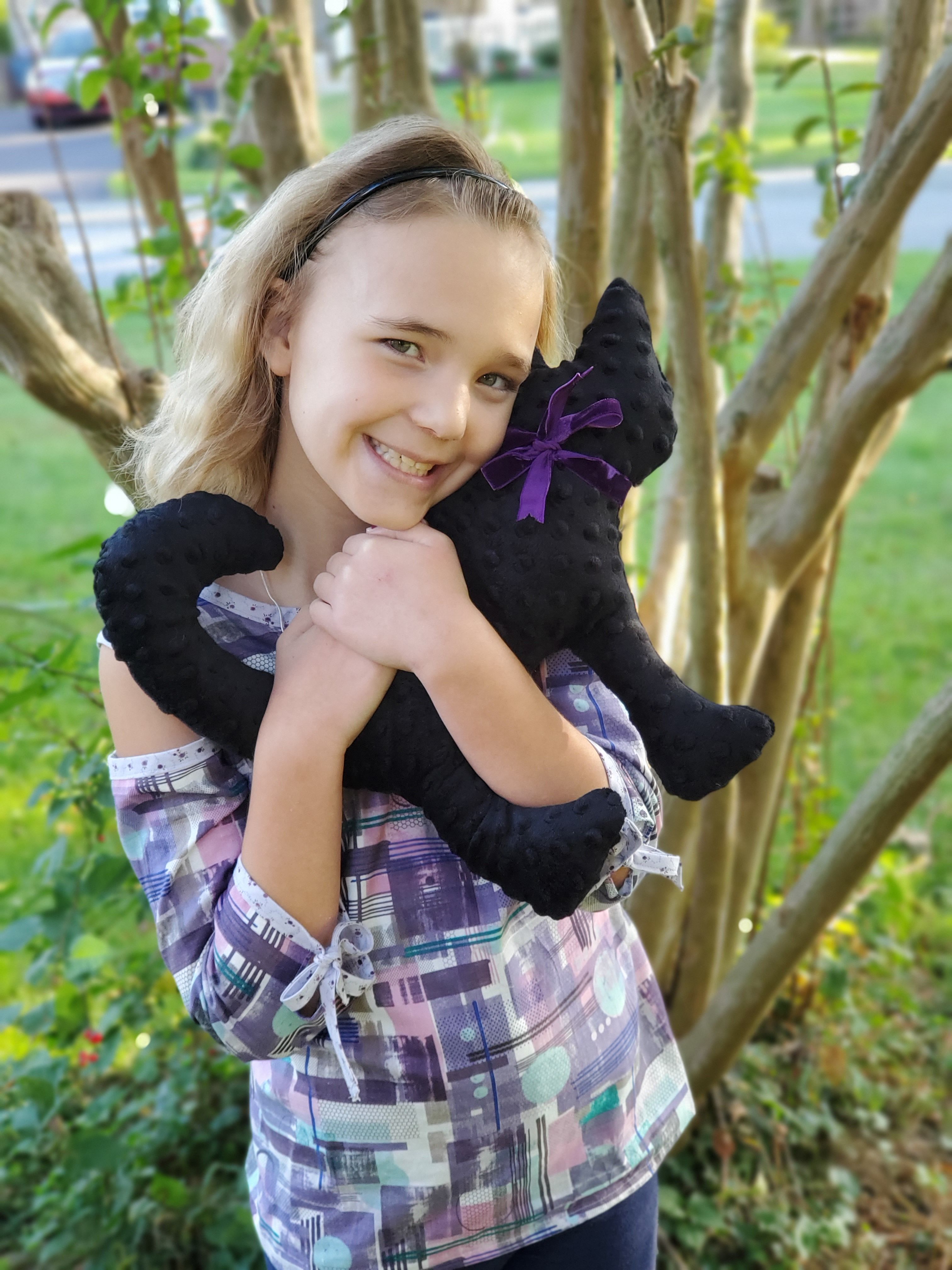 This sweet little scaredy cat is the perfect quick sew decoration. He may look like bad luck, but you'll soon see Binx as the snuggly protector that he is. Made for woven fabric or low-stretch minky, he is sure to be the perfect companion for movie nights, trick or treating, and even fighting against witches.