CKC's Spooky Side: Spikey Sandworm Draft Blocker and Plushie
CKC's blog is continuing to get spooky this October with the release of our Halloween tutorials! Today we are releasing 2 amazing freebies to start off the fun!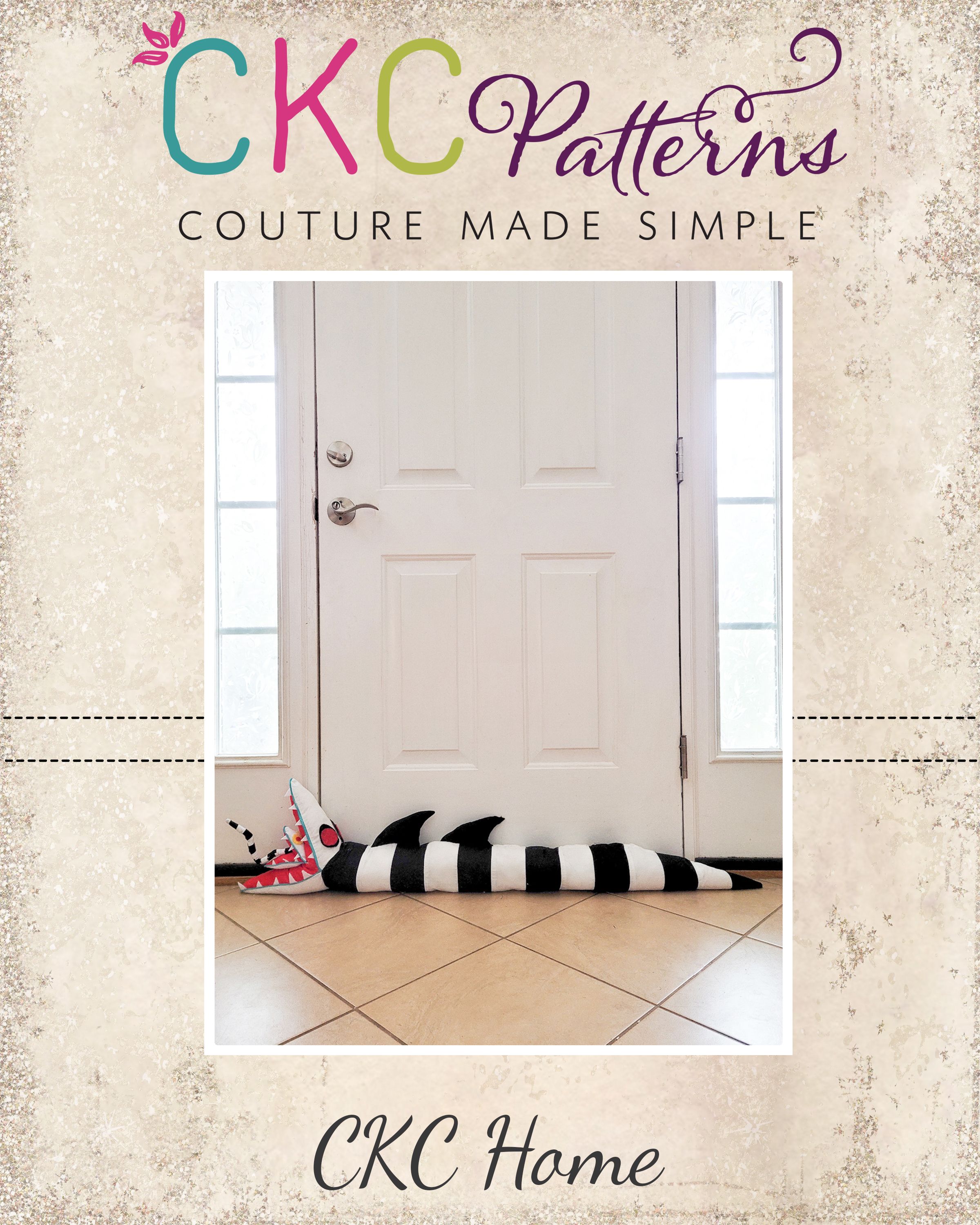 Introducing Spikey Sandworm, your friendly neighborhood Sandworm who is all about keeping the draft (and other things) from creeping into your home. His warm smiling face(s?) and goofy tongue will help you forget that he is, obviously, less than friendly when provoked by certain afterlife haunts. He really just wants to keep you in your house where he can protect you. And his simple-to-follow, step-by-step tutorial will ensure you have his quality protection for years to come!
Yes Spikey is sure to make your home feel less drafty and cozy enough that you may even get up the guts to say a certain demon's name three times...
But actually, why risk it?