12 Days of Christmas 2020 - Wizard Ornament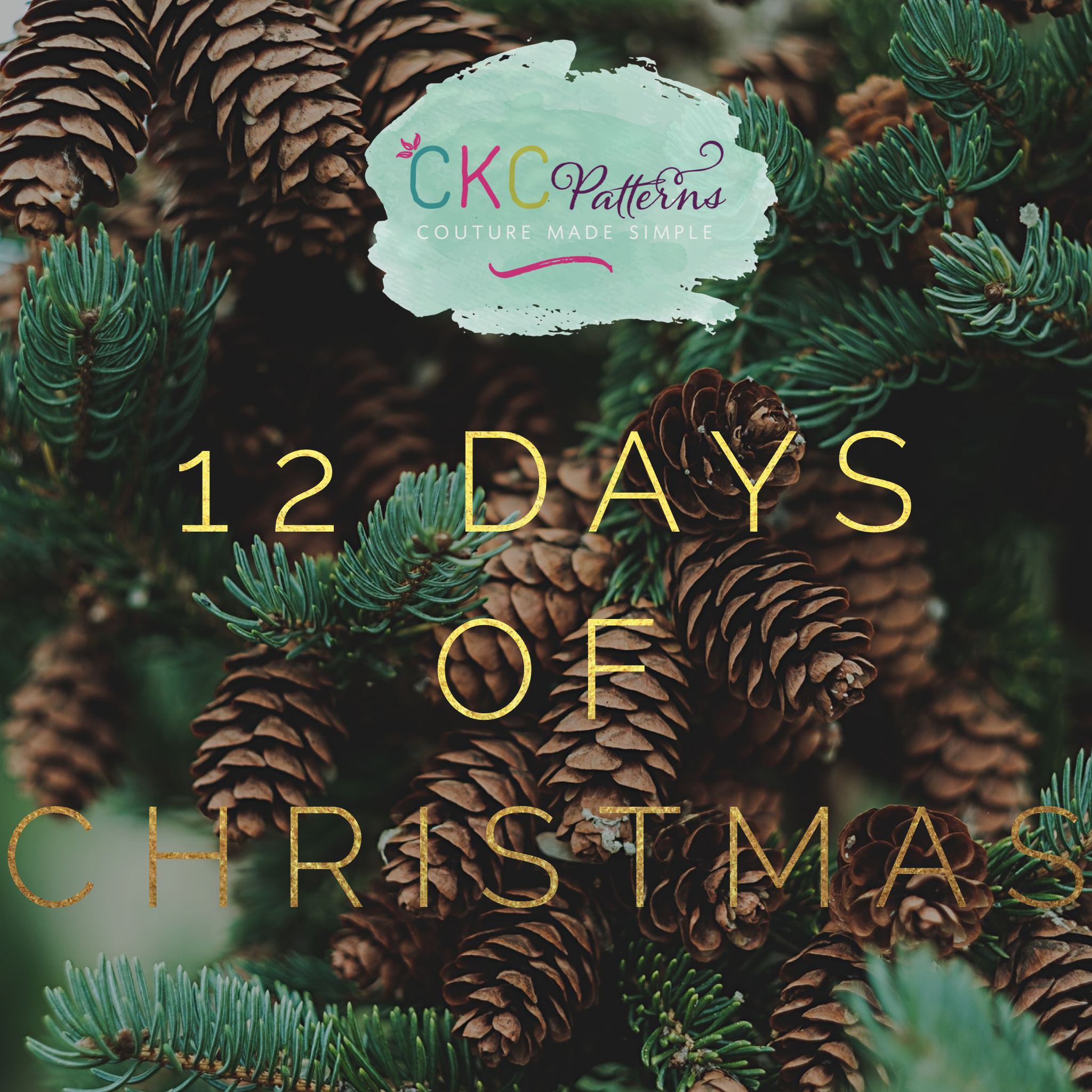 Today is day 3 and we have Wizard Ornament!!! We can hardly contain our excitement! Kristen, our boys designer, is so talented and designed these specifically for us.
Here's what Kristen had to say: "I am really excited to share these wizard ornaments with you! Just a warning though – they can be a bit addictive to make because they turn out so darn cute. The instructions and a printable pattern piece are included. No magic wand required!"
You can follow the directions below, or click on the picture below to download the PDF to keep it on your computer.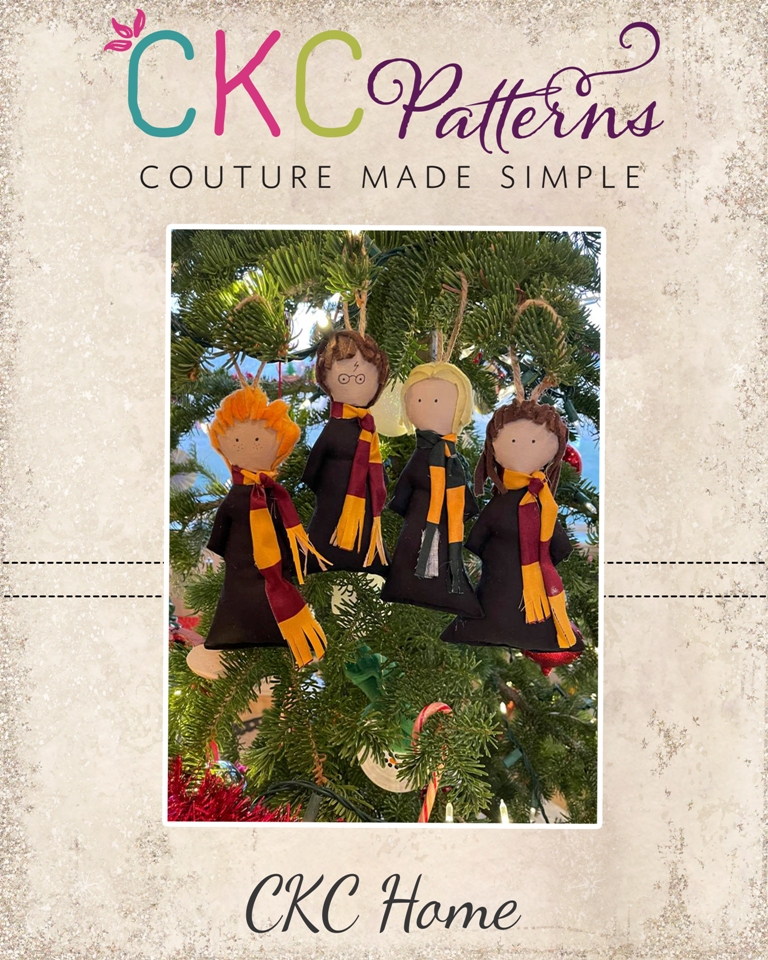 If you are making the ornament here, you do need to download the pattern piece here.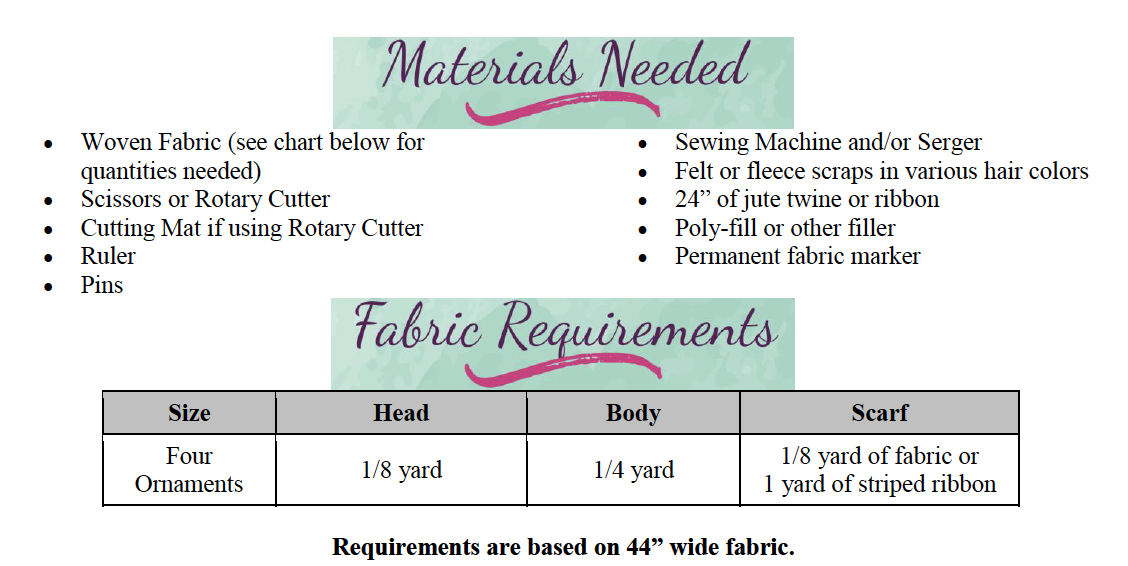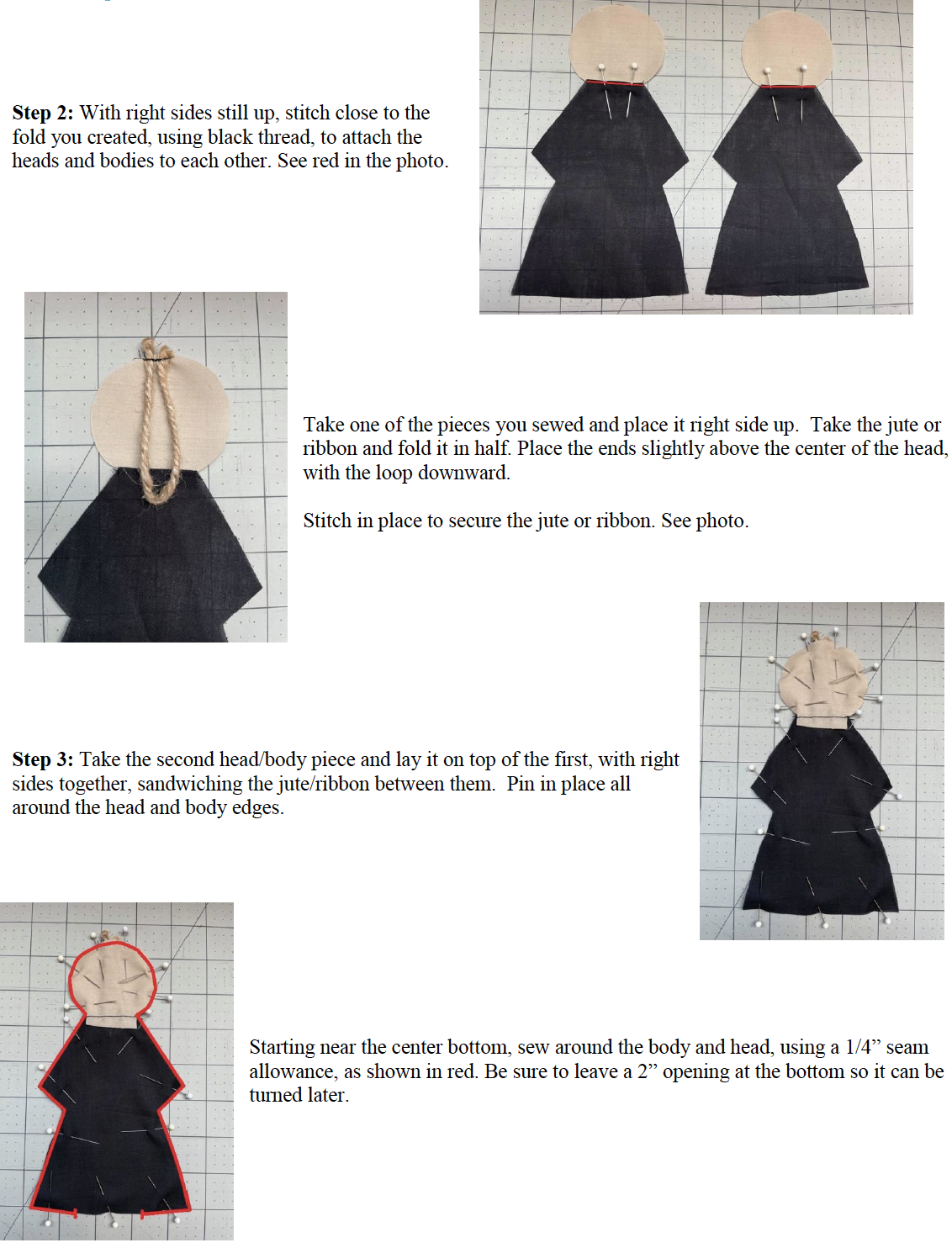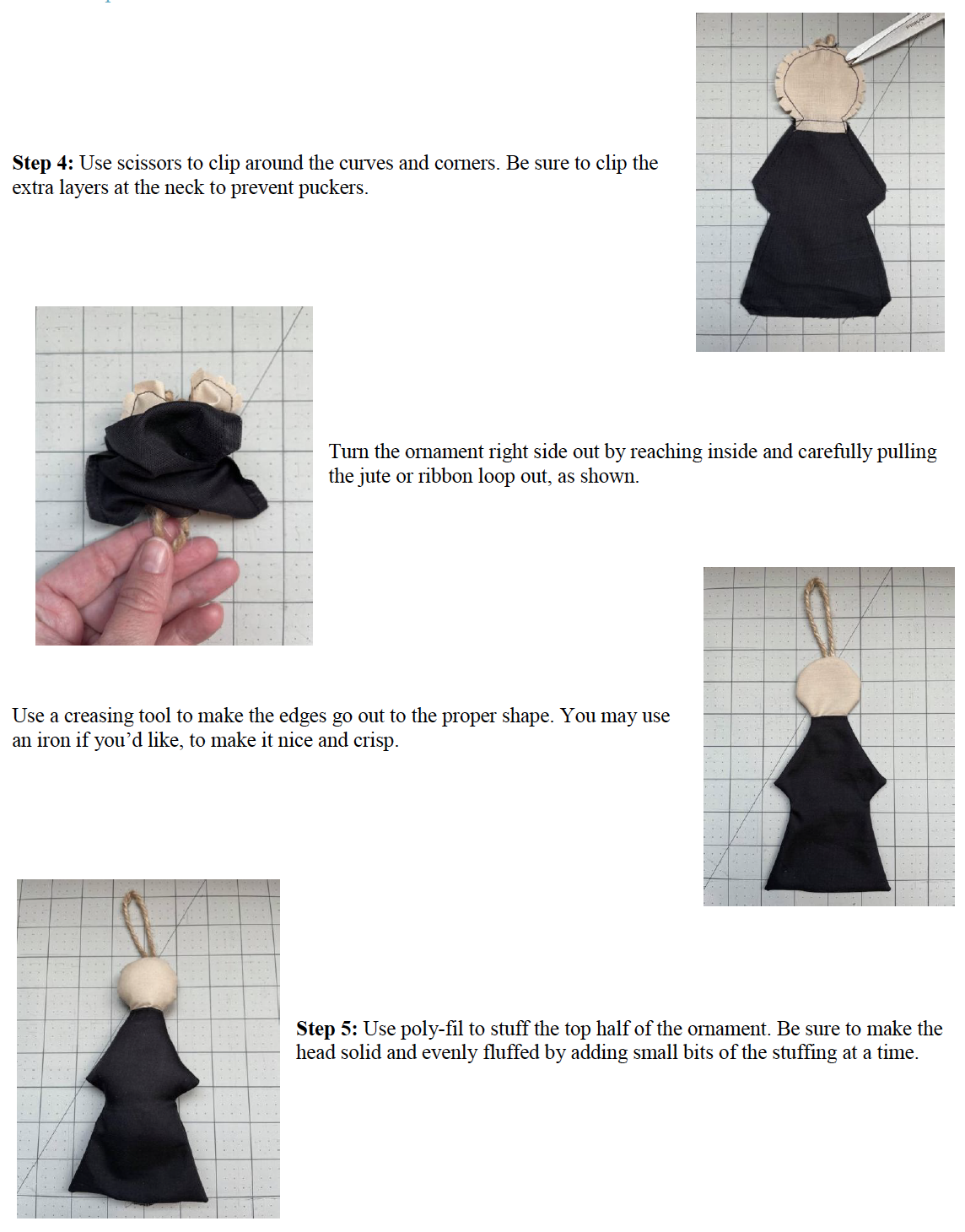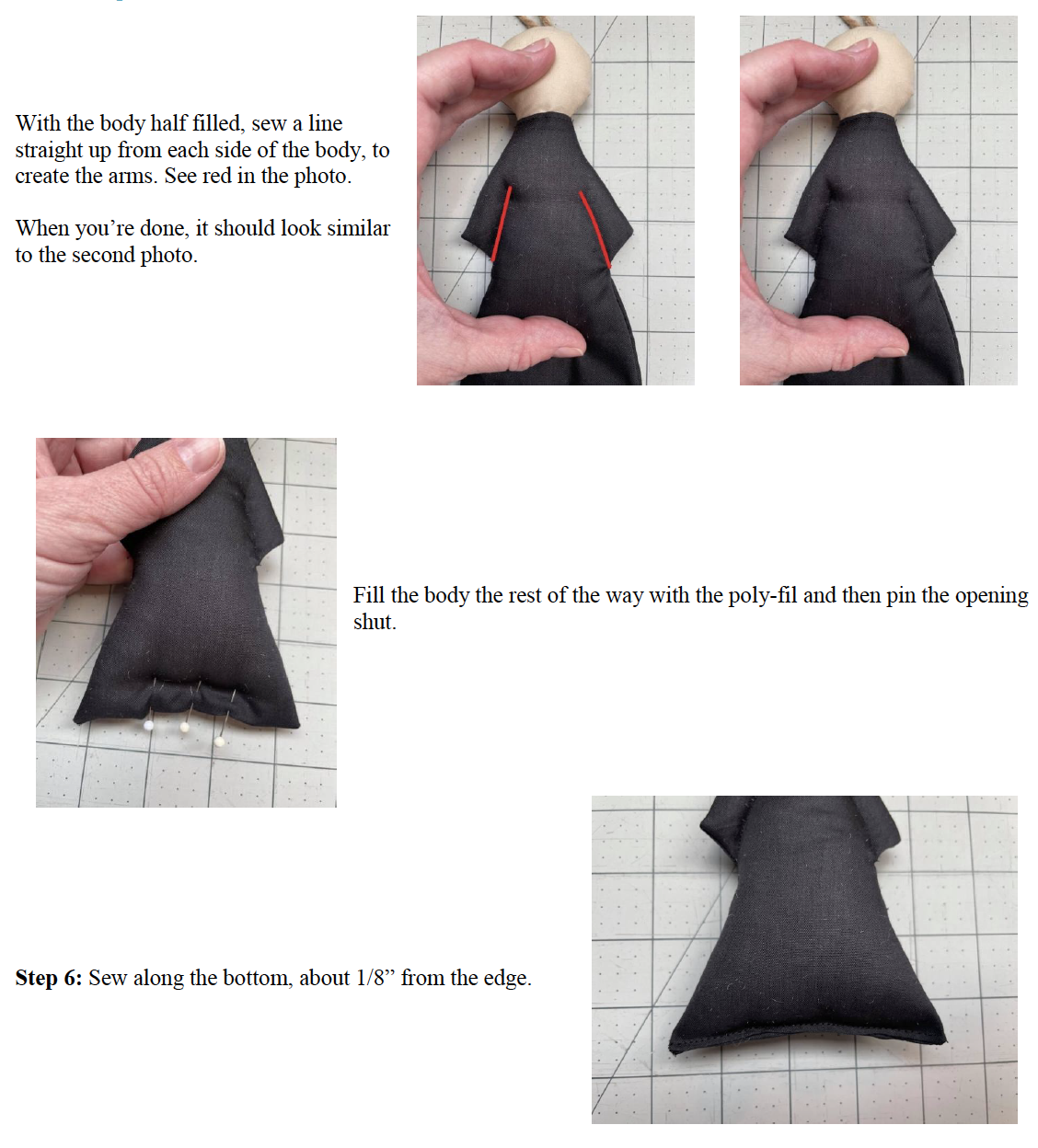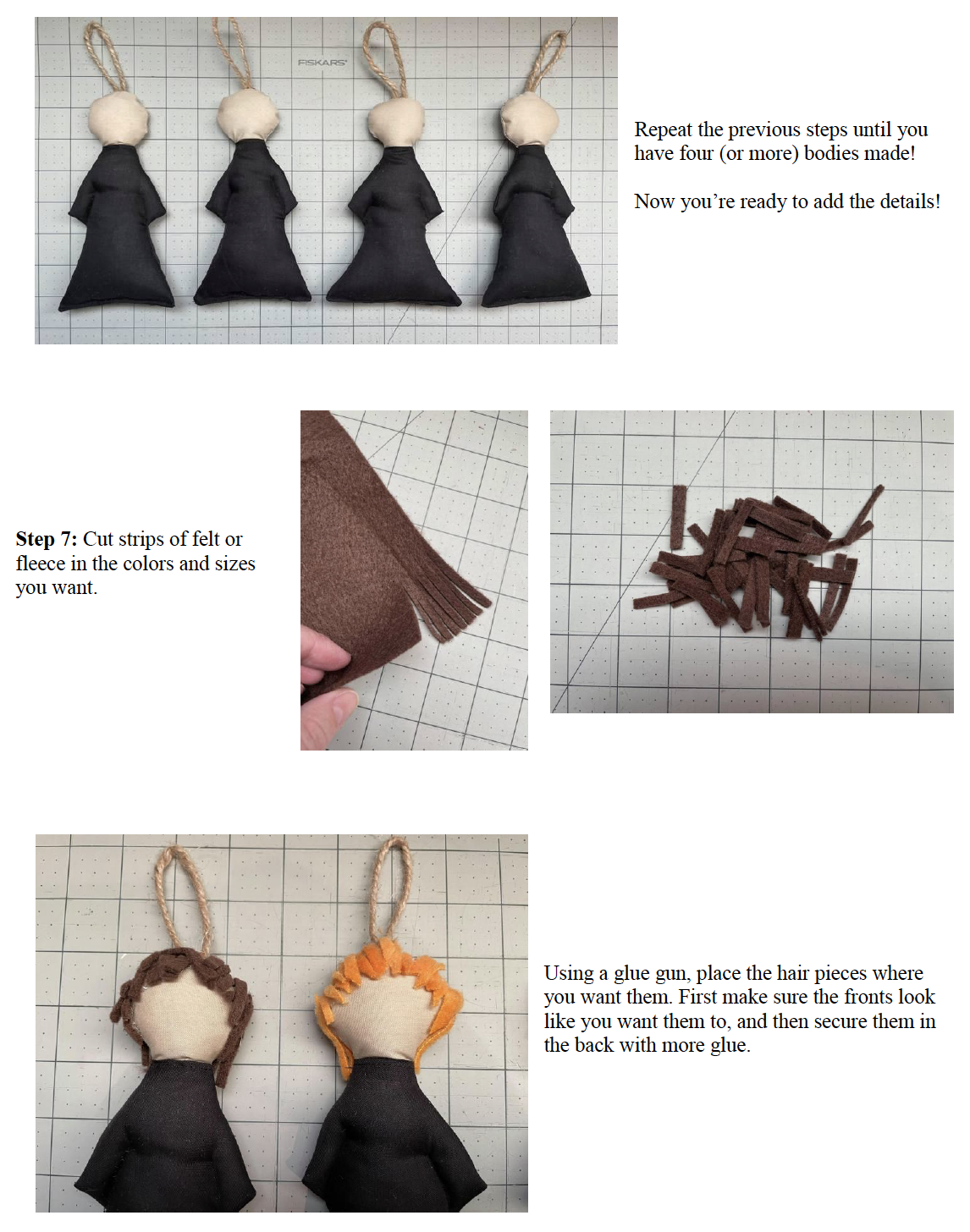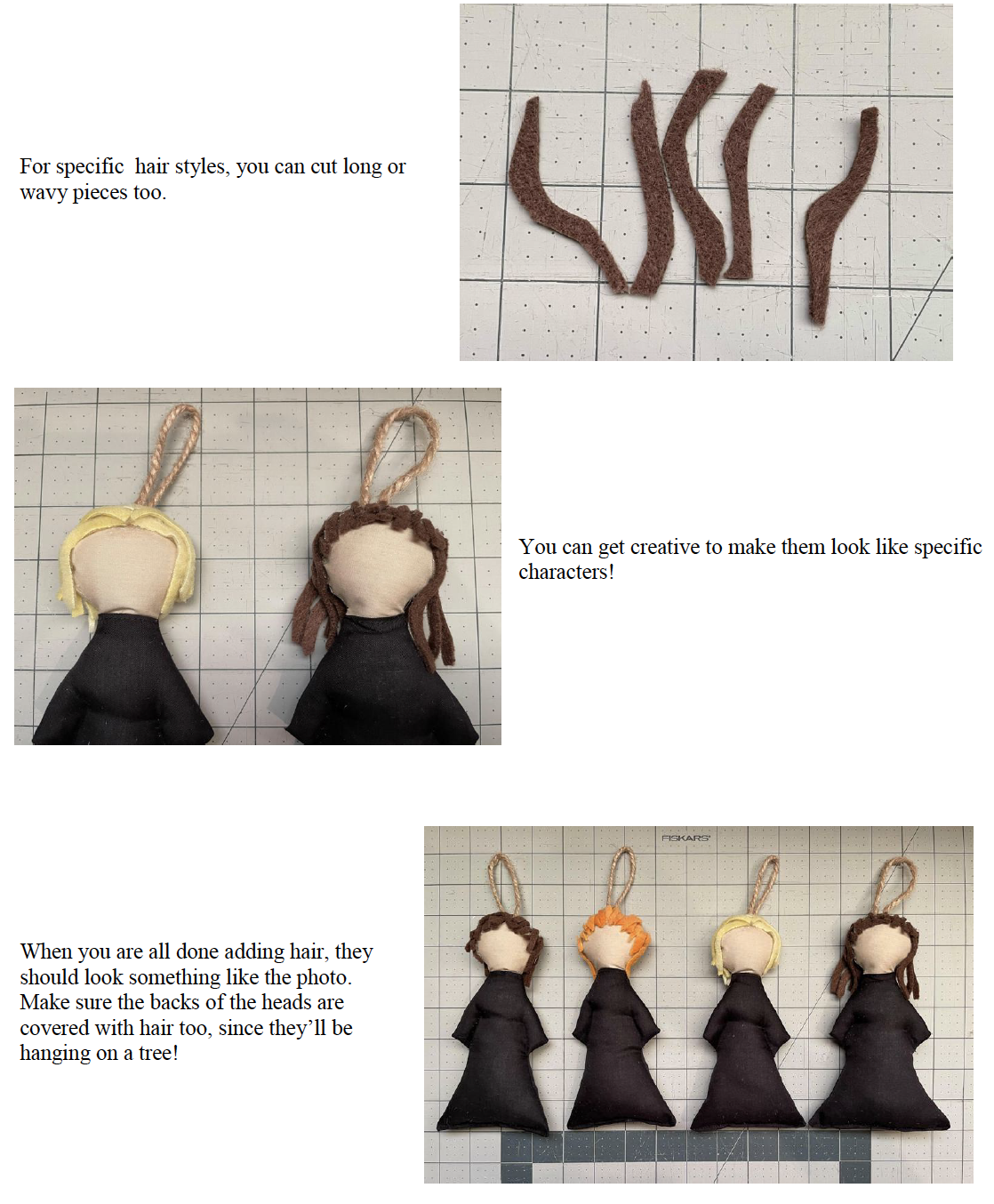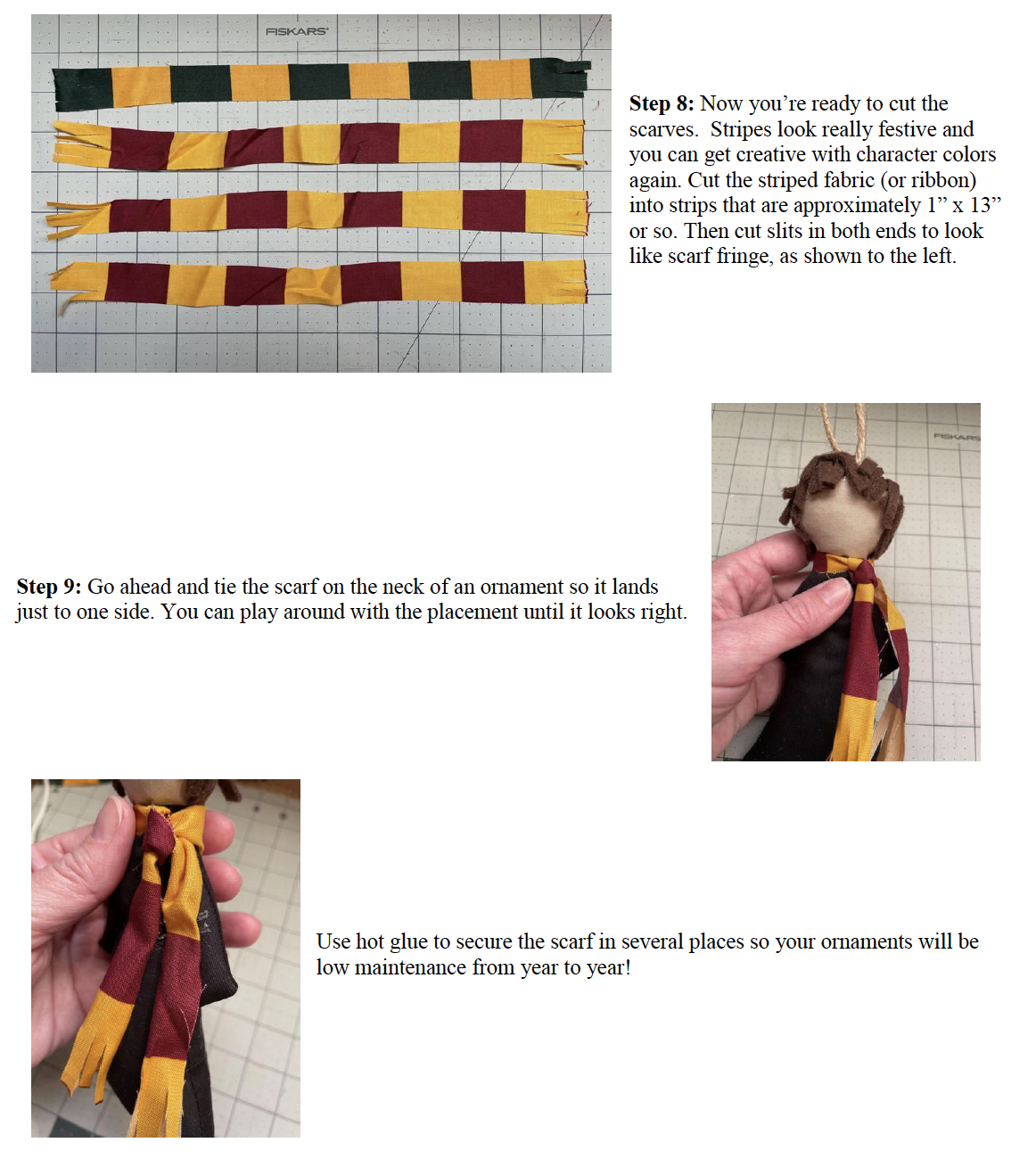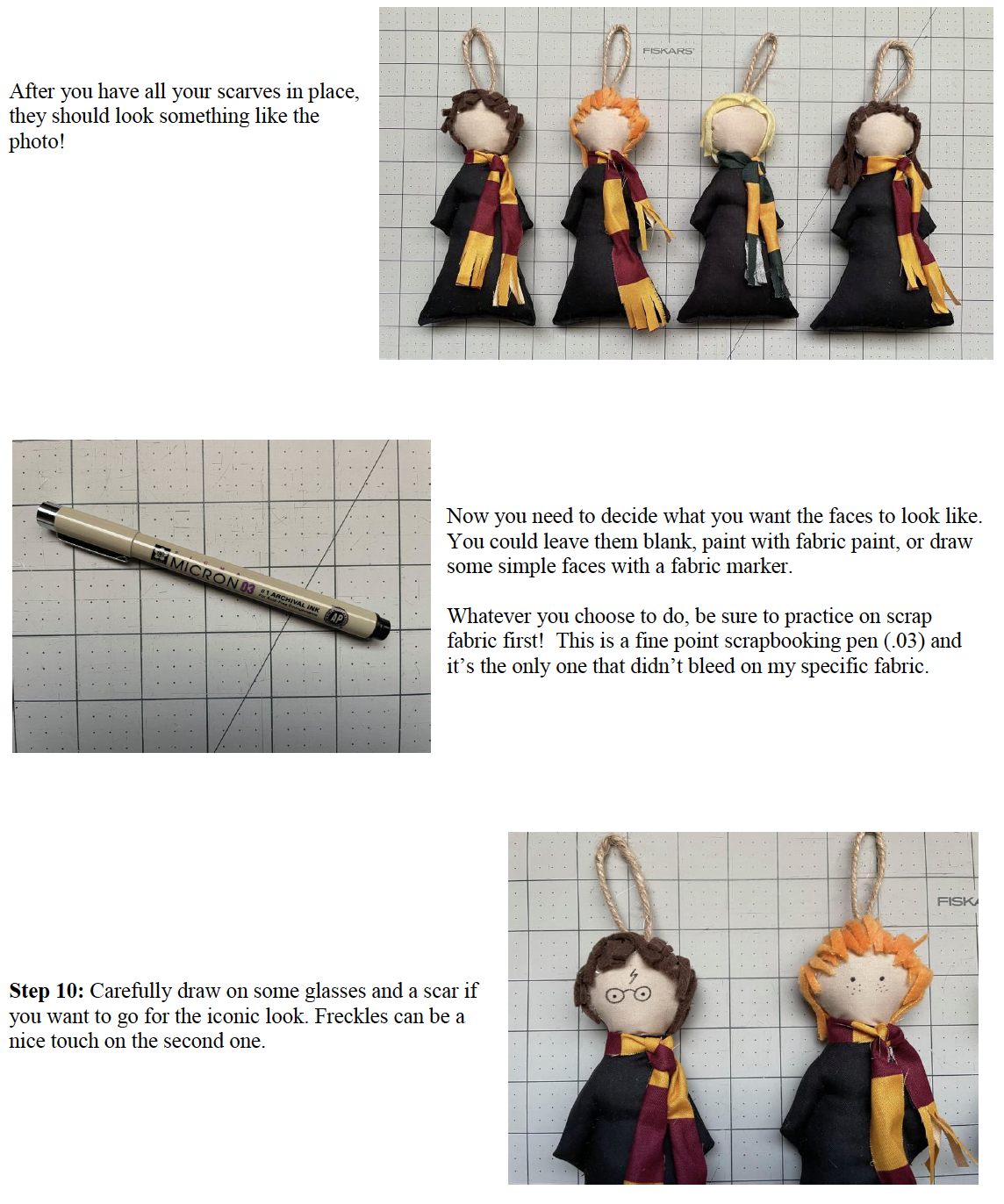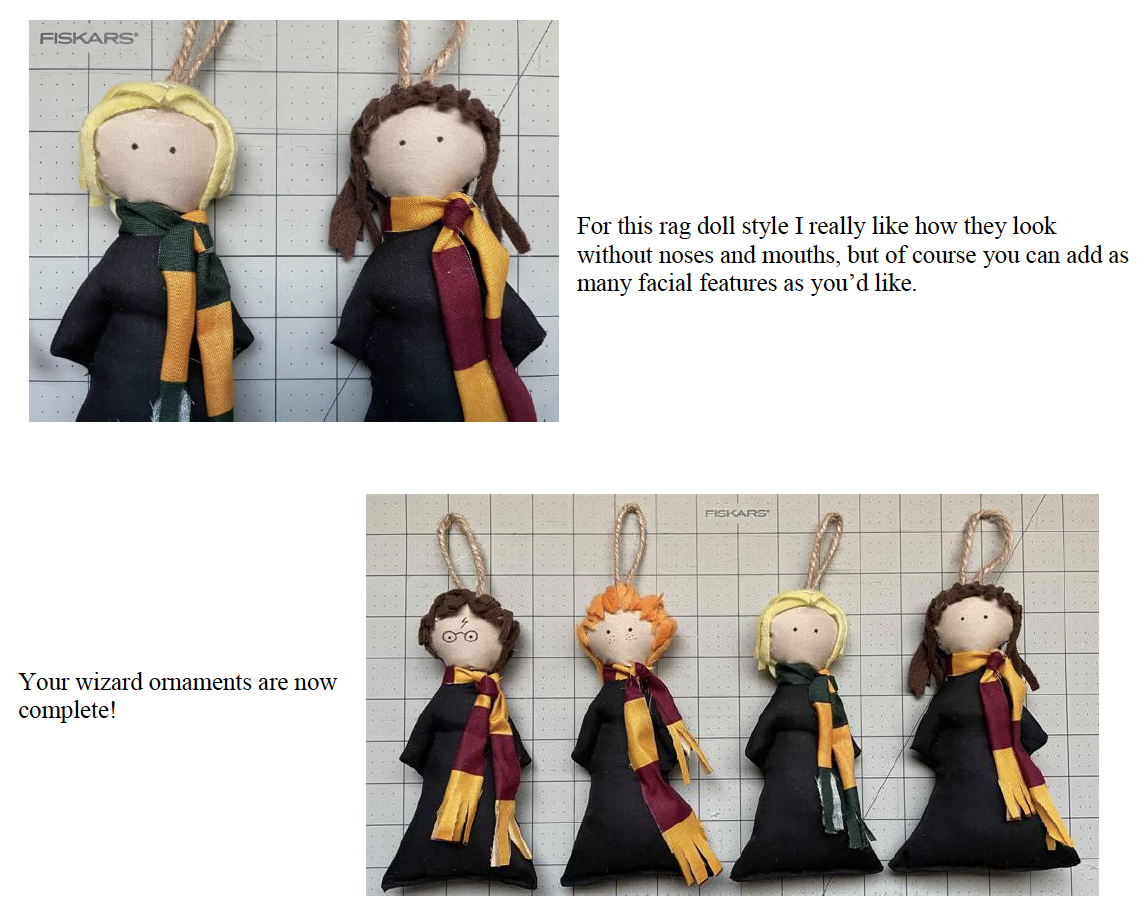 Thank you so much to Kristen for creating this adorable pattern! Please share your wizard ornaments in our group on Facebook. Be sure to check back tomorrow to see what our next freebie is!

Happy Sewing!
Shannon