12 Days of Christmas 2022: Patchwork Bed Scarf
It's the 11th Day of Christmas and we are returning with another "Post from Christmas Past!" Originally published in our 12 Days of Christmas from 2014, we are so excited to share this bed scarf with a new audience!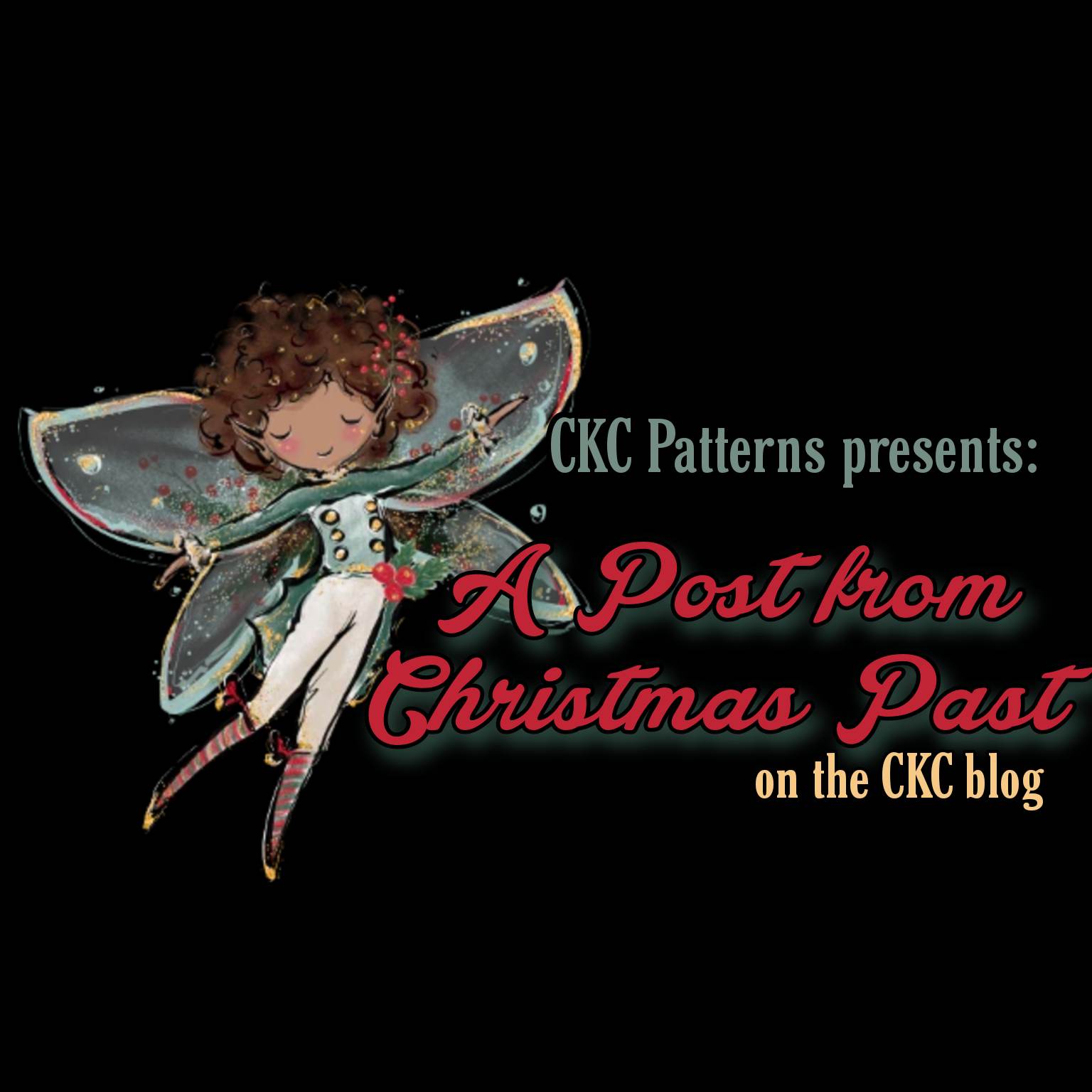 Just a little gift from us to you! Today's free pattern comes to us from Jessica Fulton, the admin of our CKC Sew-Alongs group. This pattern is perfect for the Christmas holidays right now and right on through to the other seasons!
Isn't this quilted bed scarf just beautiful? I love how the fun prints bring a lot of Christmas to the bed without needing an entirely new bed cover. And it looks very classy!
The construction for this bed scarf is sturdy and easy to follow with Jessica's tutorial. I bet you will fall in love with it and want to make one for every bed in your house and for every season!
You can download the free PDF pattern for our Patchwork Bed Scarf here!
And if you need a little extra help with the binding as the last step of your bed scarf, you can use our blog tutorial for binding a quilt here!
A bed scarf isn't just for holiday decorating, of course. You could sew up a fun one to match any theme you want to decorate with in your house! I also love this one that Jessica made:
So fun! We would love to see the bed scarves you make using our free tutorial so please share your photos with us when you're done. Let's Create! ~ Kristen