12 Days of Christmas 2022: Scout's Carry-All Mini Bag
"They know that Santa's on his way! He's loaded lots of toys and goodies on his sleigh...."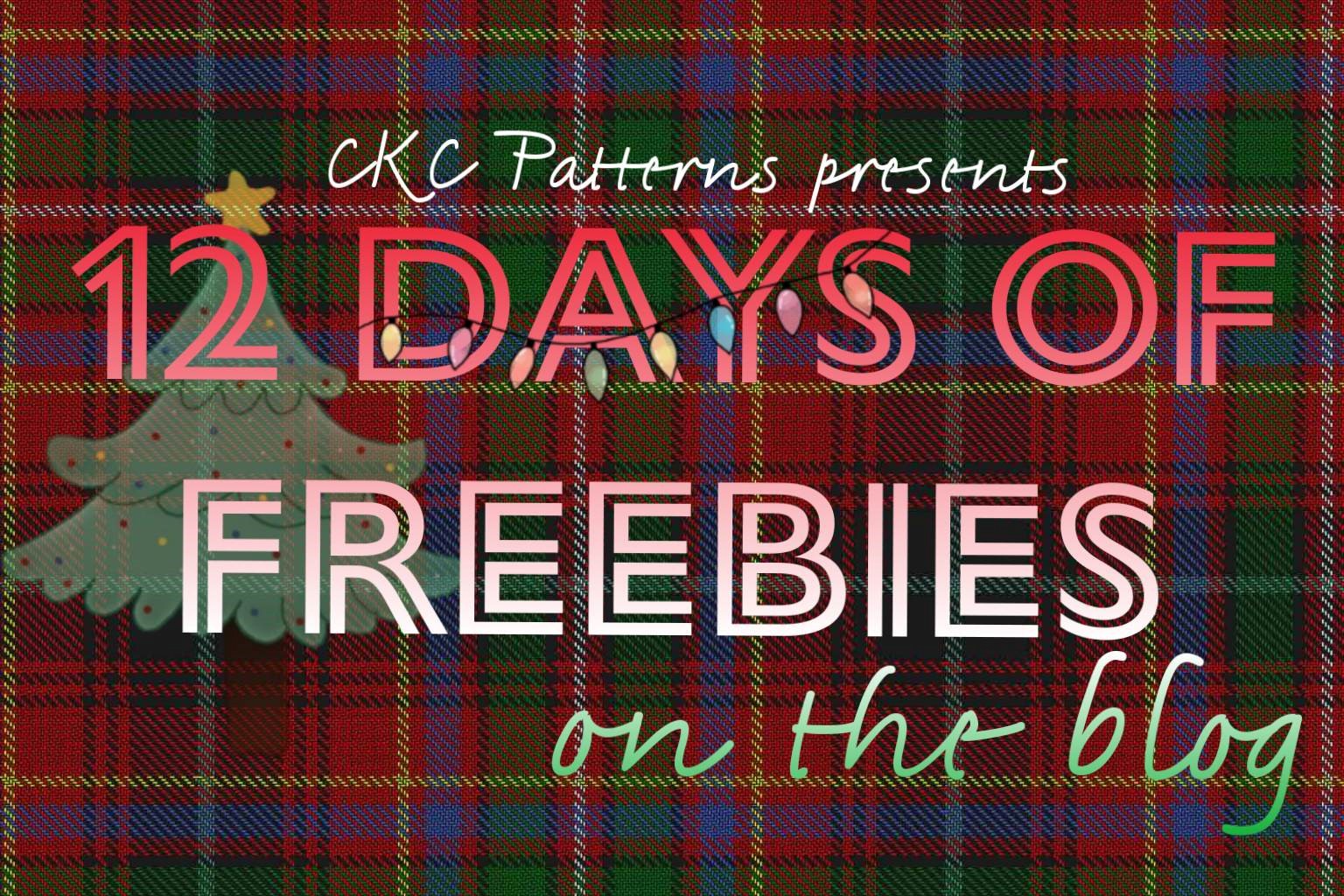 Welcome to DAY 9 of the 12 days of Christmas! Santa may be packing his sleigh, but you will be able to hold more than you think with today's little carry-all bag, Scout's Mini Bag! This bag was initially made as a companion pattern to the new release today of Chewy's Pet Pajamas! The designer, Tiffany, thought a small bag that could attach to a leash (to carry treats and dog-waste bags) would be perfect for when you inevitably need to show your pet off to the whole neighborhood because their pajamas are THAT cute.
But this carry all has so many other uses! It's the perfect size for some small cosmetics for a woman's purse or a tween's backpack. It could carry a small snack for while you wait in line to see Santa. It could hold a pacifier for easy access in a new mom's diaper bag. There are so many fun ways to use it.
Click on the image to download the pattern for yourself!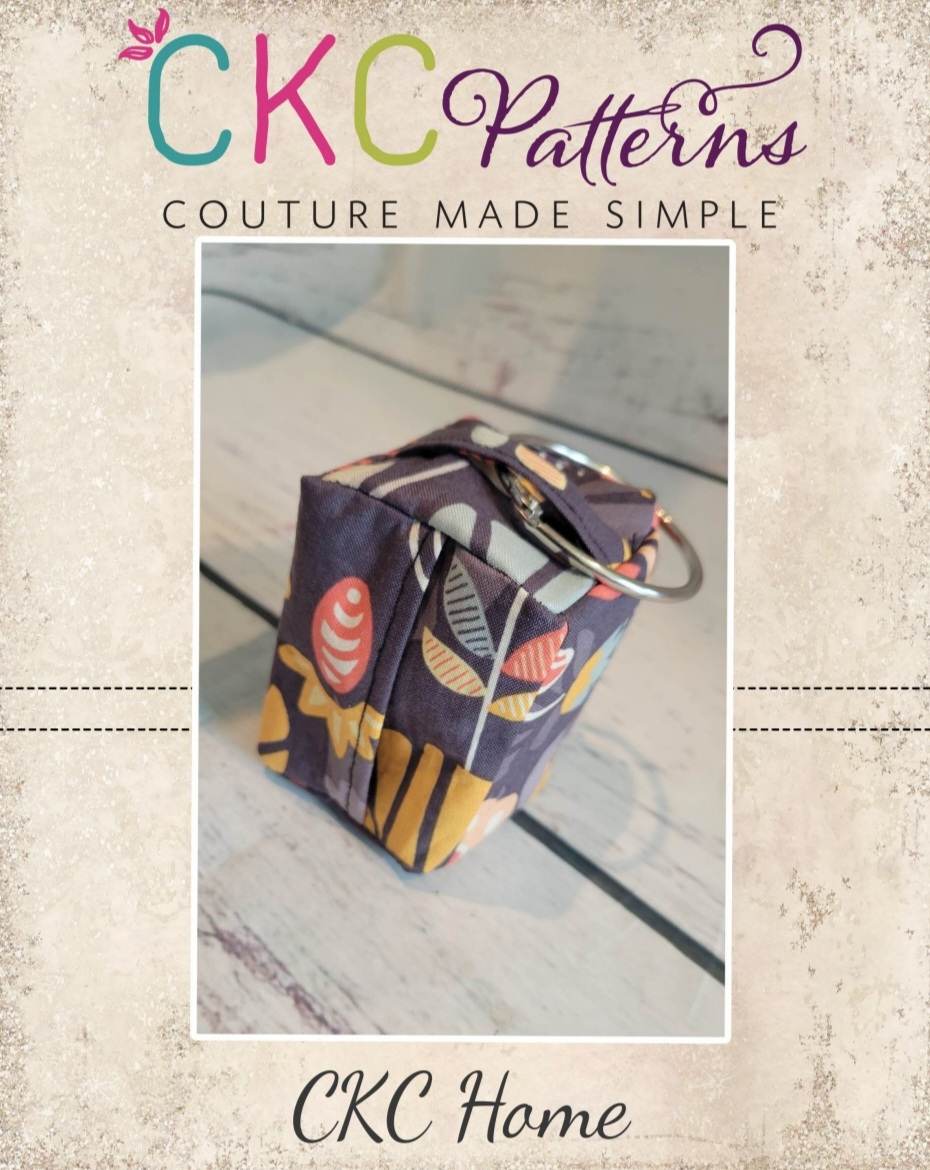 Come back Monday night for a tutorial that will have you singing!! We cannot wait to see what you create! Be sure to share with us in the CKC Facebook group, or tag us on Instagram!