12 Days of Christmas: Booker's Magnetic Reading Buddy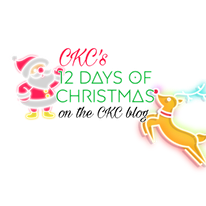 It's finally here!!!! We are so excited to start December and share 12 unique tutorials with you... for FREE... as part of CKC's annual 12 Days of Christmas event on the CKC Blog!
This year, my daughter has turned into quite the little reader! I love finding things to encourage her newfound love of books! When she got nervous about reading in front of people, I wanted to find a way to encourage her to practice reading independently. And with that, I am so thrilled to present Booker's Magnetic Reading Buddy, a little friend to sit on your shoulder while you read!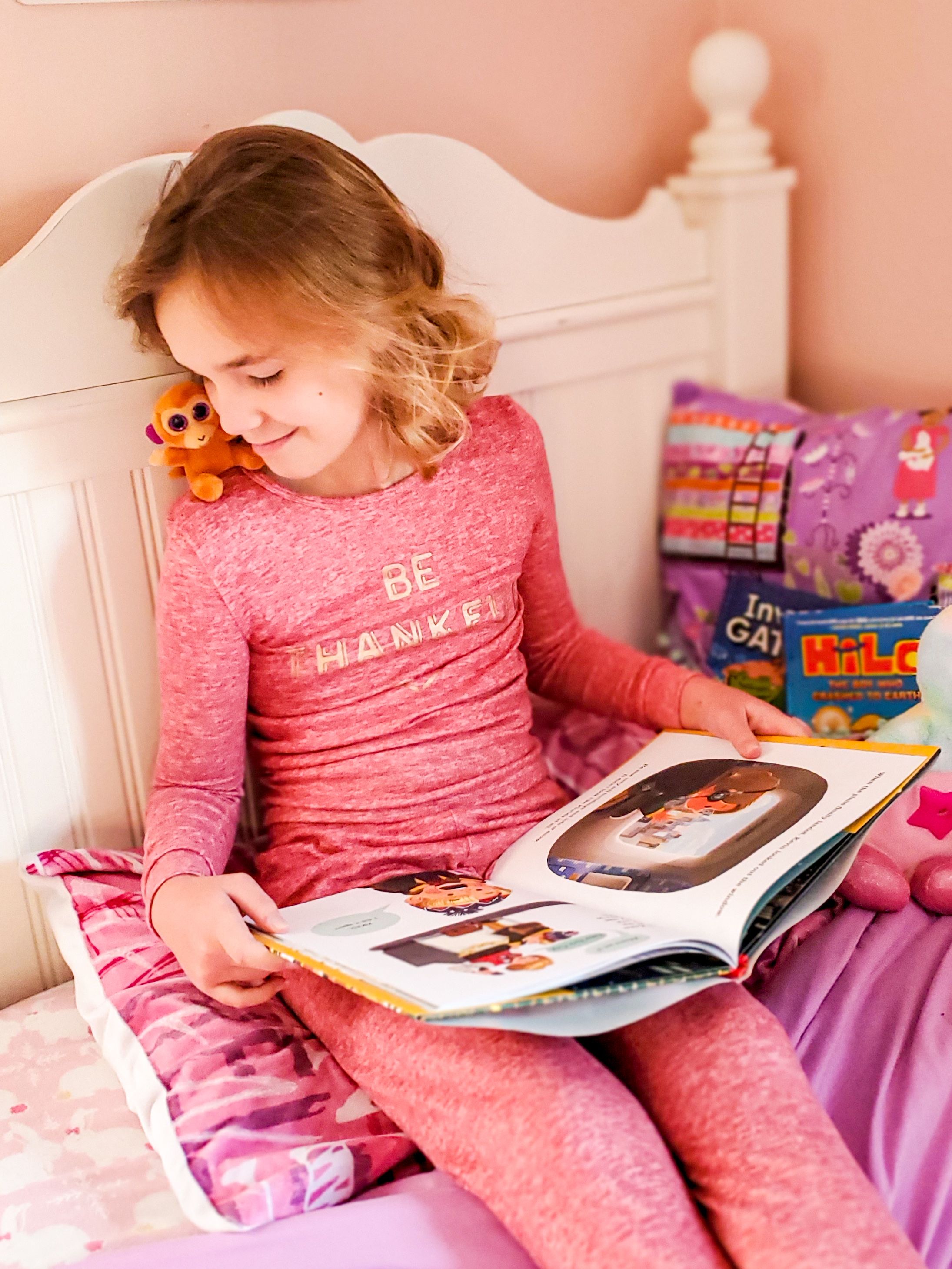 This freebie uses an existing small plush toy and provides instructions for inserting a magnet and adding a little pocket with a washer that fits comfortably under your shirt. From there, your little friend can sit with you to read (or, as my son pointed out, to play Minecraft!) My whole family has been in giggles over these little guys!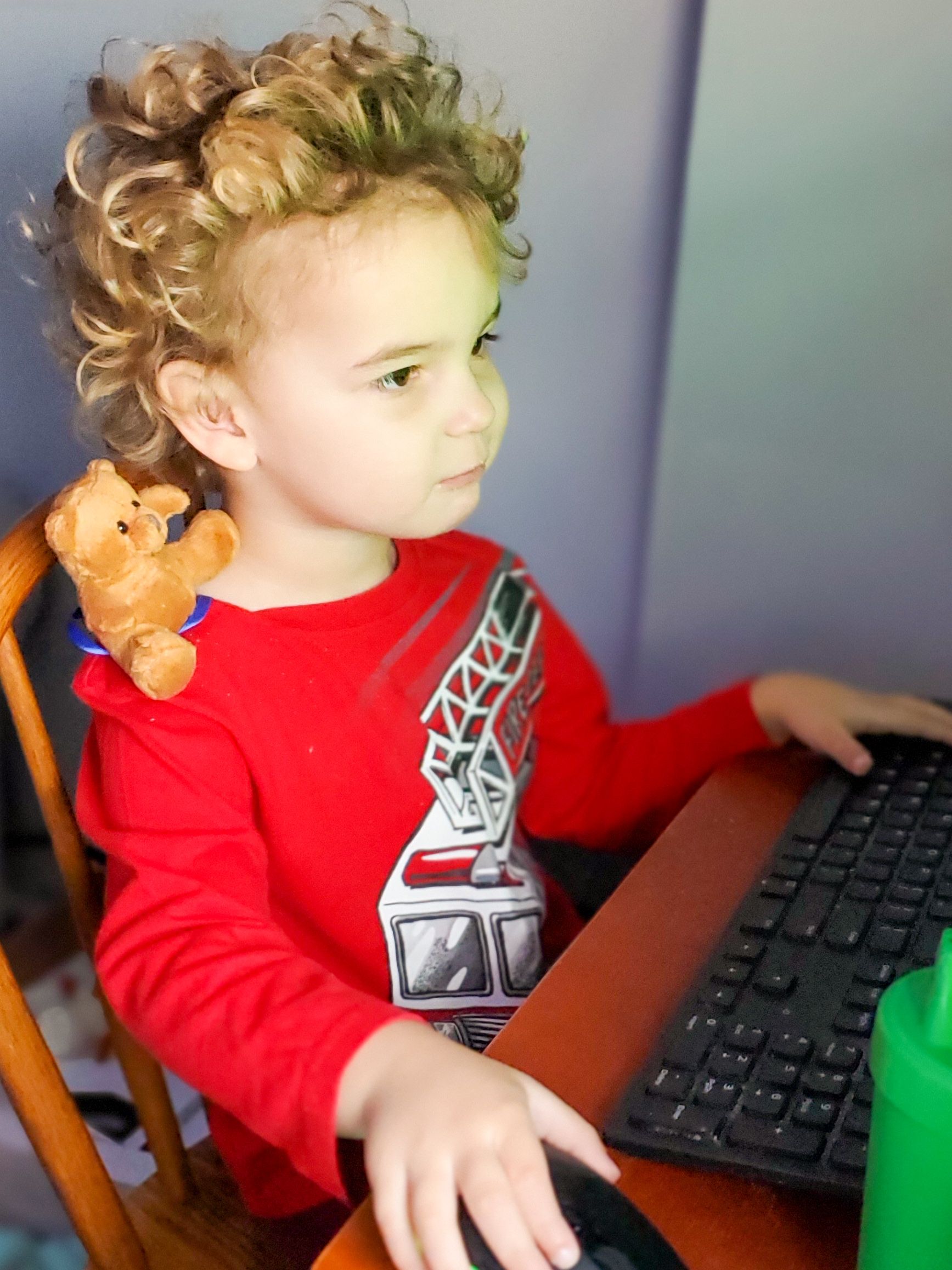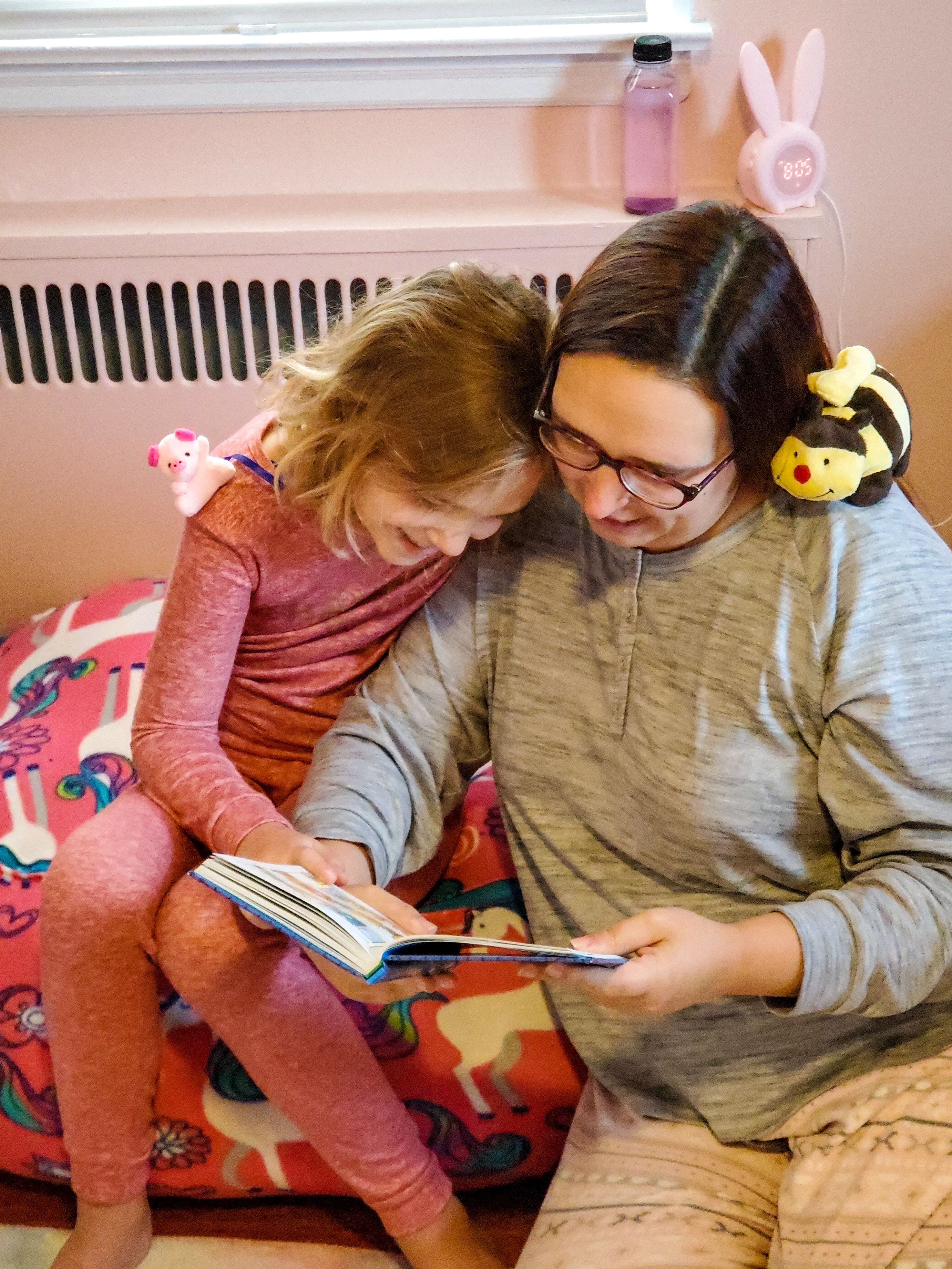 My daughter showed me how the magnet in Booker's is strong enough to act as a bookmark in her graphic novels. Just insert the washer pocket into the book and then let your little friend sit on top of the book until you are ready to read again!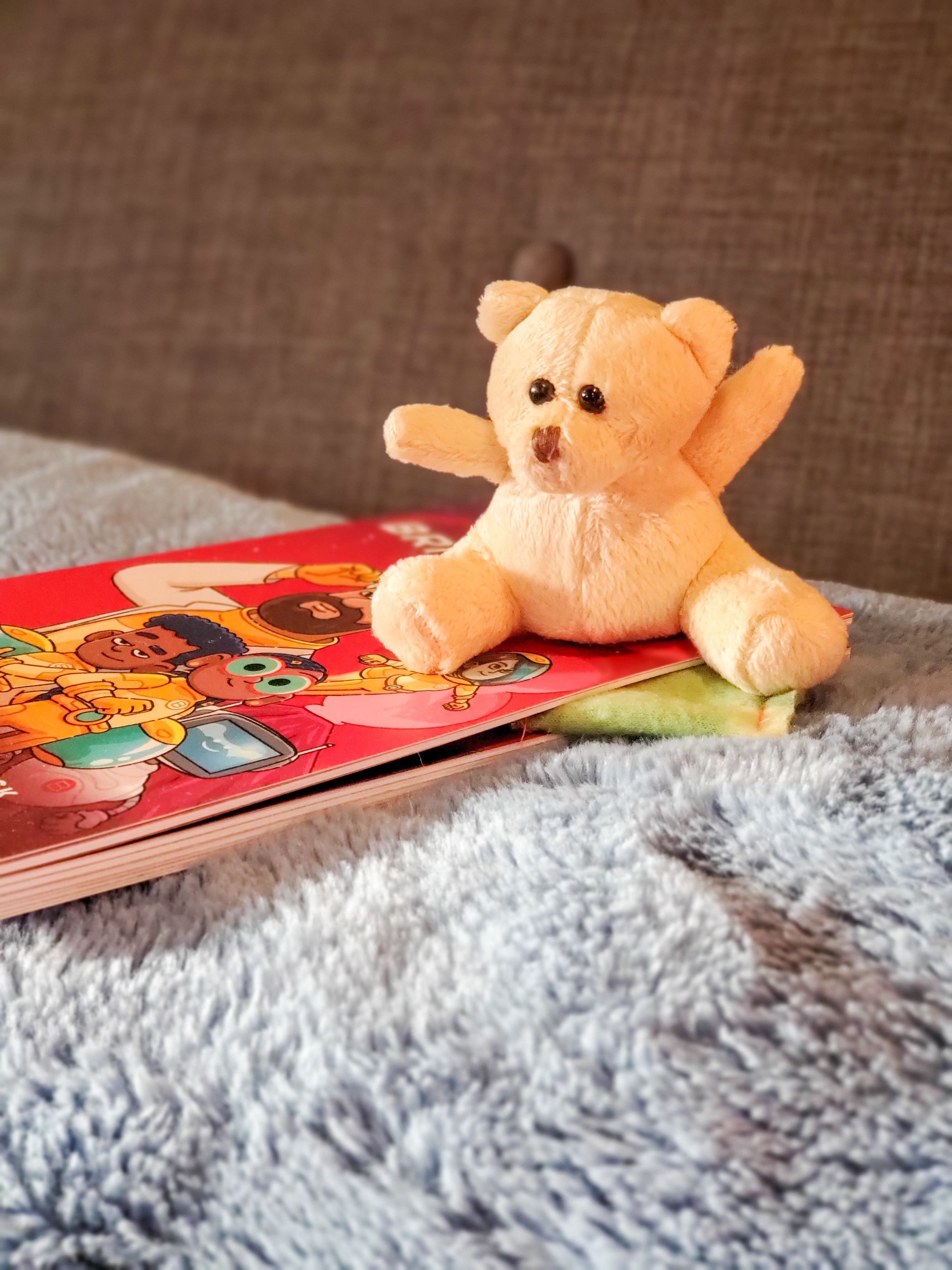 And while I was testing this pattern out, I kept losing my needle... and then finding it... attached to a bear's bum! So I quickly learned that these sweet friends make precious needle minders for cross stitch and embroidery!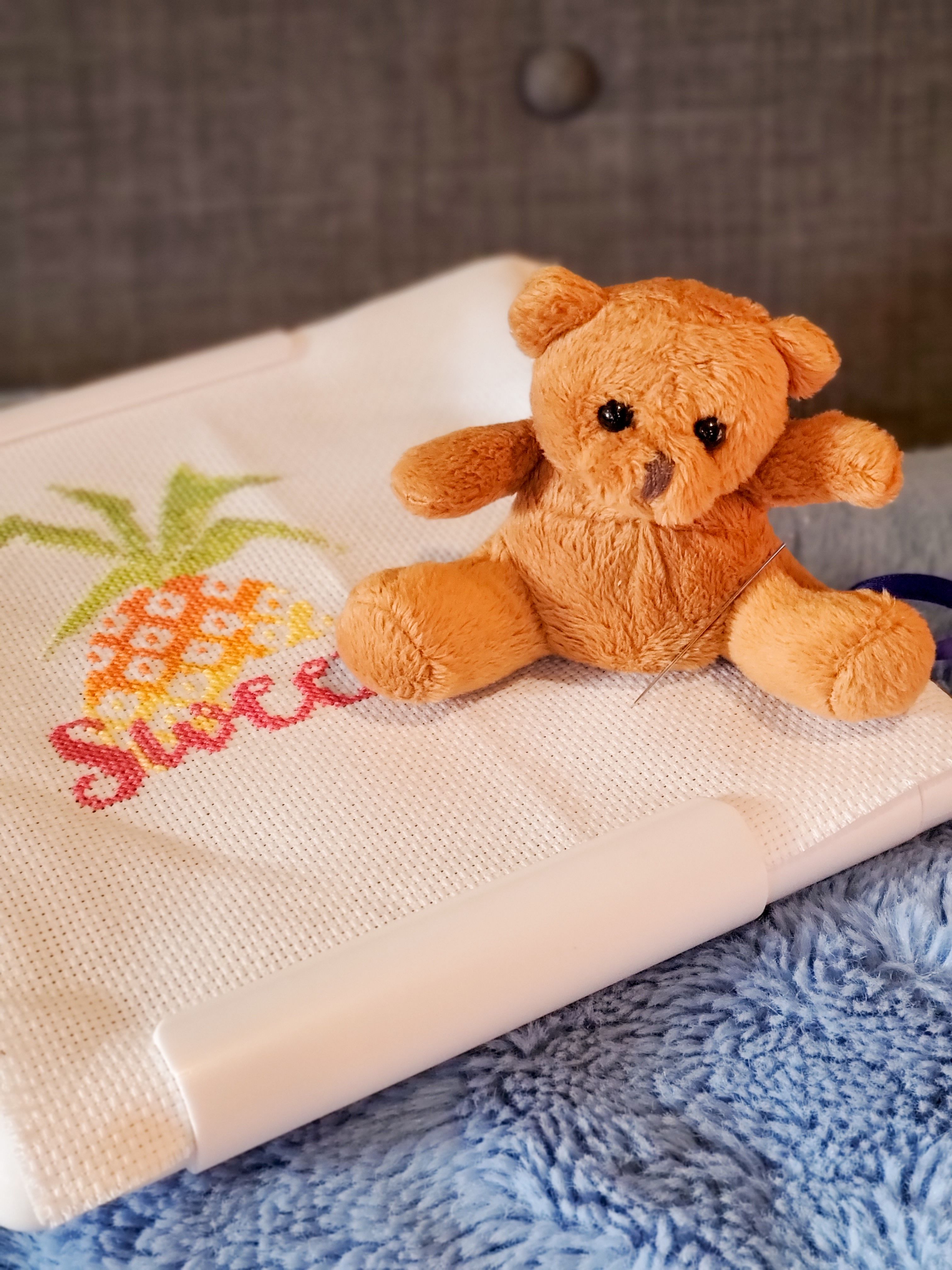 I love giving the gift of books to children for Christmas. And Booker's combined with Hemingway's Book Pillow (also free on the blog) make the sweetest add-ons for a thoughtful and inexpensive present.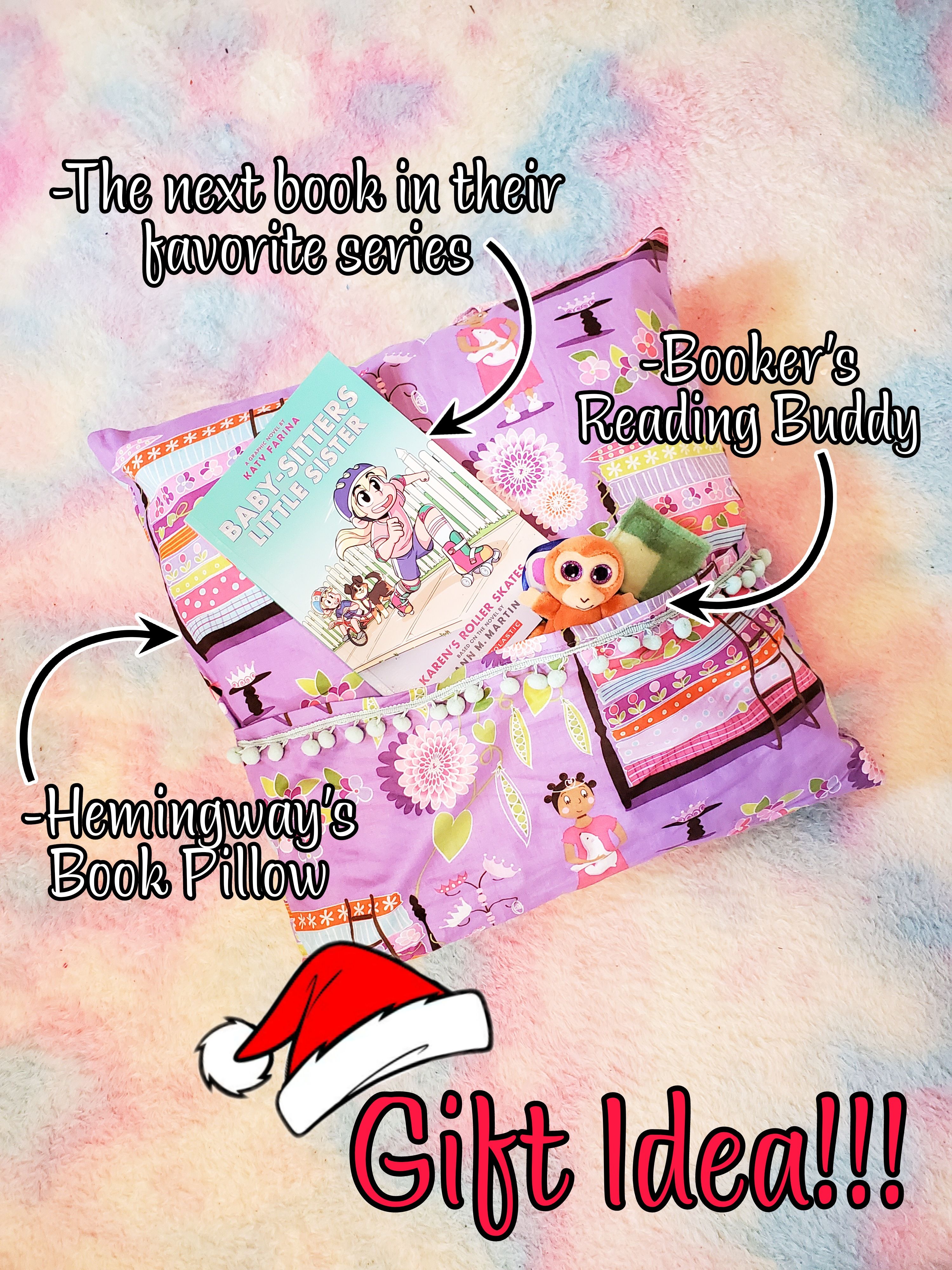 Oh my gosh! There is so much more coming during our 12 Days of Christmas event. I just cannot wait for you to see it all!
Can't wait to see what you make!
-Meg