12 Days of Christmas: Ralphie's Magnetic Alphabet
Its our 11th day of Christmas and although it may be sad we are close to coming to an end, I "triple-dog-dare-ya" not to smile at our fabulous designer, Patty's, entry-- Ralphie's Magnetic Alphabet!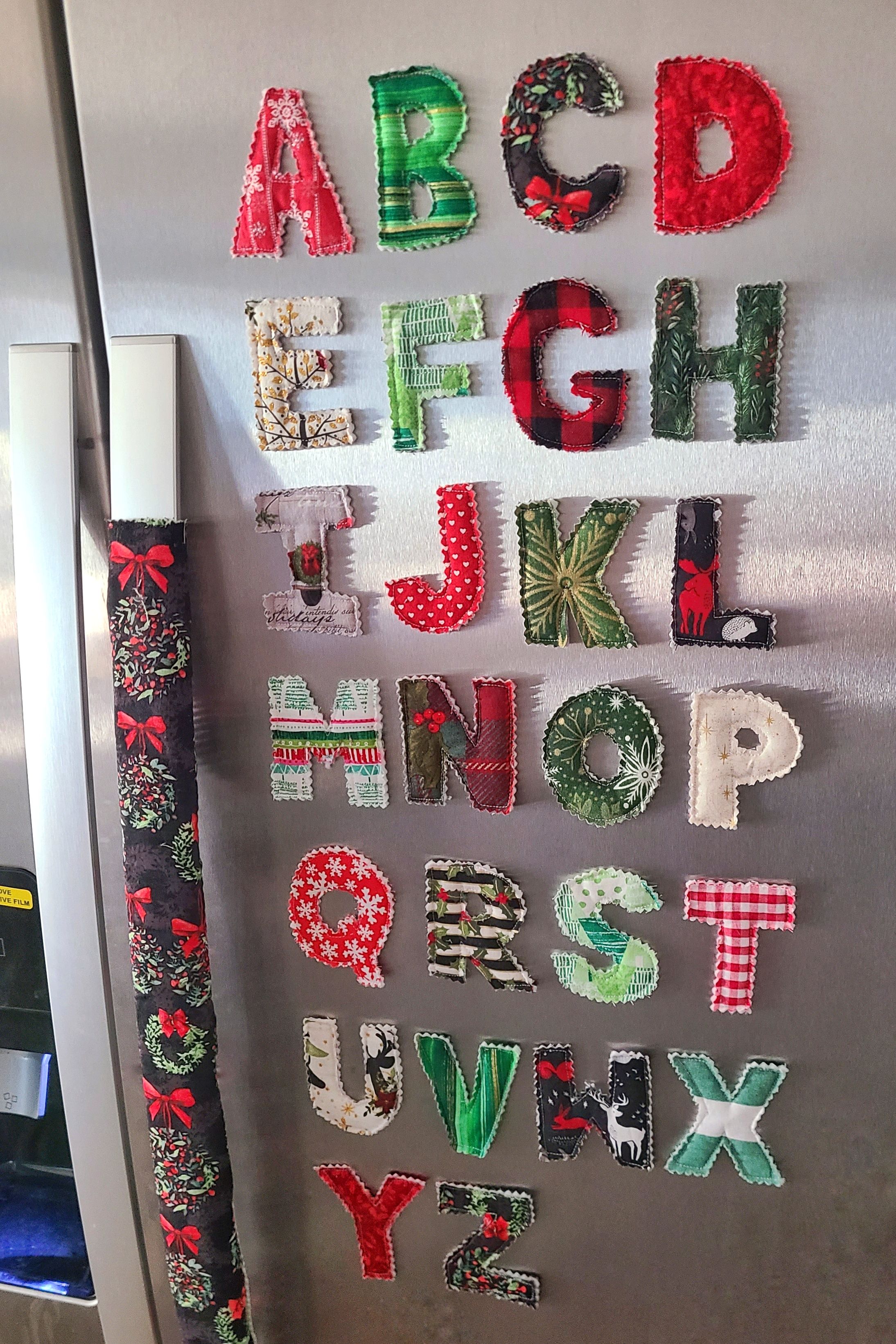 This pattern includes 26 letters and easier-than-you-think construction so you can assemble these fast and have them ready for under the tree. This pattern is perfect for beginning readers, little ones who need to be kept busy in the kitchen while you cook dinner, and crafters looking to avoid hand-drawing letters over and over again!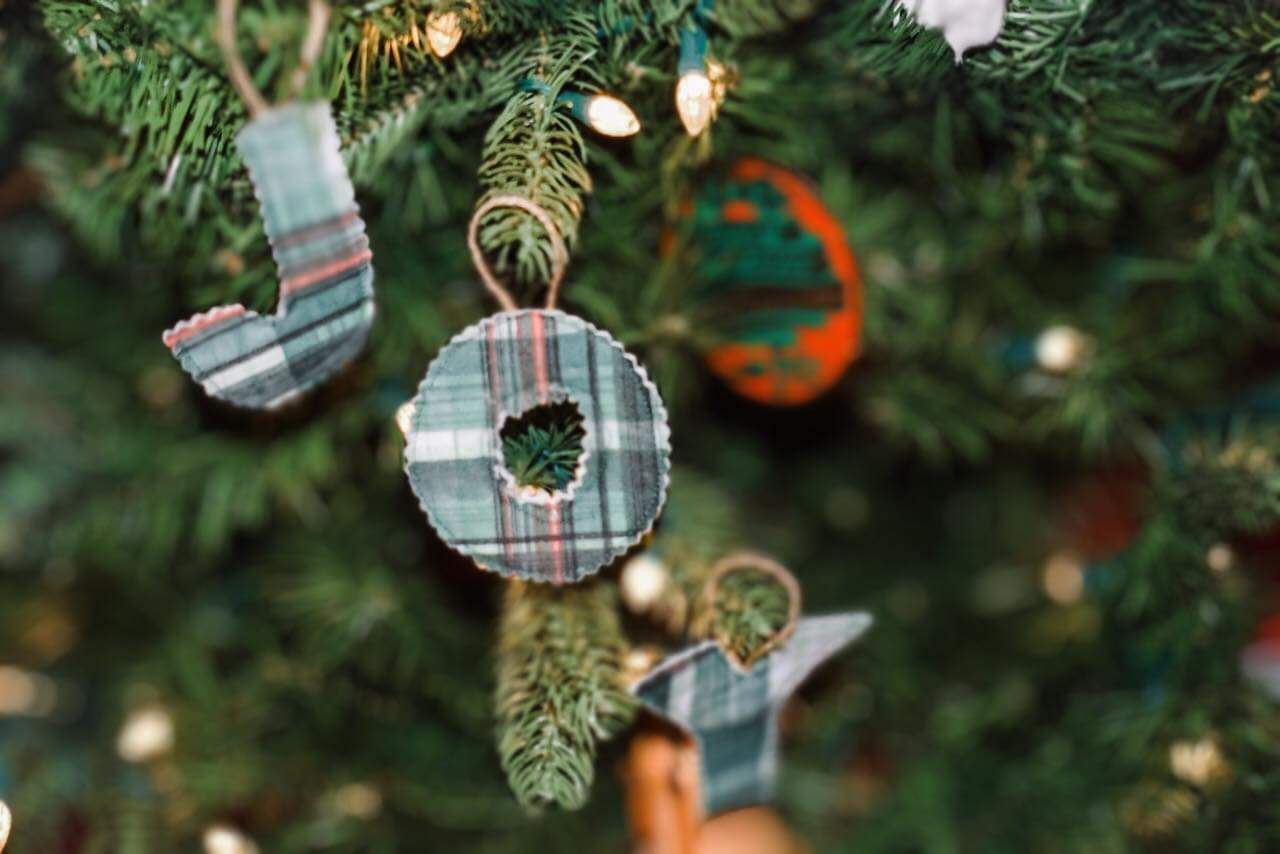 Don't have time to make all 26 letters? What about spelling a special word or a name? A few of our testers didn't make the whole alphabet and the results looked darling! Leave the magnet out and create ornaments! What about creating the first letter of their name as a gift tag on presents!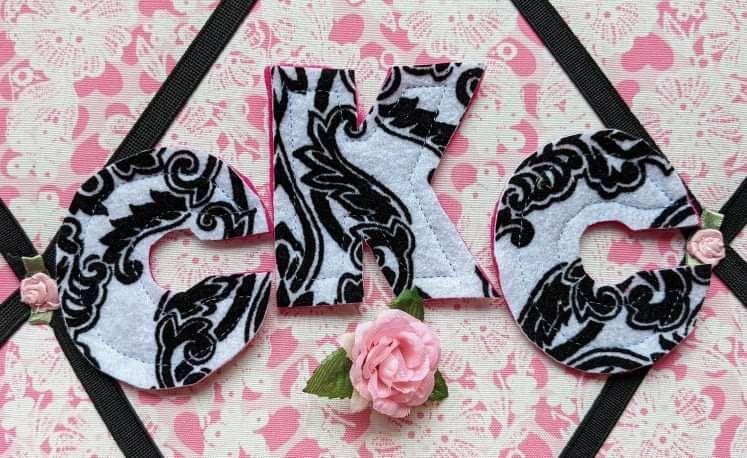 There is no turning involved in Ralphie's construction! You use pinking sheers to clip raw edges. Starr, one of our designers, also used felt, making construction even faster (and she spelled one of my favorite things!!)
Don't have time to trace and cut? This pattern comes with an SVG file option, so you can be done in no time!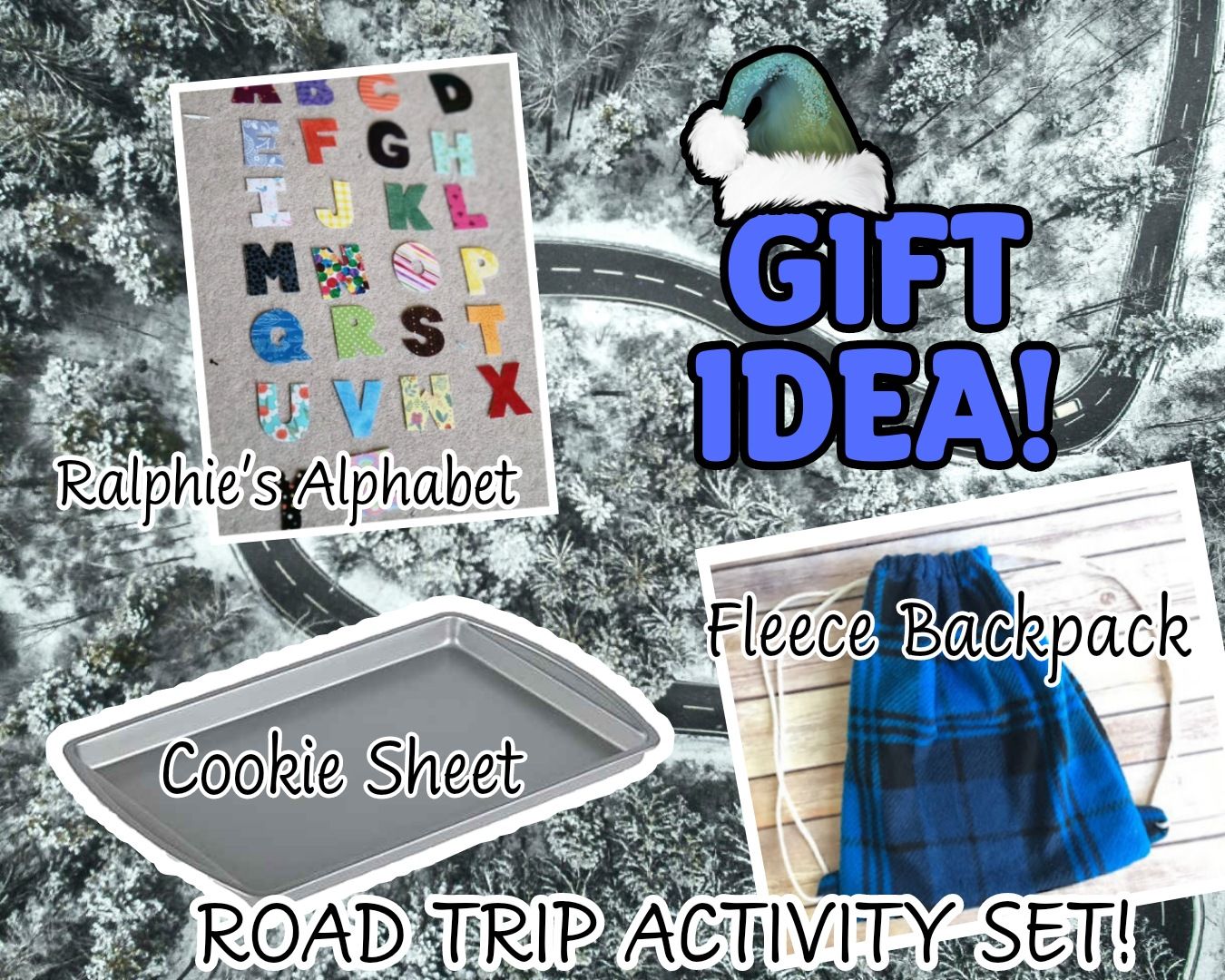 And this pattern doesn't have to be for the fridge. Use a cookie sheet for a magnetic surface and the free fleece backpack on the blog for storage and bring this sweet set on the road! Just be aware, all the letters will be present to spell "fudge" (or the other word!) if you get stuck in traffic!
We cannot WAIT to see what you create!
--Meg and Patty