Back to the Blog: Temperature Blanket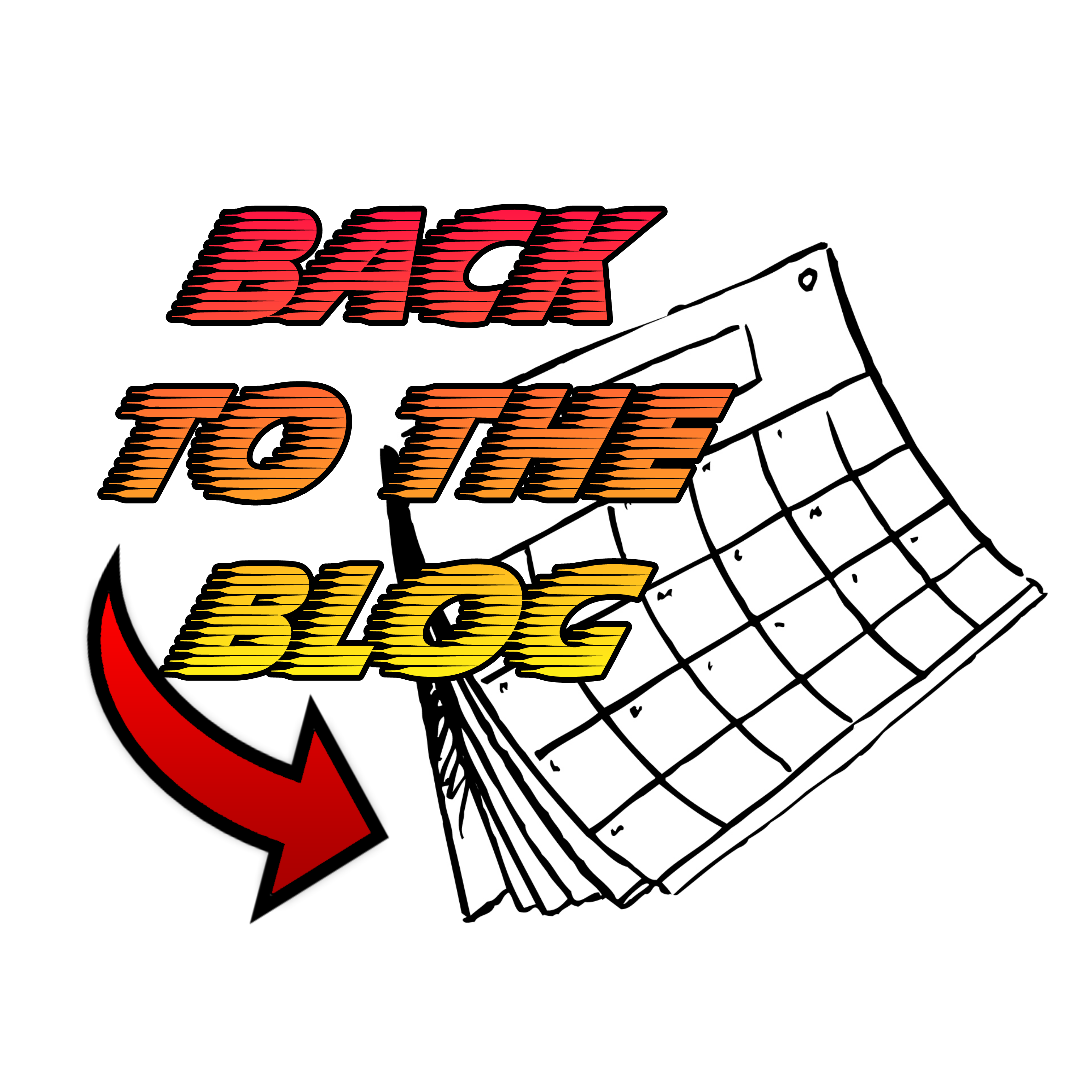 Note from CKC: We are so pleased to share this post, perfect for the upcoming new year and originally from 2017, as part of our "Back to the Blog" series. In 2022, we will be highlighting posts from our old blog, knowing that they will gain new life here. So here is a crochet post ready for some new makers!
With it being the New Year, one of the most popular crochet projects to start is a Temperature Blanket. These blankets are made by crocheting one row for each day of the year, and different colors are used based on what the day's high temperature is. It's a fun way to document the year with a craft project, and with just a little bit to do each day it's an easy project to keep up with! To make a temperature blanket you will need to know how to chain, single crochet, half double crochet, and double crochet. So let's get started!
Here is the chart for Vanna's Choice:
If you're new to crochet, you can view a video tutorial on our YouTube channel that will help you get all the basics you need to get started. You can find that video by clicking here.
Now, you don't even have to make a blanket for 2017 if you don't want to! There's a great online resource that you can use that will give you the temperature for any year that you'd like! You don't even have to start it on January 1! This is a great way to capture a special year for your family. It could be the first year of your marriage, or the first year in your children's lives. You can find the website to make your own custom temperature blanket
by clicking here.
It's a very simple to use site, you simply select the country you live in, if you want your temps in Fahrenheit or Celsius, and the starting date. To give you an idea of what it looks like, this is the custom pattern I made starting on the date my oldest child was born.
How cool is that? It's such a unique way to capture a meaningful year. The site will even create a PDF pattern that you can download for FREE!
Well now you know everything you need to know to make a temperature blanket! We can't wait to see what you make!

~ Kara