CKC's Spooky Side: Patch's Plush Pumpkin
As Halloween approaches, this free tutorial is perfect for the transition from Halloween to Thanksgiving. Patch's Plush Pumpkin can be made spooky for the Halloween season, or autumnal for fall!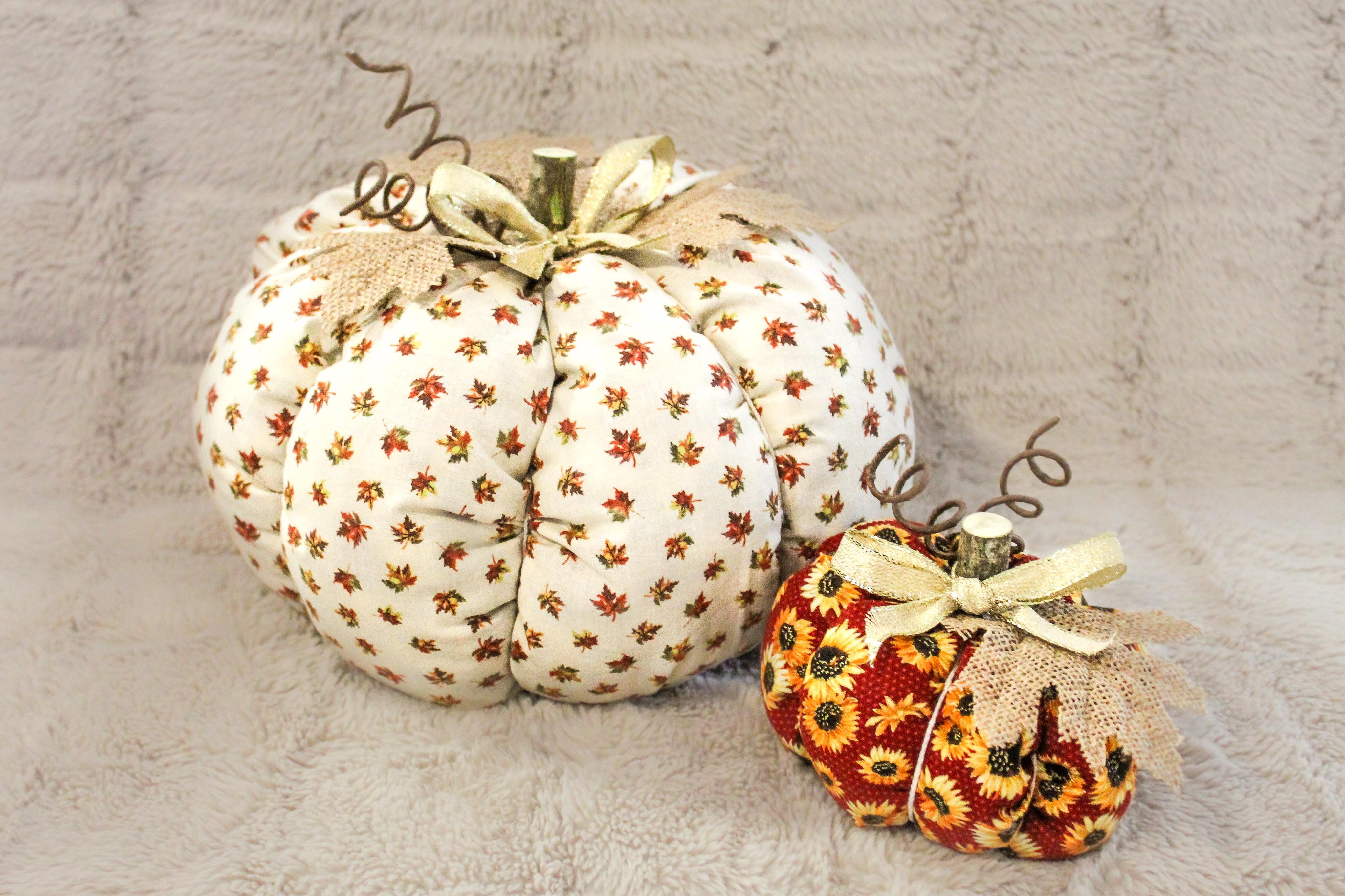 It is an awesome scrap buster, and although this tutorial gives directions for making 3 different sizes, it also describes the ratio needed to make with any size scrap you have on hand! Beware though: These pumpkins are pretty addicting. It might be hard to stop making one once you start.