12 Days of Christmas - Lincoln's Log Carrier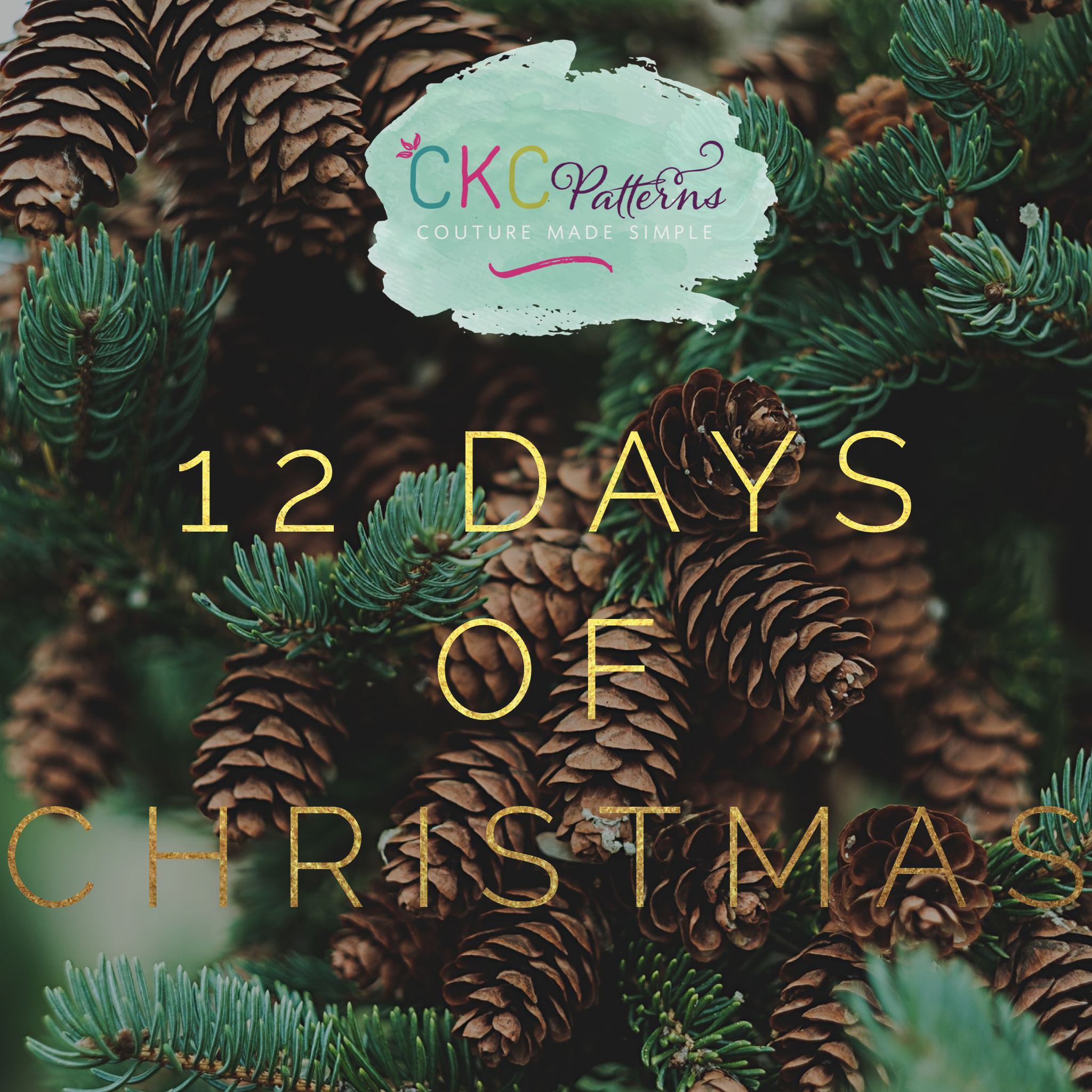 Today is Day 11 of the 12 Days of Christmas! Just in time for the snowstorm many of us are experiencing, we have Lincoln's Log Carrier. This is a practical, and cute, gift for your friends or family with wood burning fireplaces. Its a fast sew, only took me 30 minutes while snapping step pictures, and I was able to get super cute canvas fabric from Hobby Lobby--they had a whole wall of choices! You can follow the directions below, or click on the picture below to download the PDF to save it to your computer.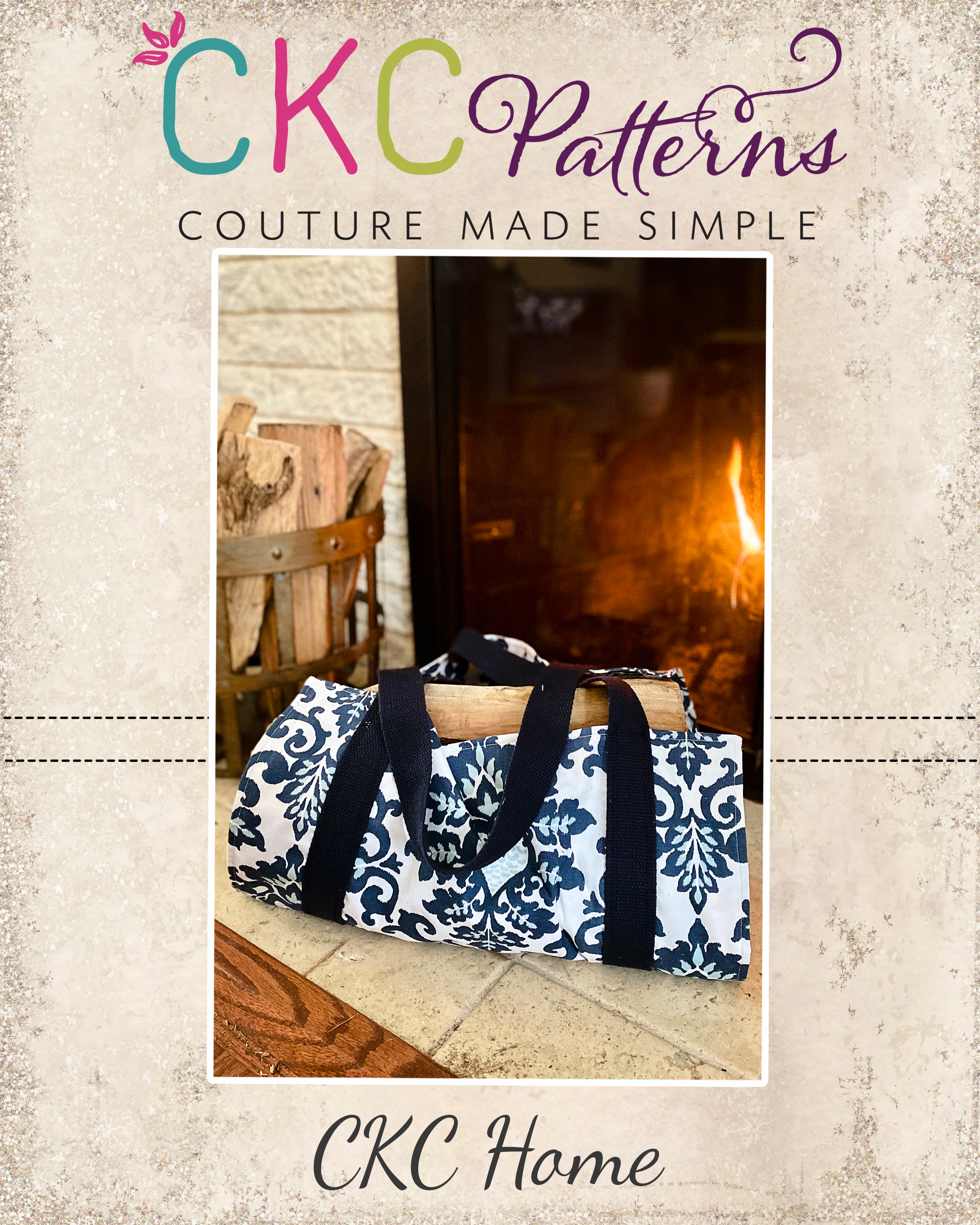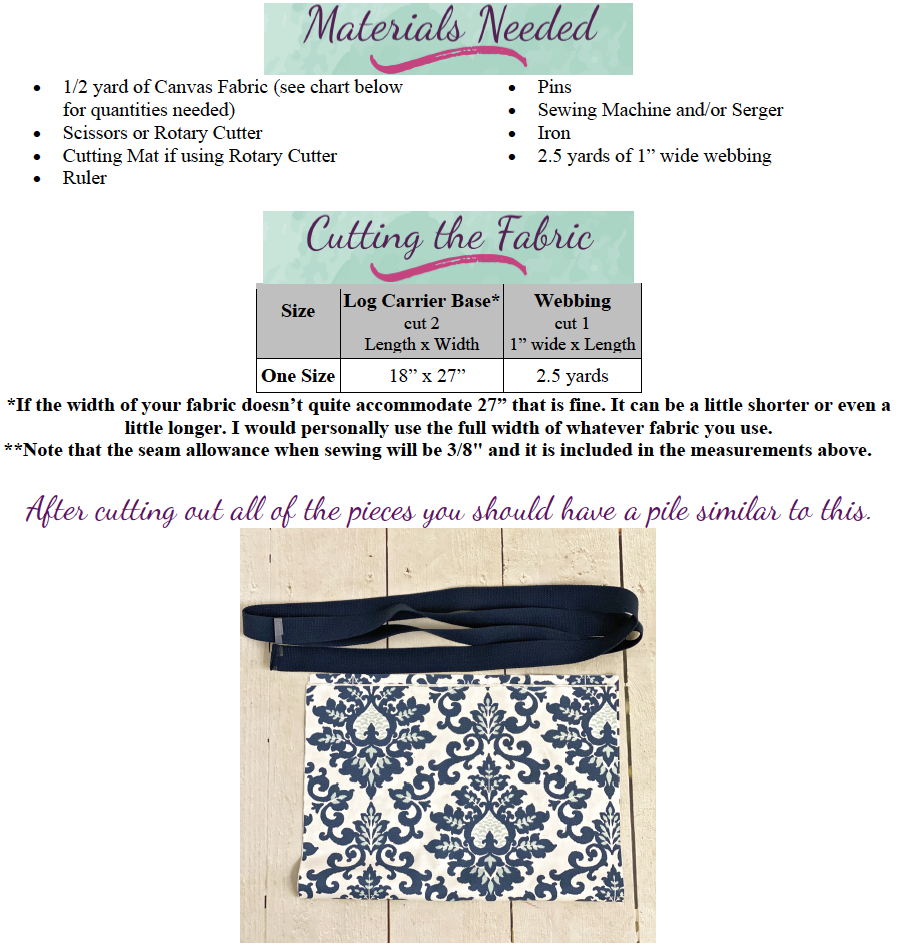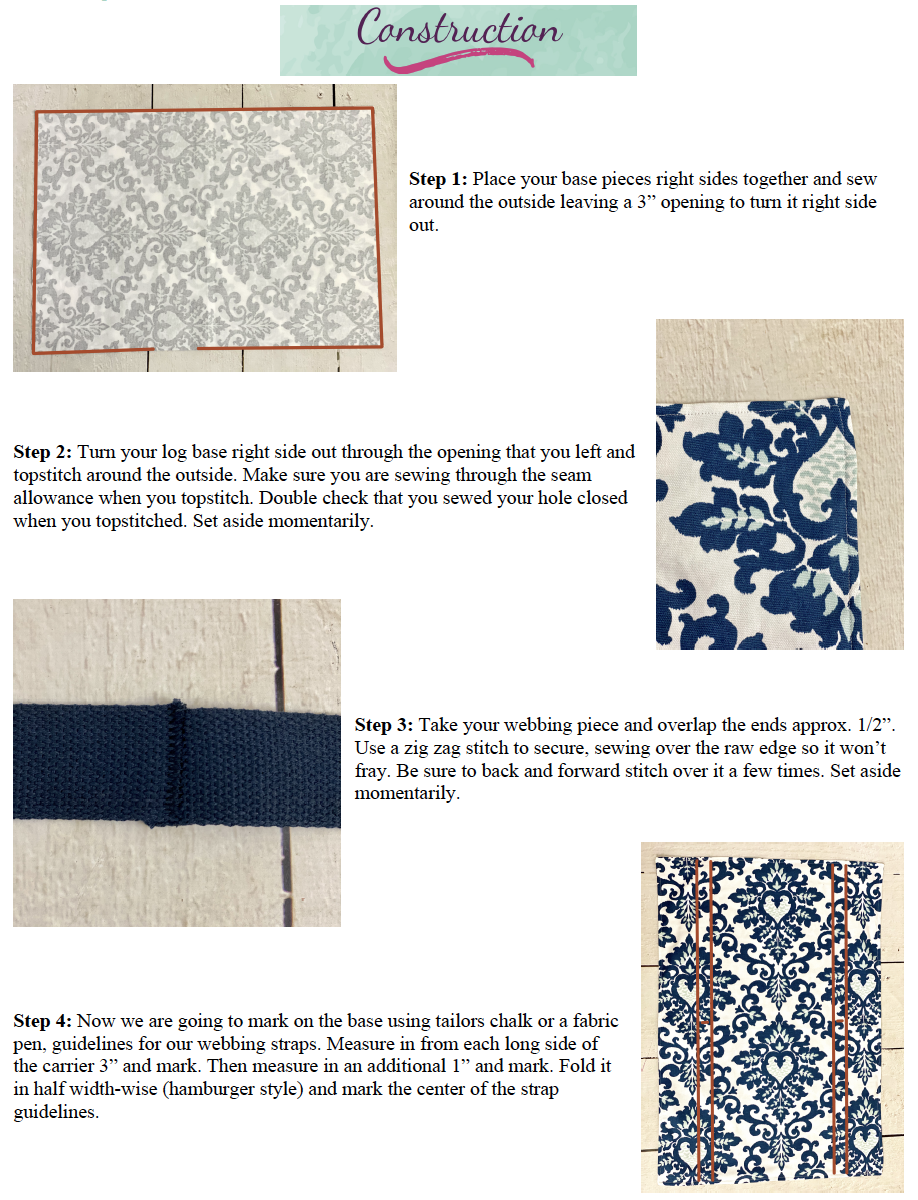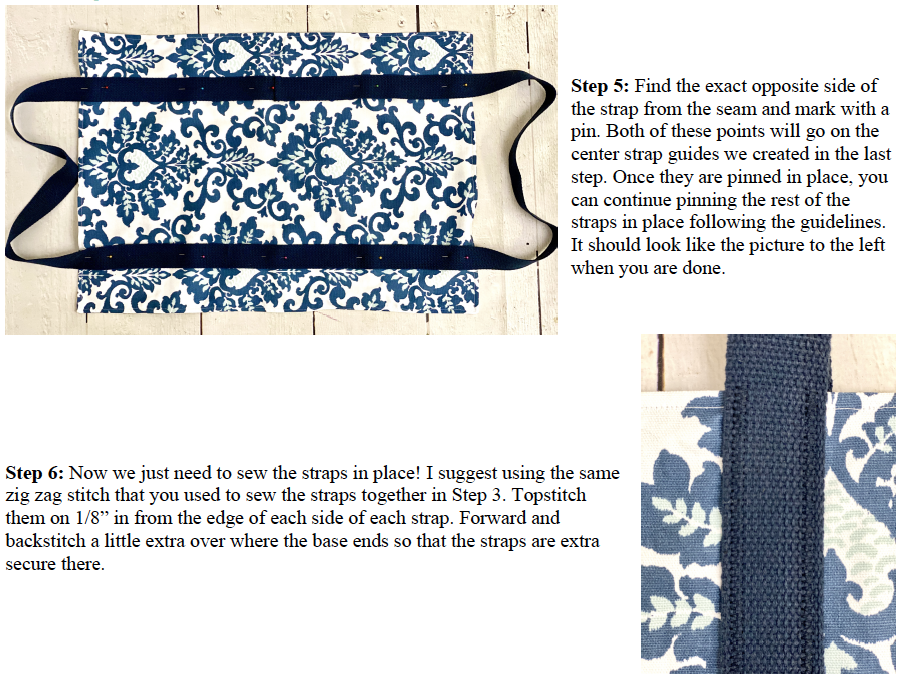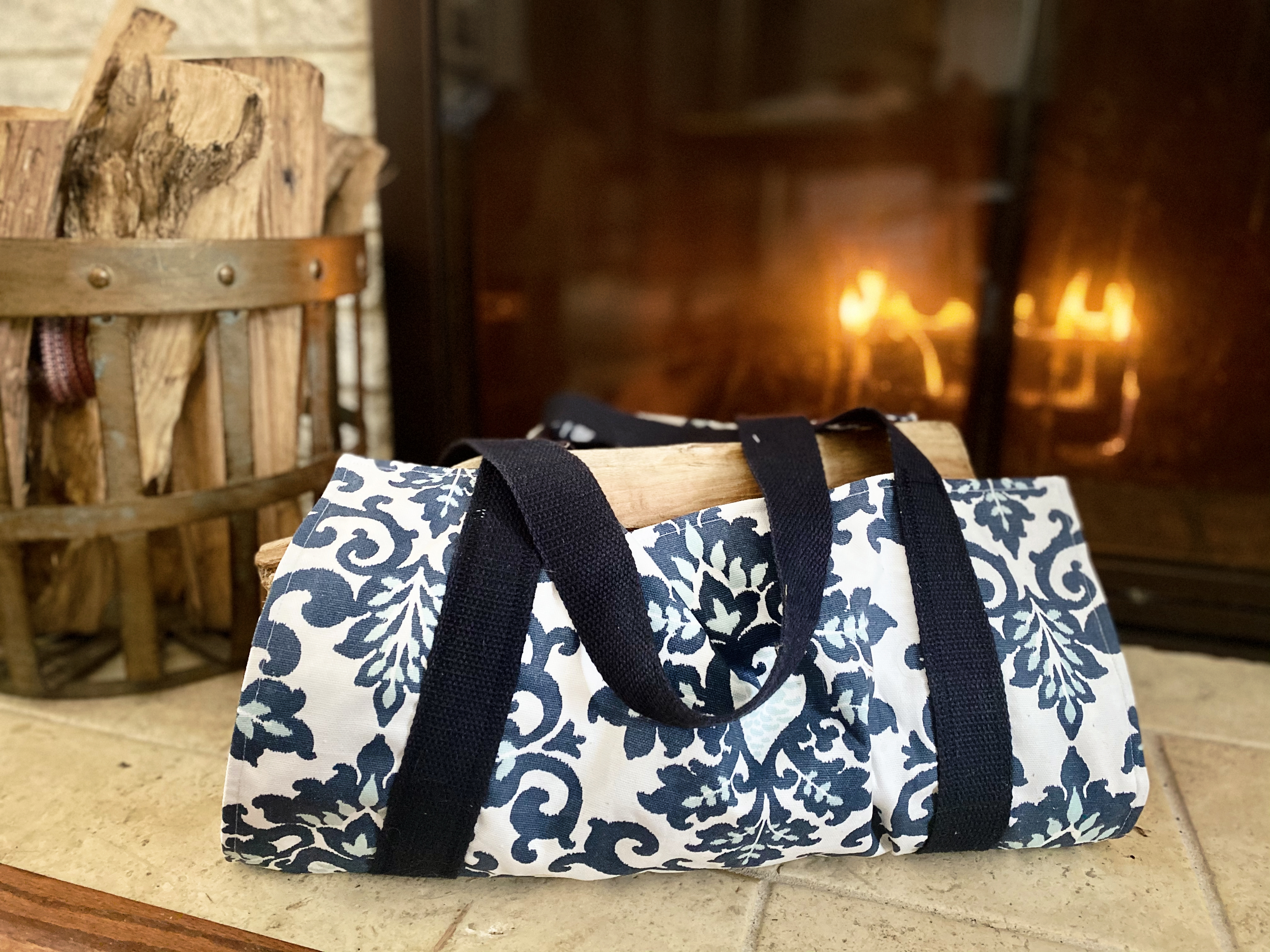 I hope you all enjoy this log carrier! If you get a chance to make it, please share yours in our group on Facebook. Be sure to check back tomorrow to see what our last freebie is!
Happy Sewing!
Shannon