Meet the CKC Designers (Part 1)
WELCOME TO THE CKC BLOG!
We are SO HAPPY to announce the relaunch of the CKC blog, where you can come to find tutorials, freebies, and info on all things CKC! We are relaunching our blog over the next 2 weeks by introducing you to Team CKC.
I asked our CKC Designers a few questions and wanted to share the answers with all of you! Make sure you read carefully, as there might be a quiz (Hint! Hint!)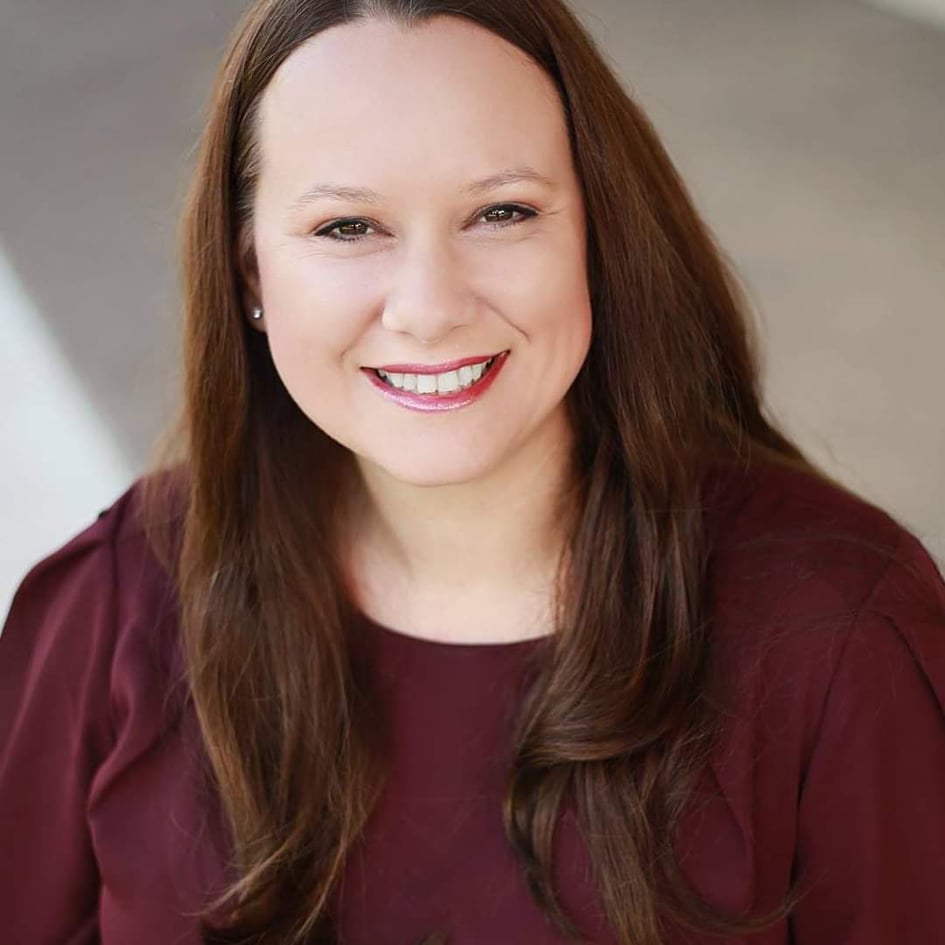 Tiffany Argueta is from Dallas, Texas and has been sewing for 8 years. She has been designing for CKC for 6 years and in that time has released a whopping 118 patterns!!! Her favorite pattern that she has designed is Azalea and her favorite CKC pattern that she has not designed is Giselle. She has a degree in Interior Design, is a licensed Realtor, a certified teacher, a children's clothing boutique owner, a pattern designer, a nursing student, a homeschooling mama, and a Girl Scout troop leader. As you can see, she has many interests and likes to stay busy.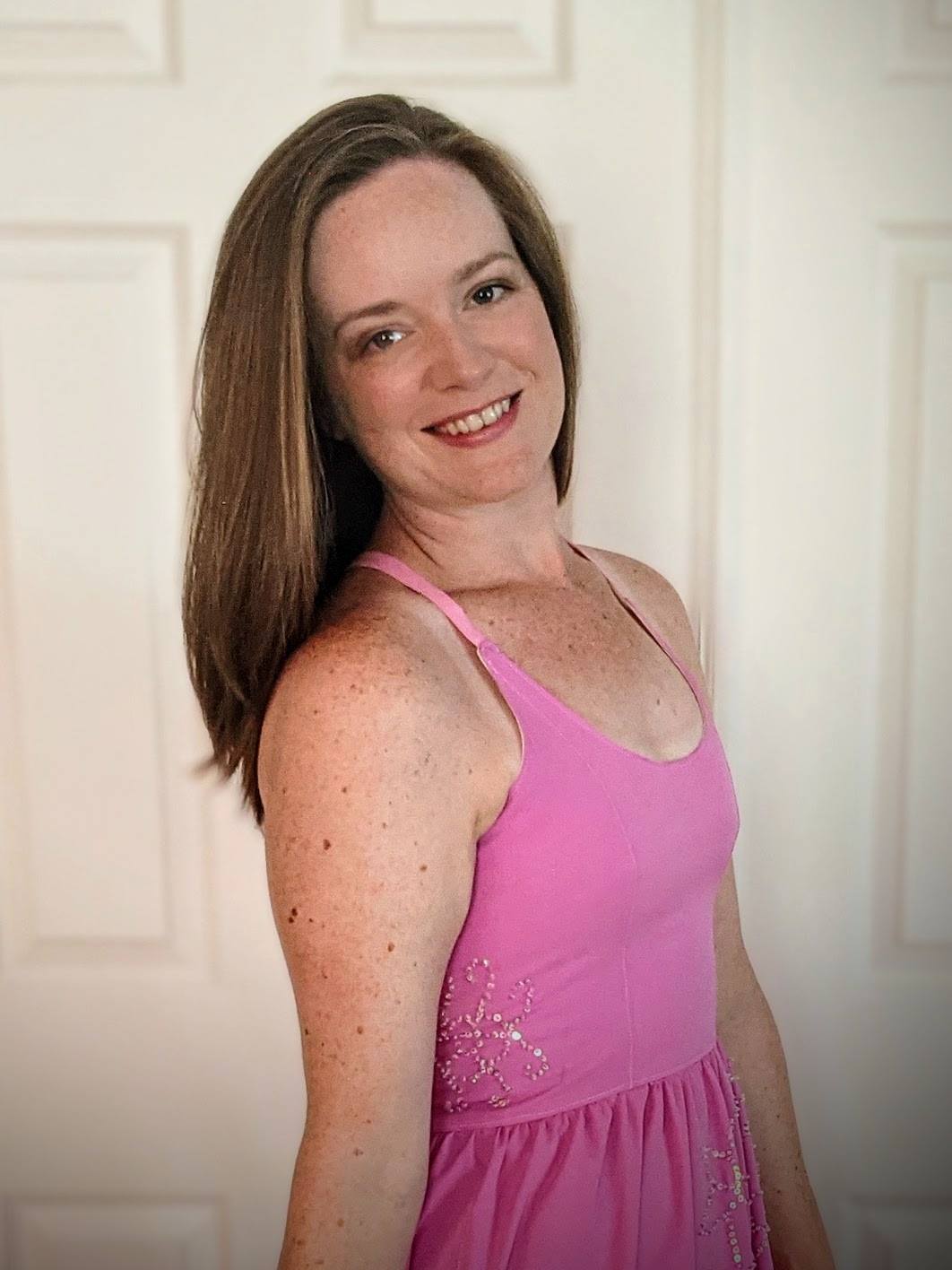 Ashley Merritt is from Winter Garden, Florida and has been sewing for about 6 years. She has designed 4 patterns for CKC (5 if you count a freebie blog tutorial) in the last 9 months! Her favorite pattern is her first ever release, Dorothy, which she named after her Mommaw. It is hard for her to come up with a favorite pattern in general, but based on how much her kids wear it, Berkley is a favorite, with Shore, being a favorite sew for herself. In addition to being an amazing new addition to the CKC team, she is also an amateur hair stylist and has been cutting her family's hair since 2020.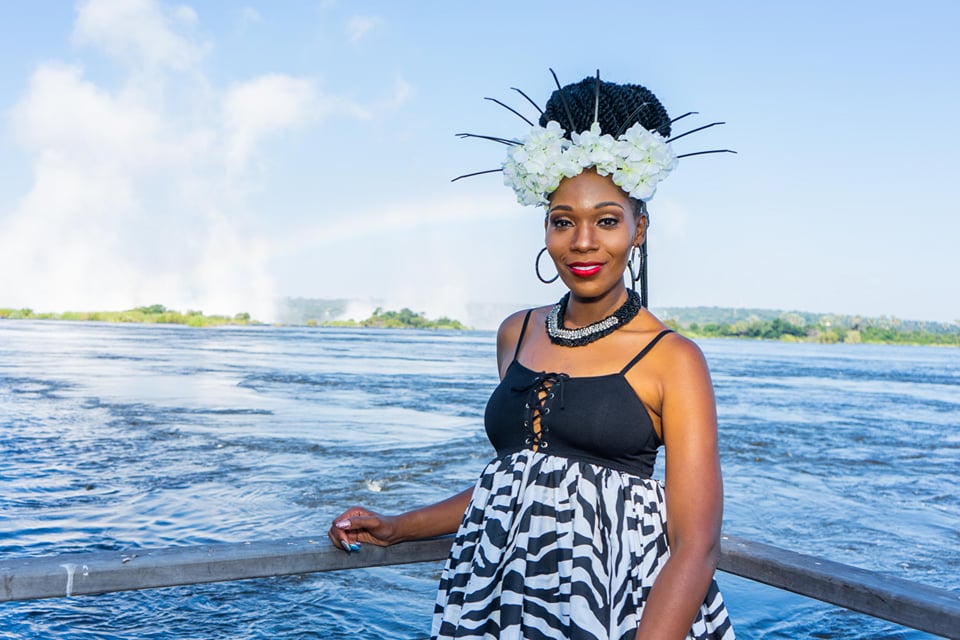 Jessica Coe is originally from New York, but now lives in Georgia! She has sewn for 7 years and found CKC about 3 years ago. She has been designing for us for about 8 months. Her favorite pattern she designed is the Corona dress, since it was her first independent design. She loves to sew Sonoma for herself, Nova for her daughter, and loves to match in Persea. A fun fact about her is that her family lived in Hawaii for 6 months!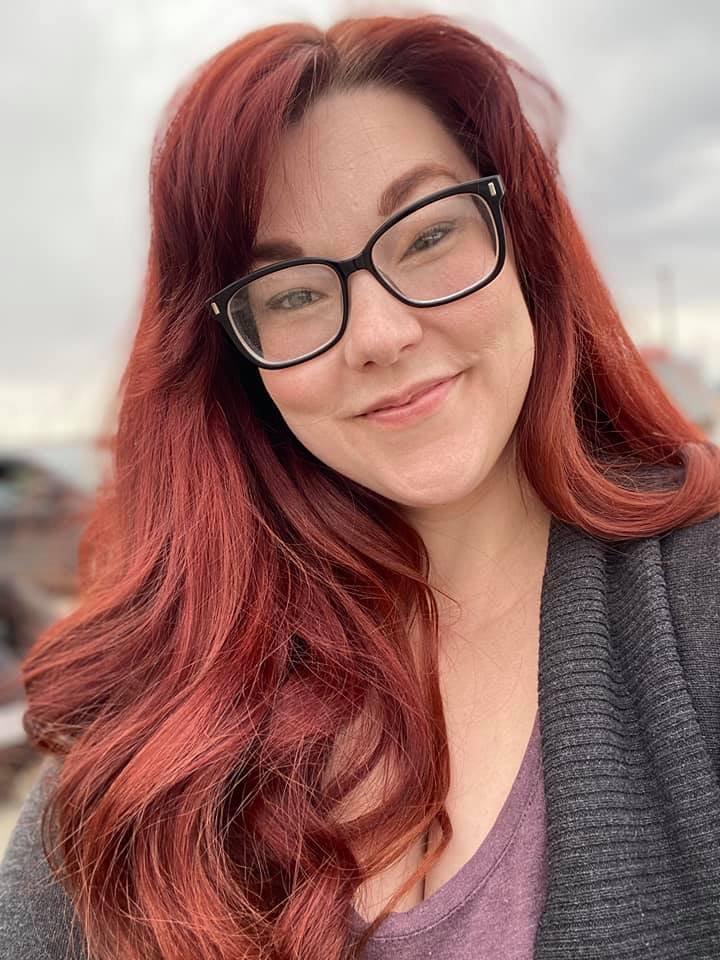 Sheena Turel has been sewing for over 20 years! She has been designing for CKC for 4 or 5 years and estimates she has about a dozen or so patterns released. She adores Nicola, which she designed, because it is simple but effective and makes a big impact without a bunch of work. And she loves making Malachi because it's a great way to use up all those expensive custom-knit scraps. Sheena is CKC's only Canadian designer!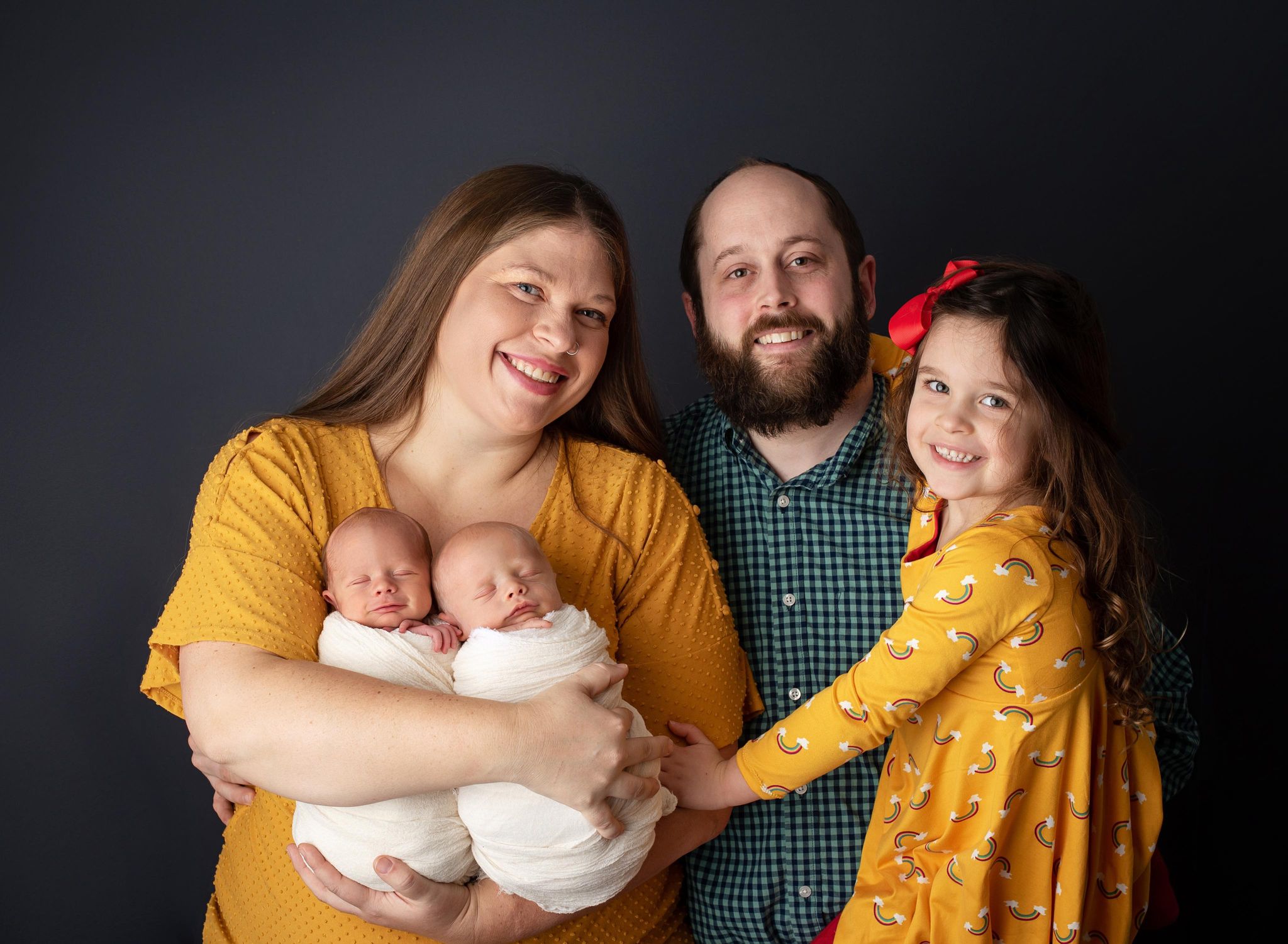 Michelle Fata hails from Endicott, New York and has been sewing for 11 years. She has designed for CKC for 3 years and in that time, released 10 patterns on her own and with other designers. Her favorite pattern that she designed is also her first one: Laurie! She loves to sew Kimber for her daughter because it is fast and easy and her daughter can just wear it right into the ground! CKC gave her the sewing confidence to open a brick-and-mortar store, where she sold CKC creations and consigned with 40 other local crafters! That sounds like a fun shopping trip!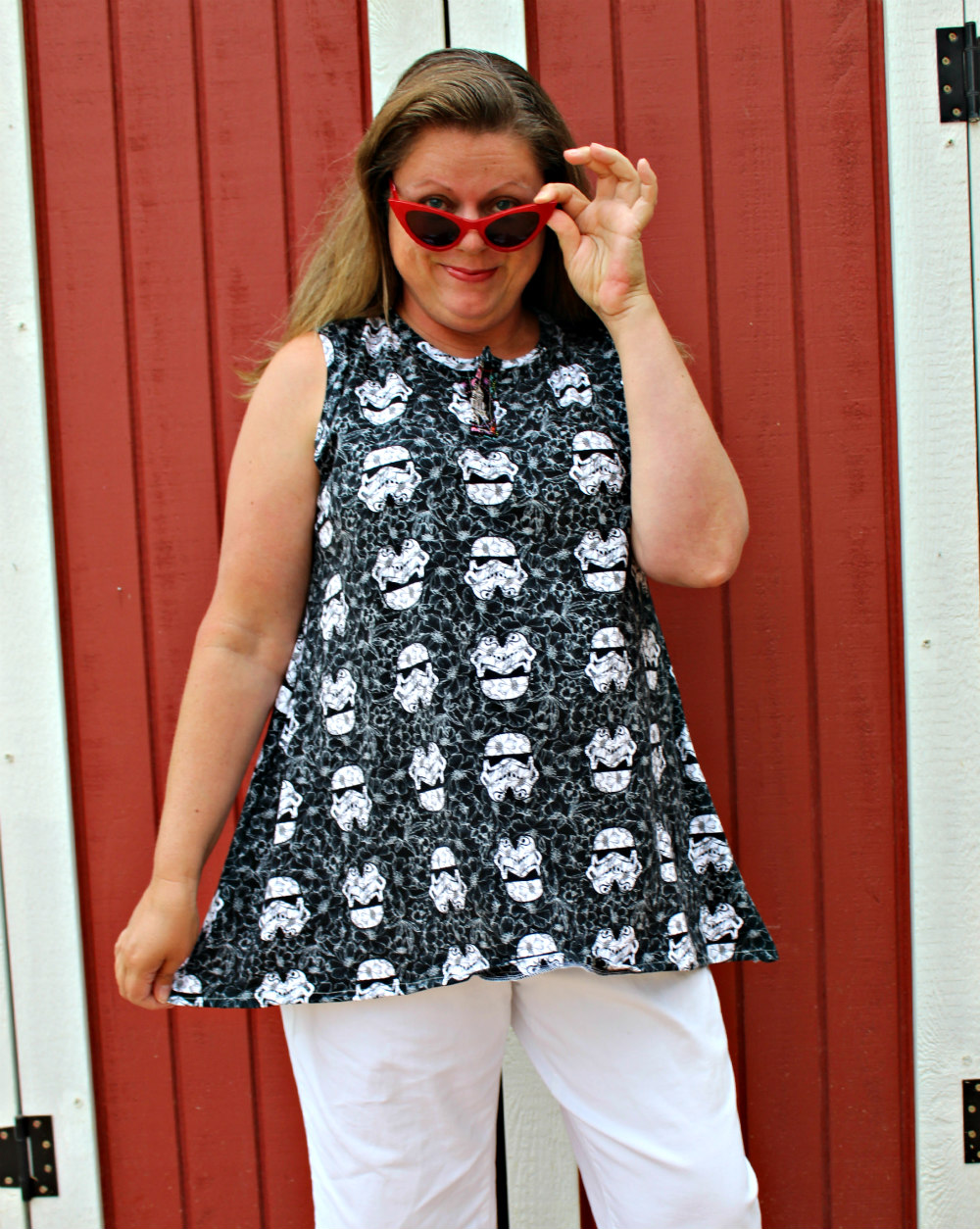 Starr Gloss is originally from Oregon, but has lived all over the place since then! She has been sewing for about 5 years and has designed for CKC for 9 months, during which she has released 6 patterns. Her favorite pattern from her short time designing has been Truely! Another favorite pattern of hers to sew is Adileen. Starr and her family currently reside in Southern California.