12 Days of Christmas 2022: Elf Hat
Sorry for the technical difficulties this week, but we are BACK in business! We are on Day 5 of the 12 Days of Christmas today and we are sharing a...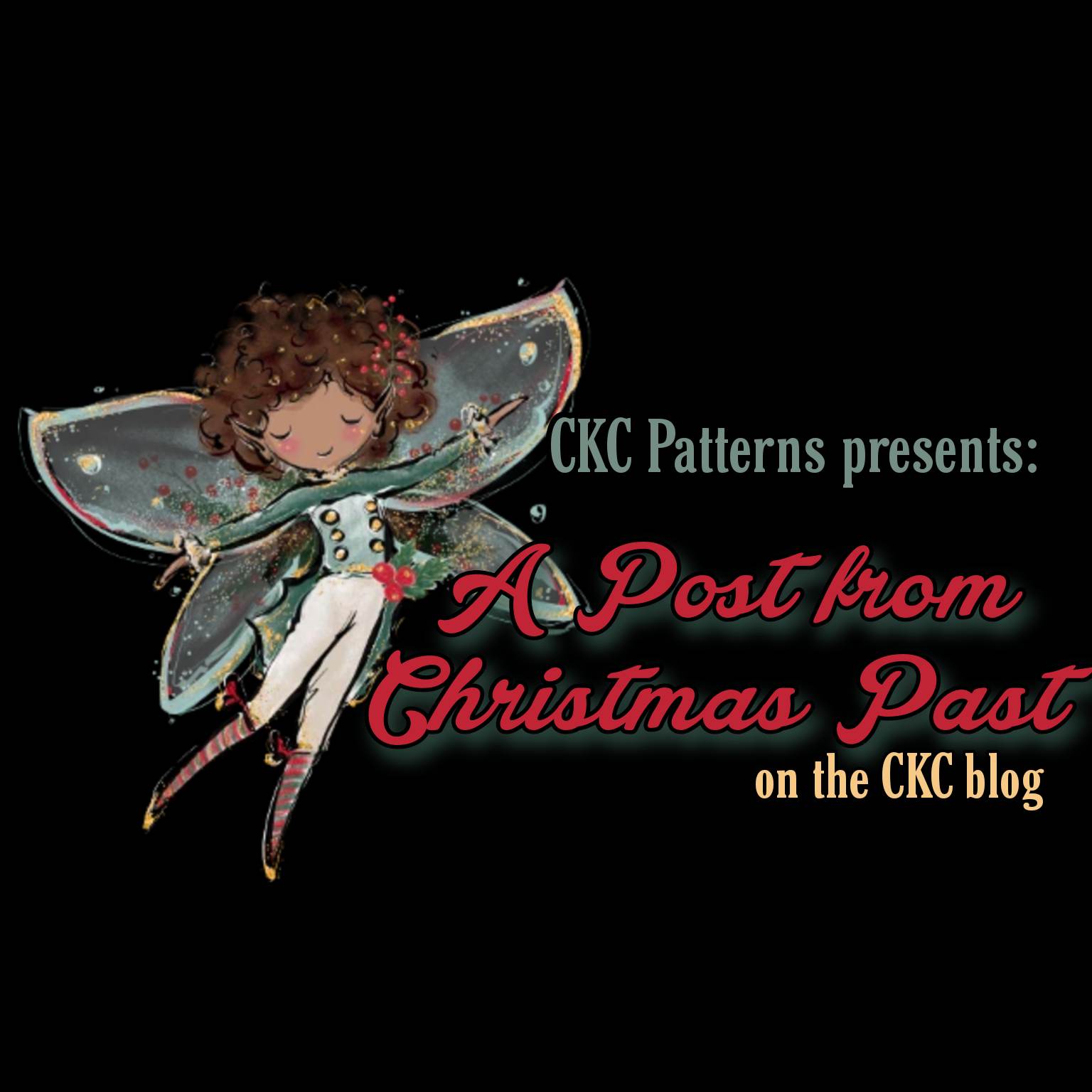 This darling Elf hat initially premiered on our blog in 2018. We are so proud to share it with a new audience this year! Enjoy this amazing Elf hat pattern!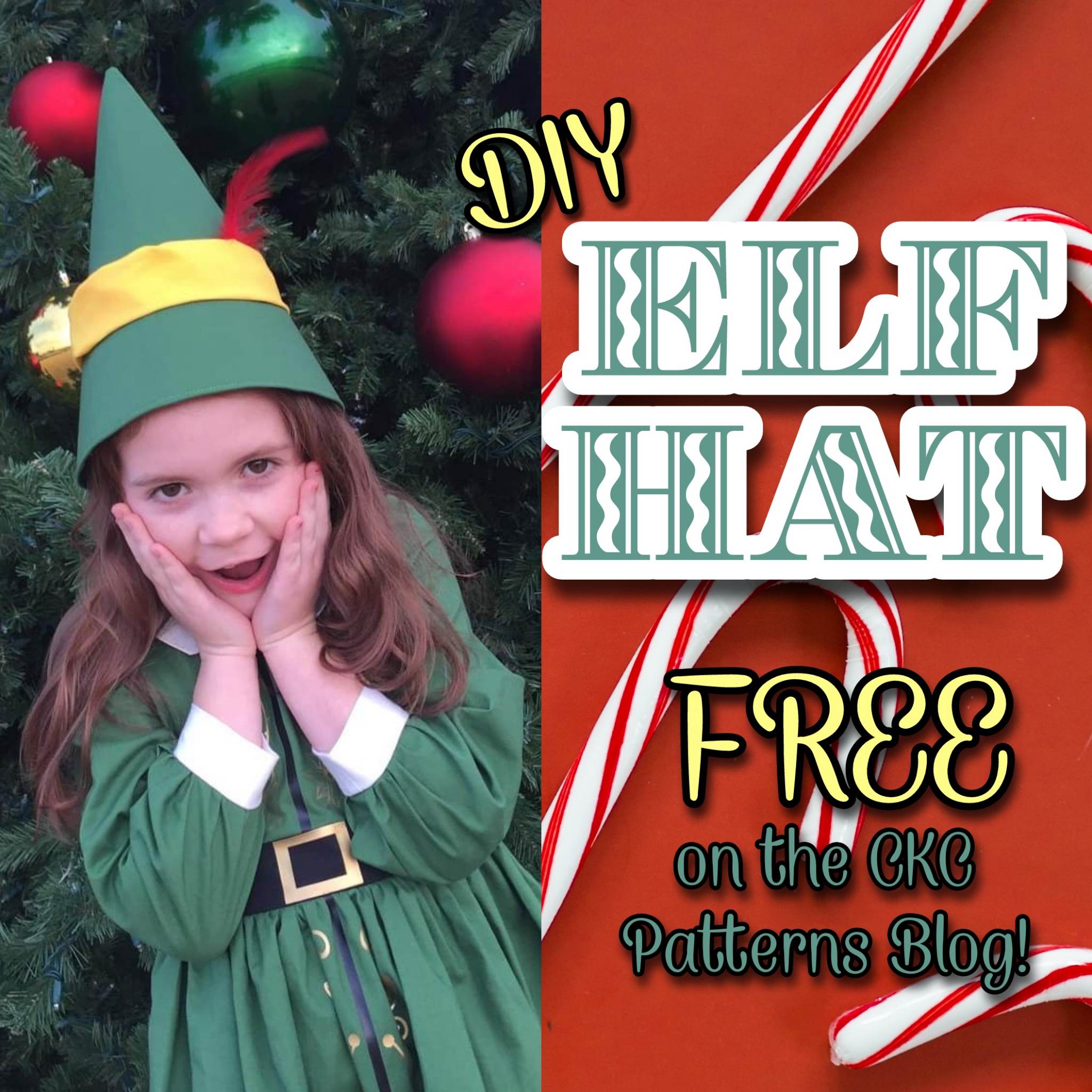 Elf is seriously a favorite in our house, we watch it at least once a week in December. I had this vision in my head for my daughter and started sewing her dress first. No outift is complete without accessories! So, I decided she needed an oversized elf hat to "top" it all off! Here's how I got the look.
Materials needed:
Fabric
Ultra-firm interfacing (sew in or iron on)
Hot glue and glue sticks
Optional: any decorative items
Pattern piece you can download HERE.
Pins
Approximate finished circumference: 24" Approximate finished height: 12"
Construction:
First, we will cut out our fabric using the pattern piece provided. Fold the fabric in half with the selvage edges aligned. Place the pattern piece with the edge marked fold, along the folded edge of the fabric and cut. Trim the pattern piece on the dashed line and repeat the step above with the interfacing.
Center the interfacing on top of the wrong side of the fabric. Pin in place, then fold the excess fabric over the interfacing and sew, 1/8" from the edge.
When you get to a corner, fold the fabric in a create a small pleat as shown below and continue sewing.
Once you are done sewing, this is what it will look like.
You will now gently roll into a cone and add hot glue along the edge, as indicated in red.
Overlap the opposite edge on top, about ½" and hold in place until the glue cools.
You can now add decoration as you please. I chose to add a yellow band with a red feather, and just hot glued them in place. Here's the final piece, pictured with a modified CKC Gayle's Dress.
Of course, once we were done, we HAD to have a fun little photoshoot. We found this fabulous huge decorated tree near us. It was the perfect setting!
I'm sure you are just as inspired as I am! Thank you SO much, Stephanie! I can't wait to see what you do with this free pattern, so please come share with us in our sewing community on
Facebook
or on Instagram @CKC Patterns. ~SEW Inspired, Emily