12 Days of Christmas: Confetti Scrunchie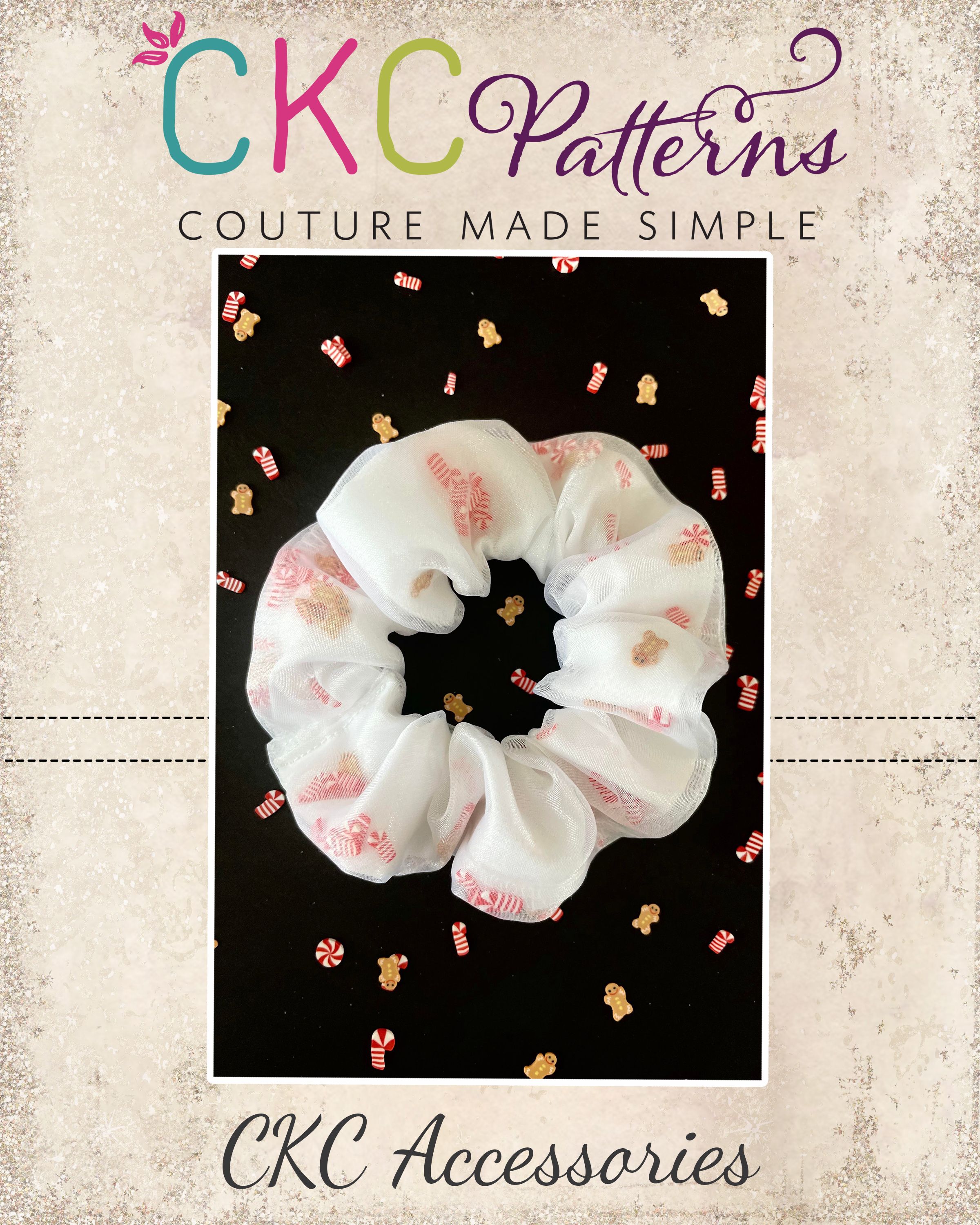 It's the 12th day of Christmas at CKC and I think you're going to love today's project! We're going to take one of my favorite quick sews and add some extra festive flair for the holidays! Introducing CKC Confetti Scrunchies!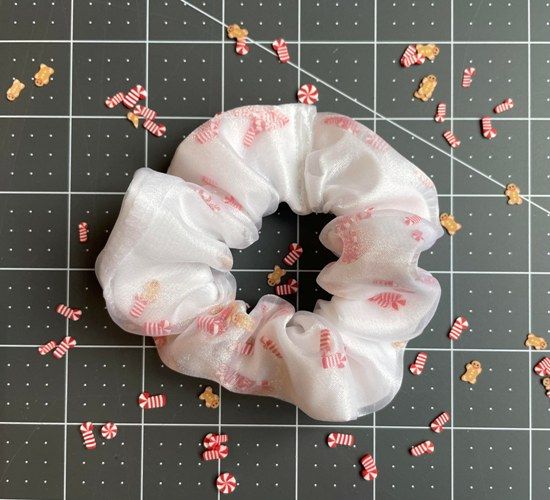 Isn't it adorable!? It's even better in person because you can shake it around and it's the cutest thing ever. I love the little Christmas shapes on white, and I will definitely be making them for other holidays too!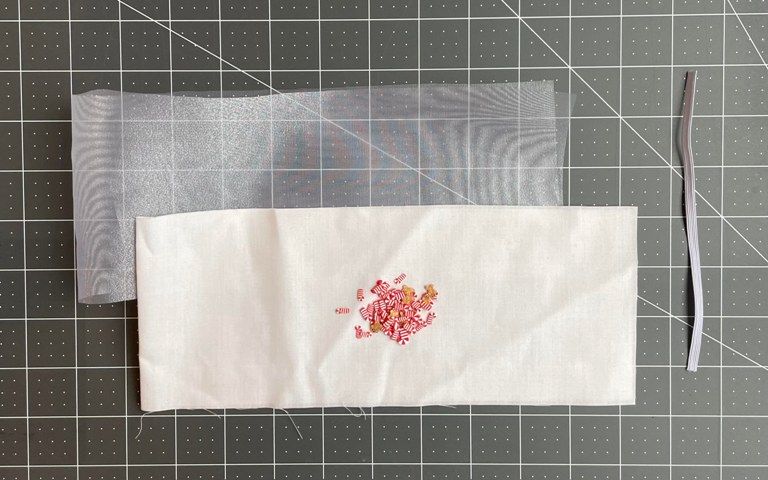 For this project you will need a base fabric plus some sheer fabric for the outer layer. You will also need 1/4" wide elastic.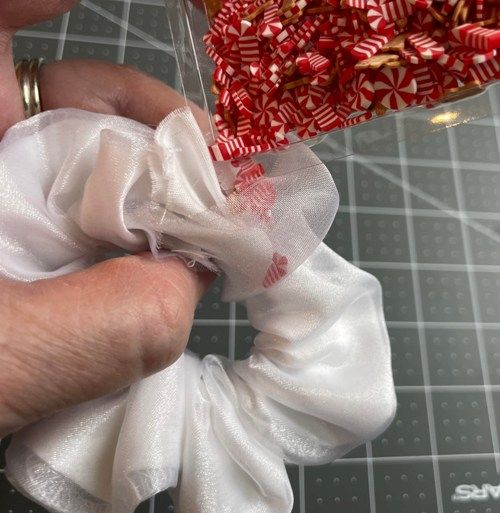 Then my favorite part – the confetti sprinkles! You can use mini beads, confetti, fake sprinkles, or any other tiny décor. Resin shapes work really well. Just be sure that whatever you choose is waterproof (think hairspray) and safe around kids, just in case.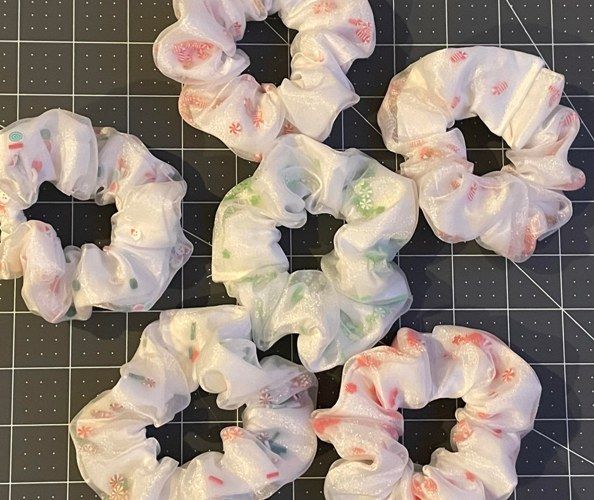 Looking for some last-minute gifts for a hair style enthusiast? CKC has tons of bows and headbands for free on the blog to stuff stockings while you are making your confetti scrunchie!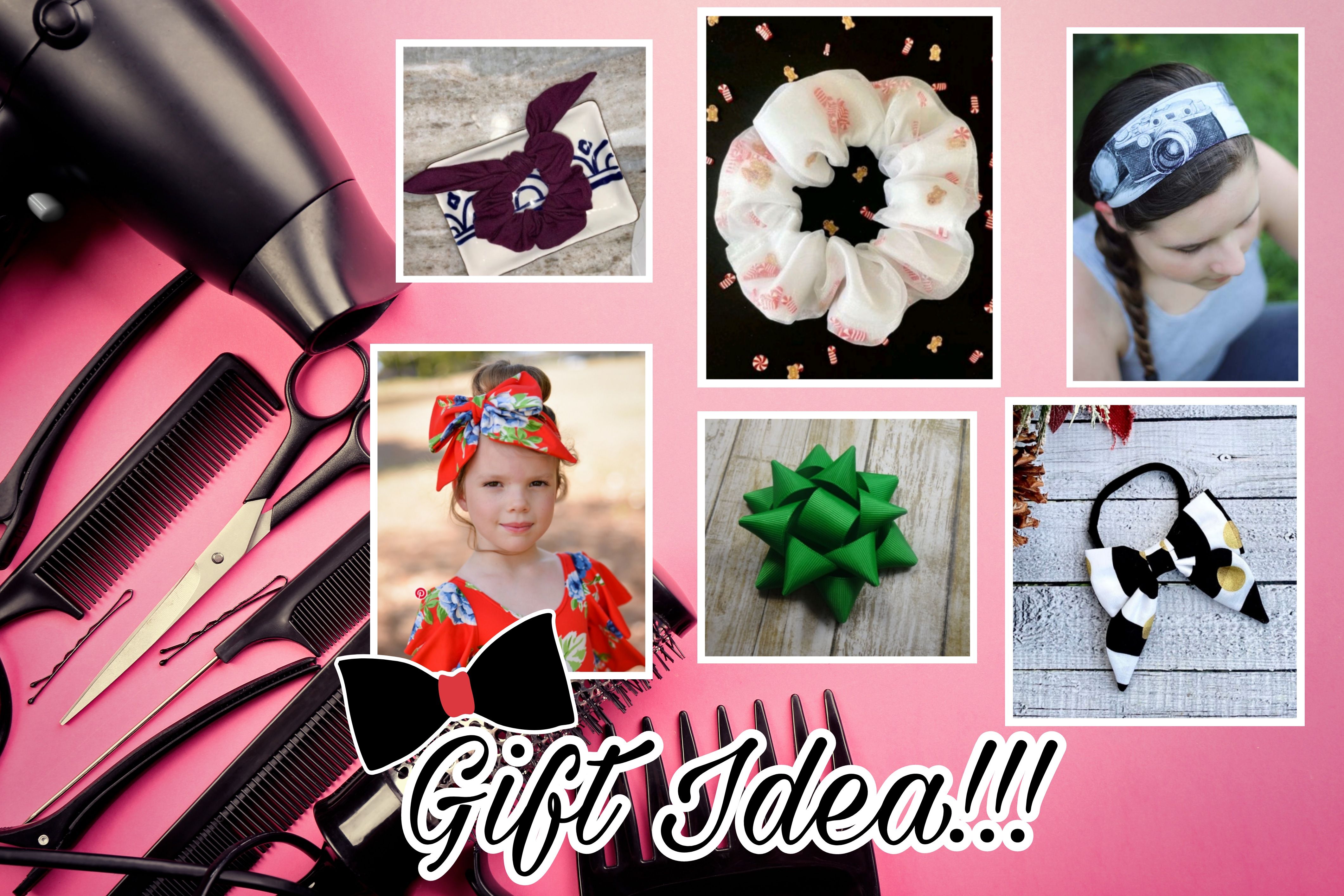 Now it's your turn! Break out those supplies and sew up a confetti scrunchie storm!
Download the pattern for Confetti Scrunchies here.
We cannot WAIT to see what you create! – Kristen & Meg