12 Days of Christmas: Leaf's Needle Storage Book
Welcome to CKC's 2nd Day of Christmas. Today's pattern is from our fabulous designer Lindsey and is gonna be a self care sew for me... like... maybe tonight! And it won't just be self care for me. It will save my husband from finding yet another needle stuck into the arm of our couch that I had left there for safe keeping...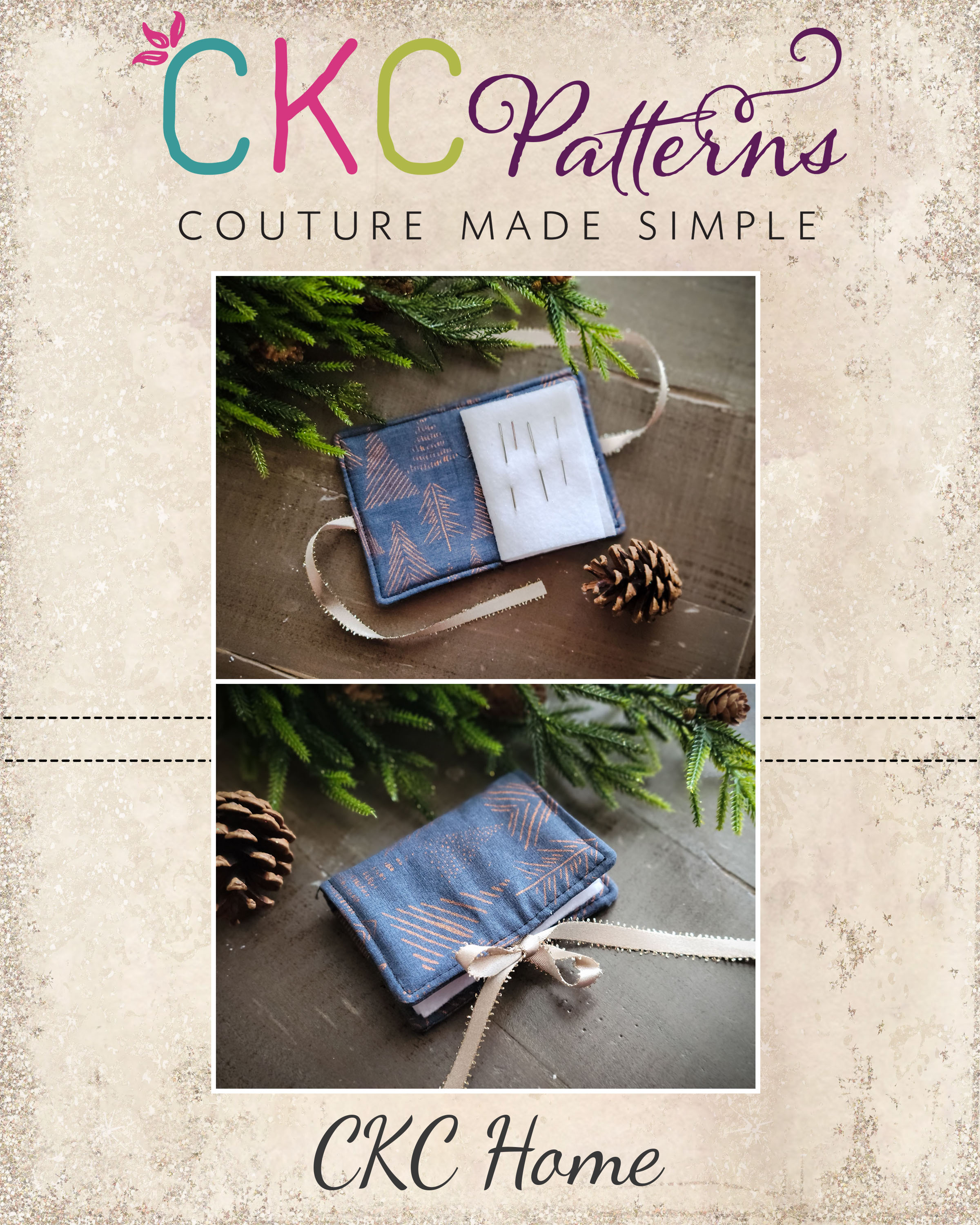 Leaf's Needle Storage Book is a quick, easy, and practical sew! This pattern only has two pieces and whips up in no time! Organize all of your needles and have them ready for when you need them! Customize your book with your favorite fabric to make it your own!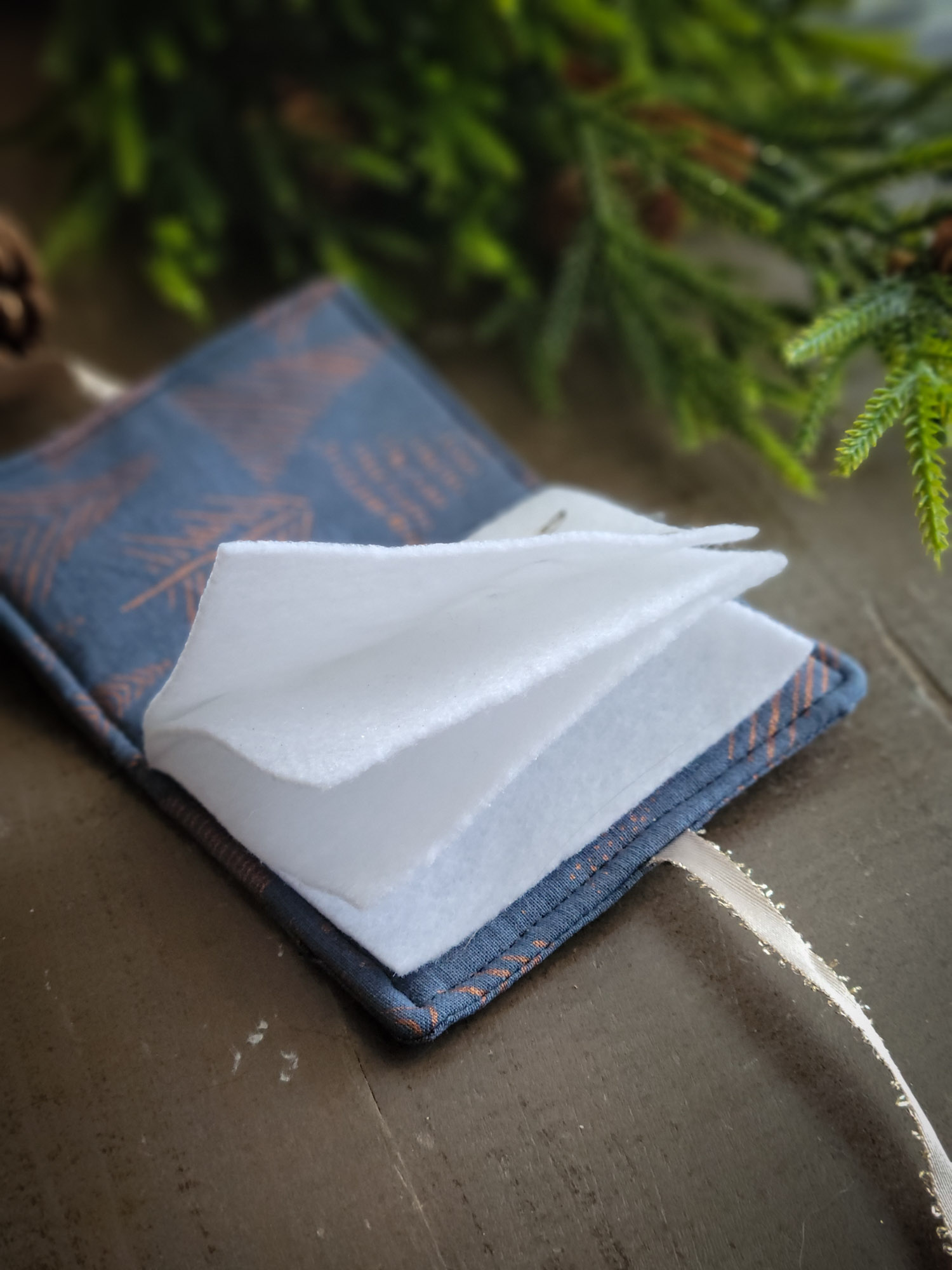 I love the idea of making and stocking a book for a sewist you love! Or how about packing a little kit for a hobbyist in need of some seasonal cheer? Create and stock a Leaf's book for them, download and print CKC's Christmas Tree Cross Stitch Pattern for free, and provide the embroidery floss and Aida cloth for them to have some quiet reflection and project time this holiday season! Actually, that sounds so perfect, I may do that for myself...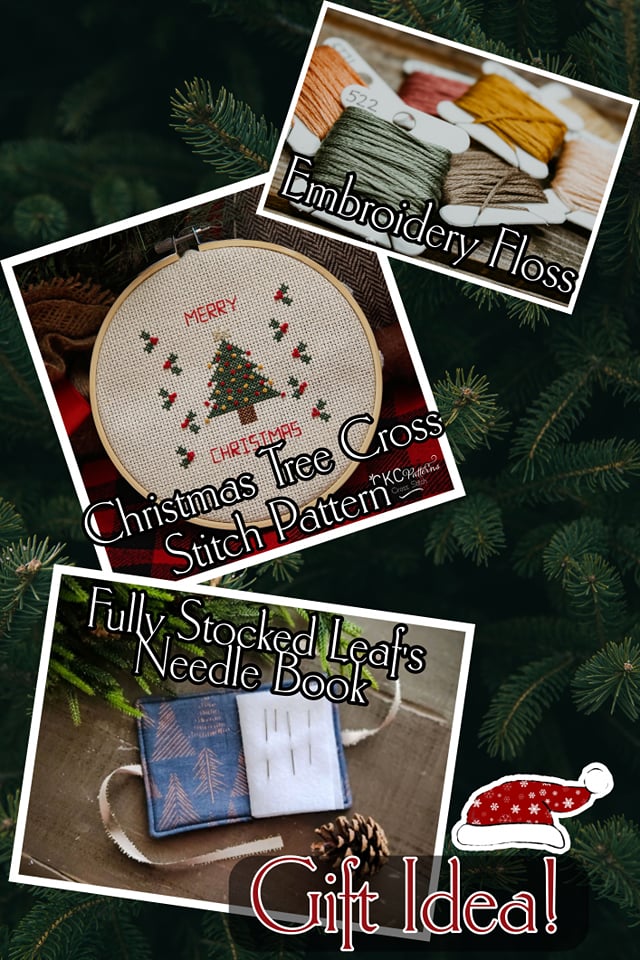 Download Leaf's Directions Here.
Download Leaf's Pattern Piece Here.
We can't wait to see what you make!
--Meg and Lindsey