12 Days of Christmas: McQueen's Lightning Fast Blanket and Pillow
Welcome to the 3rd day of Christmas on the CKC Blog. Due to technical difficulties, this entry didn't post on Friday, so today we are doing days 3 and 4!
And this is my all time favorite quick sew for toddlers, so I am so thrilled to share it with you. I went through a pretty significant phase early in my sewing career of purchasing 1 yard panels and then... doing nothing with them... I just really liked them. Then, my daughter went through a HUGE Disney's Cars phase, and I made Cars Blanky. And since Cars Blanky (who is still around, by the way), I have used panels to make about 15 of these blankets.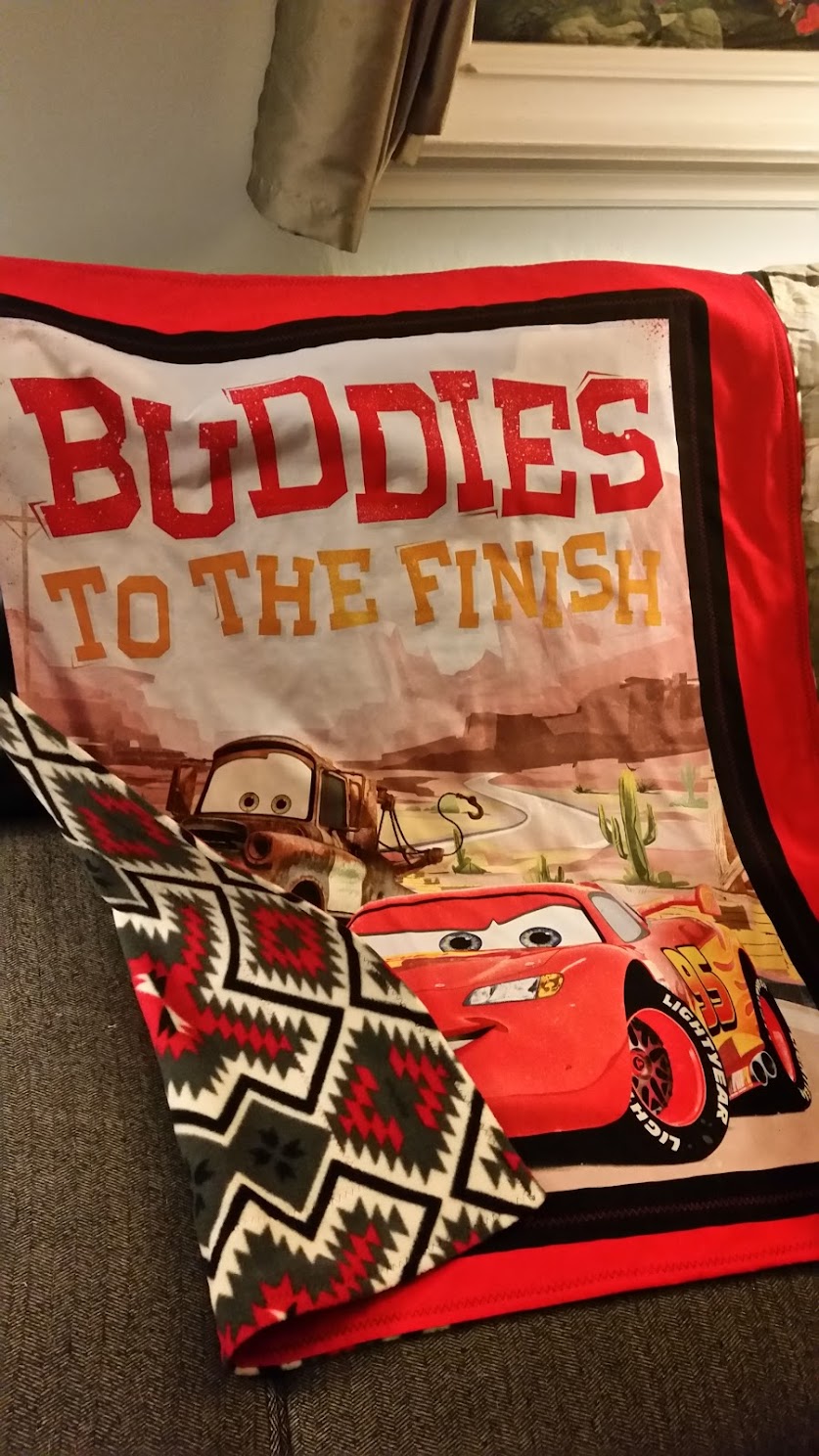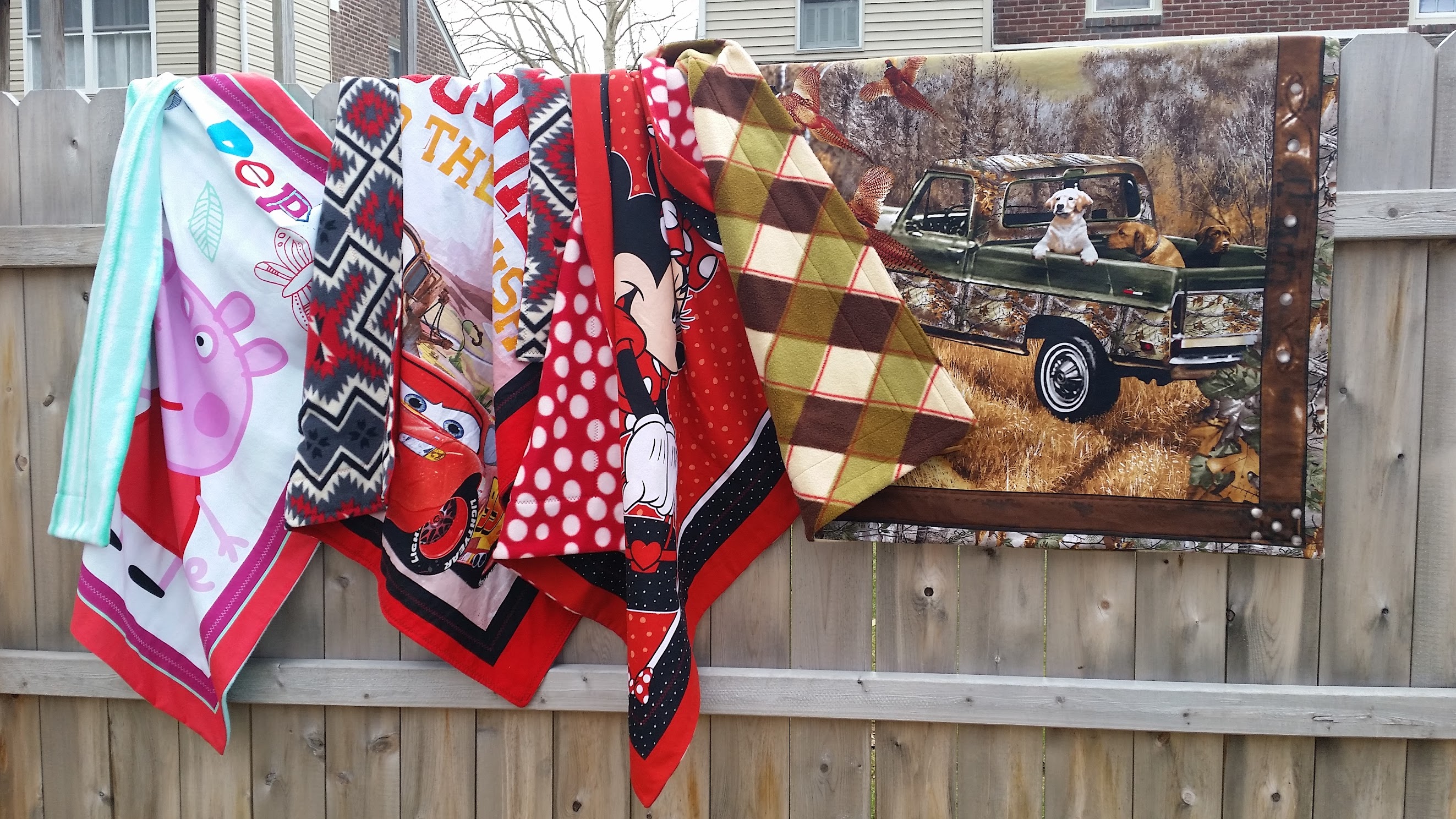 Recently, I thought I could turn them into pillows by adding a pocket into which the folded blanket could be tucked. When it worked like a charm, I knew it was time to share this blanket with the world! I named it McQueen's after that first blanky, all those years ago, and because it really is a lightning fast sew!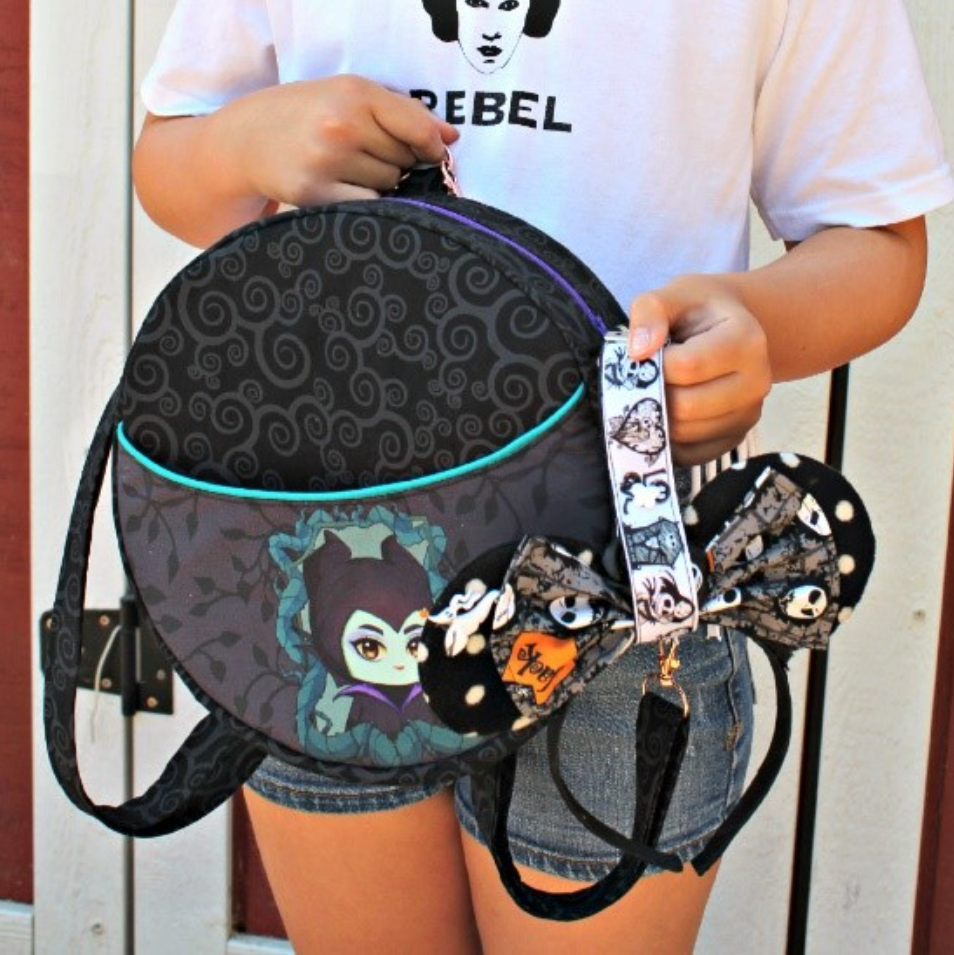 Queen's is perfect for long trips. We travel by car about 8 hours every year for Christmas and I know that my kids will be excited to have a snuggly blanket or pillow for the trip! What's more is that the pocket can hold a few small items. Even when being used as a pillow, there is still room! So I plan on tucking a beloved toy and a few snacks inside for the car ride.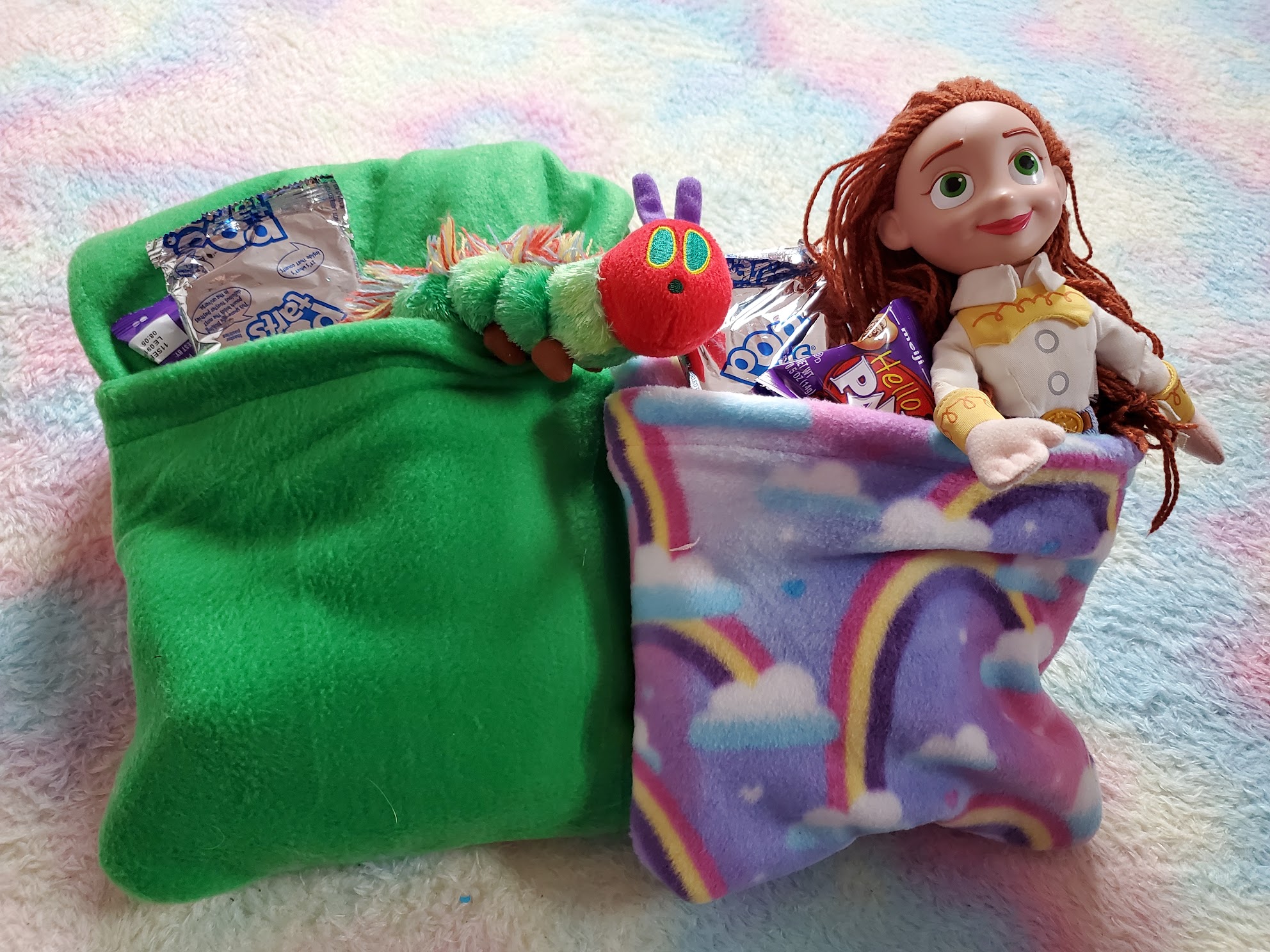 AND I have always used a panel or 1 yard of fabric to make this blanket. But when I found the perfect panel for my son, but it was a 2/3 yard panel, I knew I needed to add a strip work version so he could have his Caterpillar Blanky! Directions for the strip work version are included in this pattern.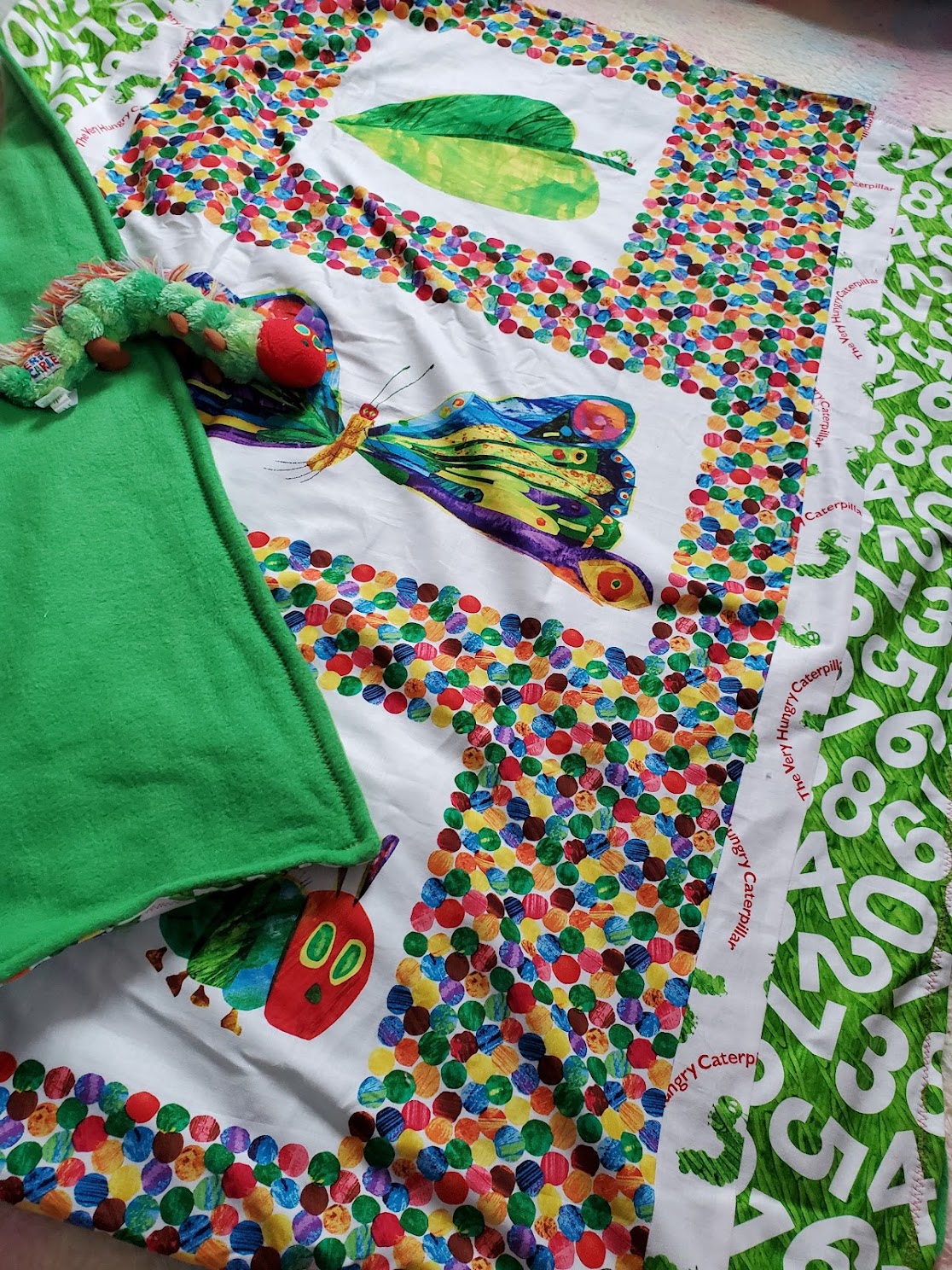 As I was making this tutorial, I started thinking about how meaningful a gift this could be for a child who is having a harder holiday season than others. Tucking a few personal care items inside the pocket make it a darling and easy gift for children experiencing housing transitions, living without housing, in foster care, or in the hospital. Contacting your local service organization could be a great way to find out how to donate. I love donating to those organizations this time of year because I know how challenging the holidays are for children experiencing hardships.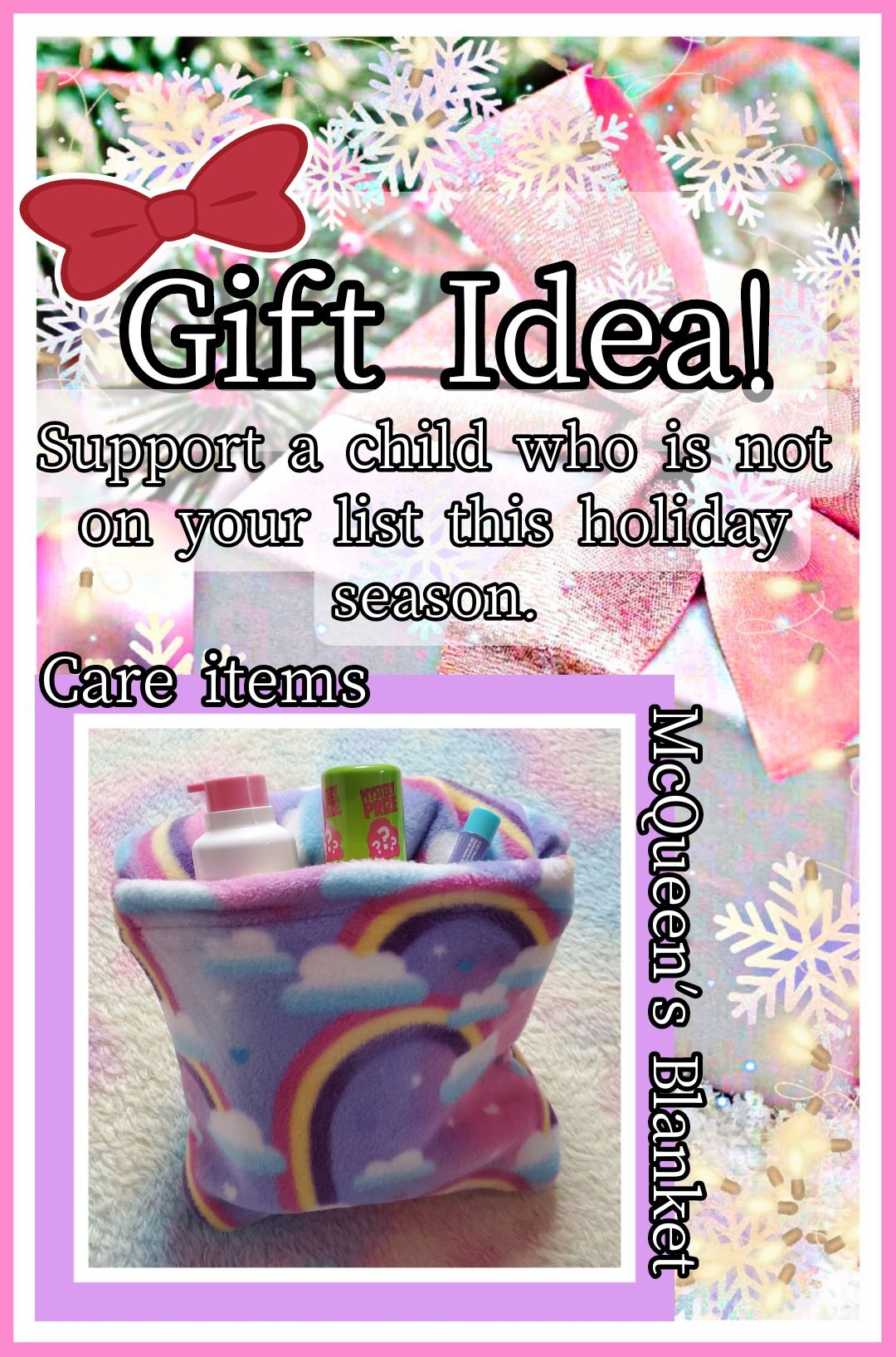 I cannot wait to see what you make!
--Meg