12 Days of Christmas: Padme's One-Seam Poncho
Here is the fabulous day 4 entry into our 12 Days of Christmas, brought to you by our incredible designer, Ashley!
The holidays almost always have us in a hurry! Looking for a cozy accessory that's lightning-fast to sew (Ashley wrote that lightning-fast part, but are you not sensing the theme here with our previous entry?!) Requiring zero printed pattern pieces and only one seam, Padme's One-Seam poncho for kids and adults is a quick and easy pattern, perfect for sewing during the busy holiday season, or anytime you want to transform a yard of fleece into a snuggly poncho.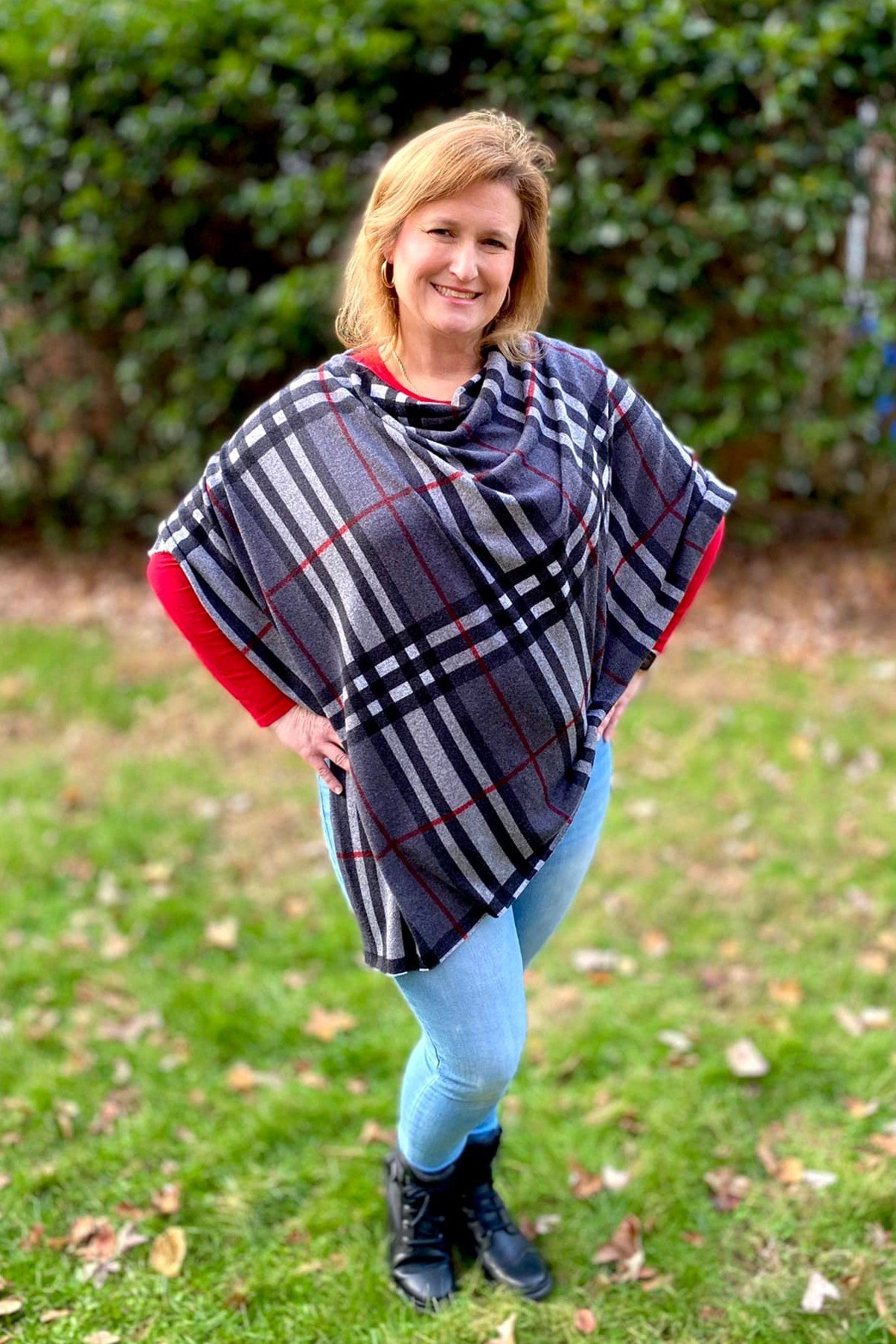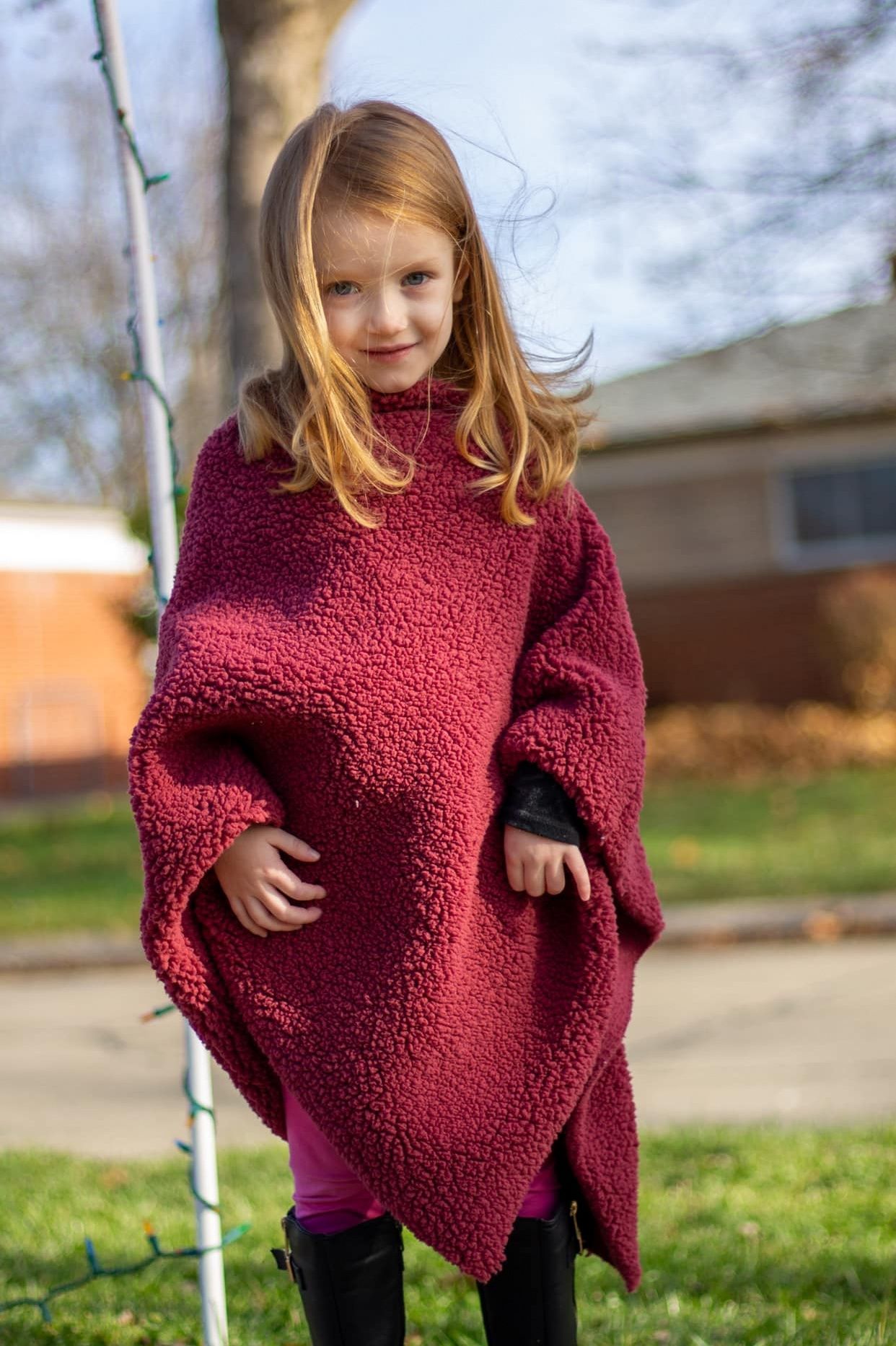 I have been enjoying throwing on my poncho for early morning outings to walk our dog or take my kids to school. My daughter loves any opportunity to wear soft, snuggly fabrics, and we both feel like we're wrapped up in blankets when we wear our ponchos. Padme's also comes in handy for kids strapped into car seats, easily giving them an extra layer without interfering with the fit of the straps.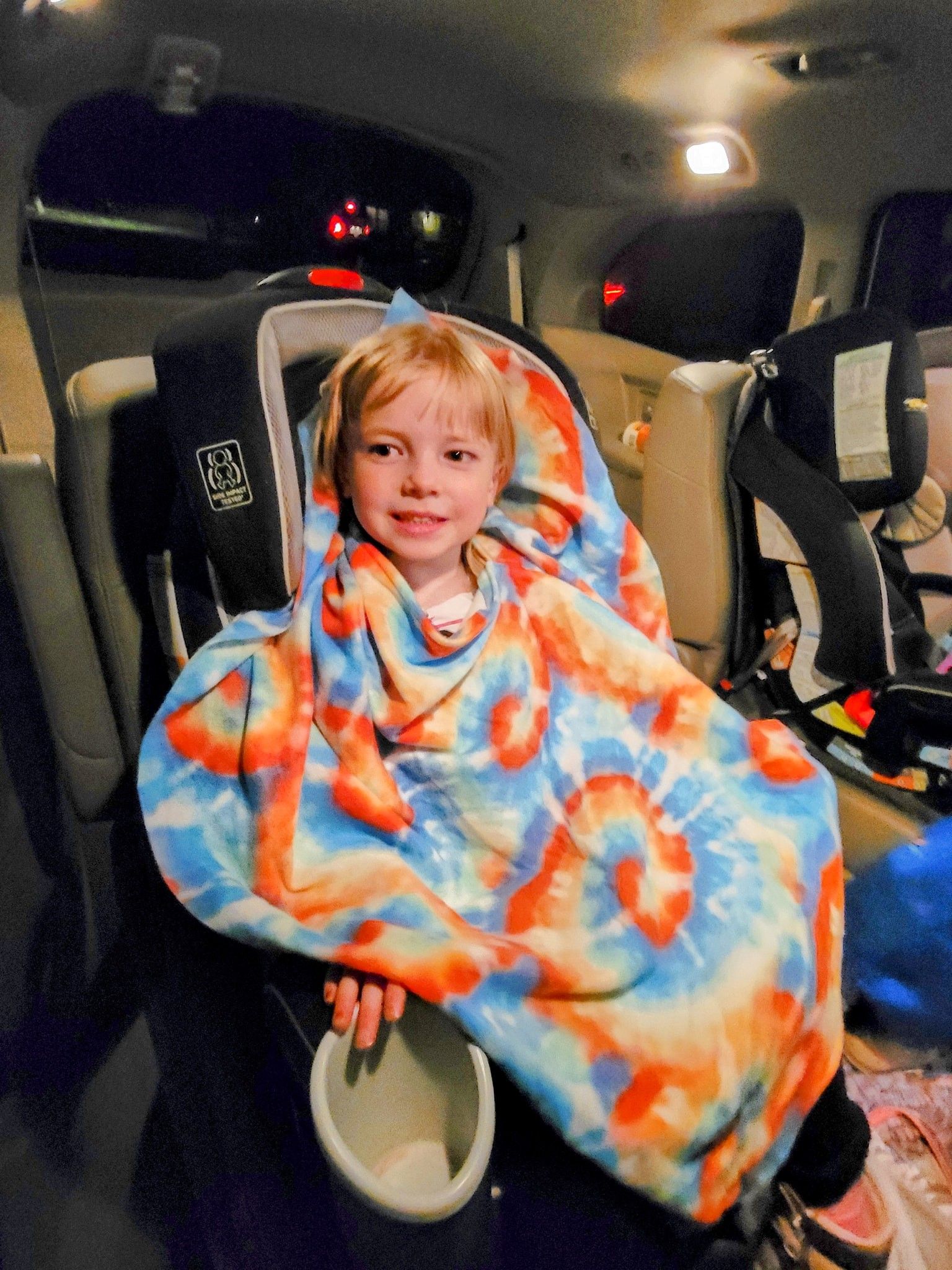 Our tutorial includes measurements for a "one size fits most" poncho for kids or adults. Feel free to adjust the dimensions up or down by a few inches as needed. Fleece, Sherpa, sweatshirt material, or other warm, cozy knit fabrics all work well for Padme's.
I love that this pattern is so perfect for anyone, but when I saw this sweet picture, I realized just how perfect it is for my TWEEN! I had to share this gift idea for a sweet tween...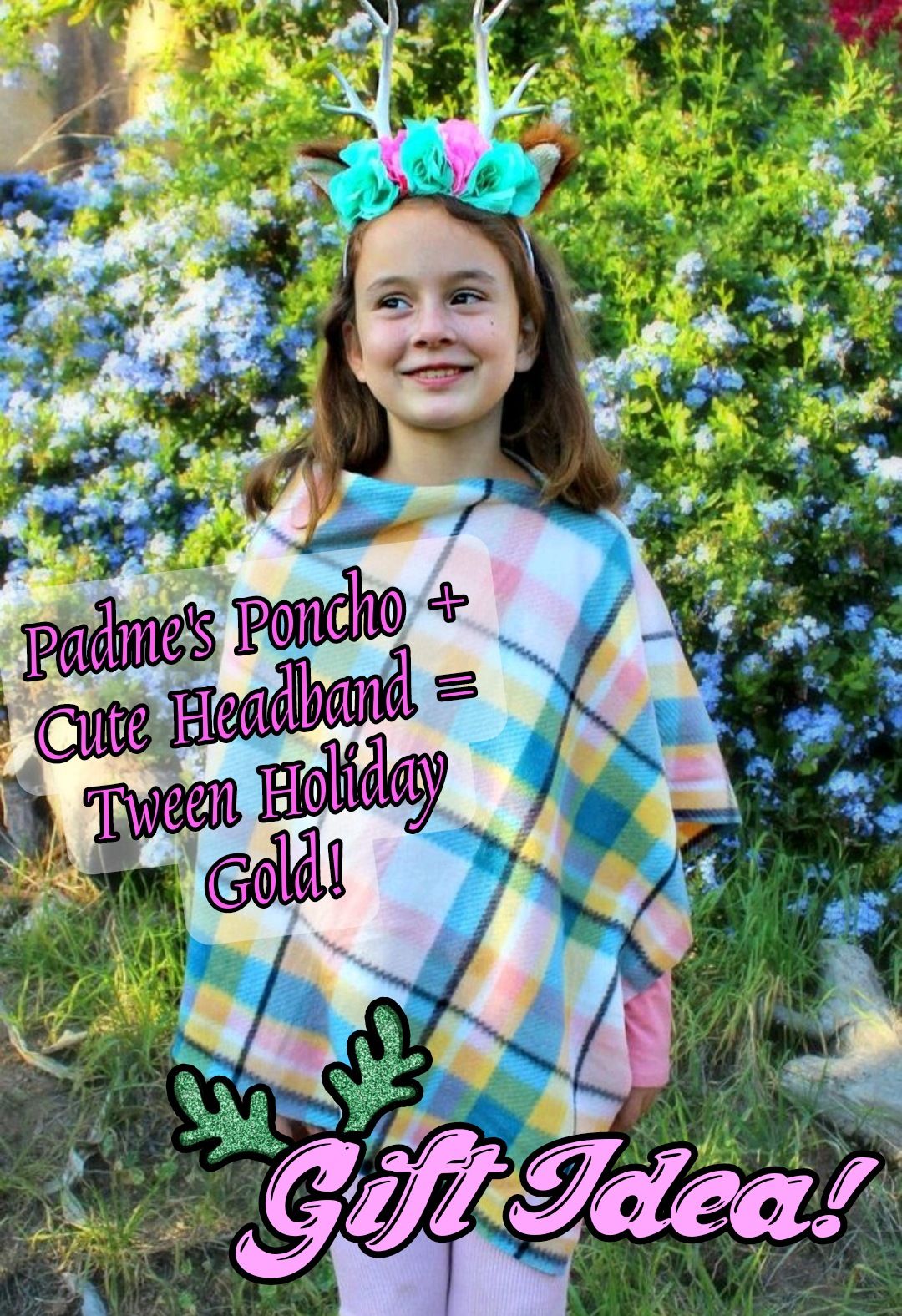 Download Padme's Pattern HERE.
We can't WAIT to see what you make!
--Meg and Ashley