Meet the CKC Designers (Part 2)
WELCOME TO THE CKC BLOG!
Time to meet the 2nd half of our CKC Design Team!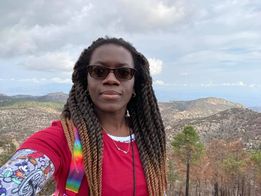 Suze Vinton is from Haiti and has been sewing for about 6 years! She has designed for CKC for 4 years, and has designed so many patterns, she can't remember how many, but her favorite is definitely Abbex! Her favorite CKC pattern from another designer is Diamond, and no wonder because that pattern is a dream sew! Besides being an incredible sewist, Suze speaks three languages.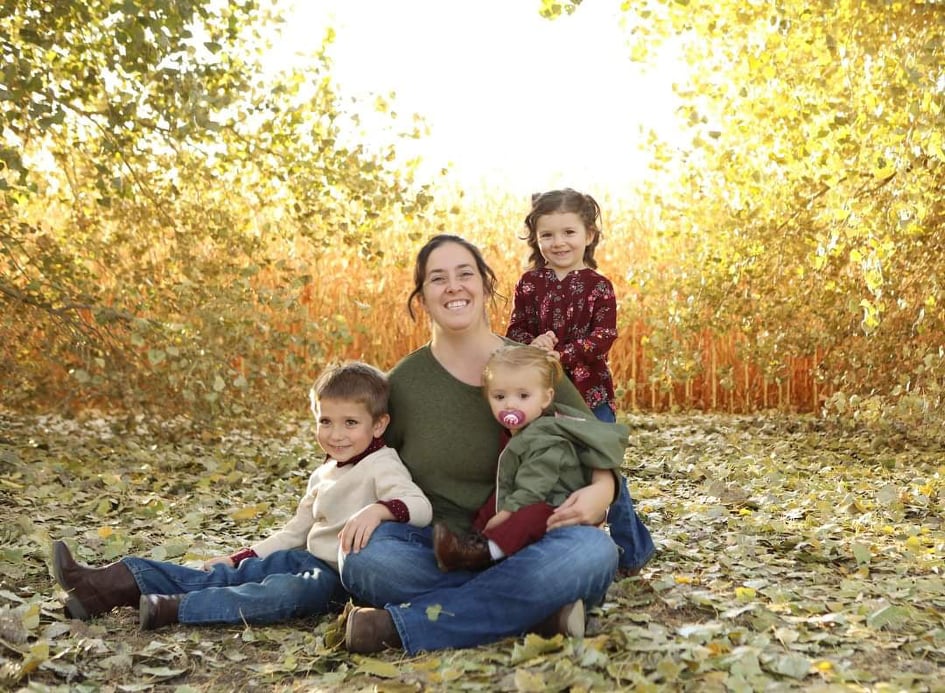 Audra Chapin hails from Northeast Colorado! She grew up sewing, being taught by her mother and grandmother and participating in 4H programs. She has sewed off and on over the years but she has been an active sewist for the last 6 years, mostly sewing for her kids. She has designed for CKC for three years and has released (or co-released) 5 patterns, with more on the way! Her favorite design is Marie and her favorite CKC pattern is Malachi (although its super hard to choose!) She comes from a family of dairy farmers and they just built a new state of the art facility for their hardworking cows!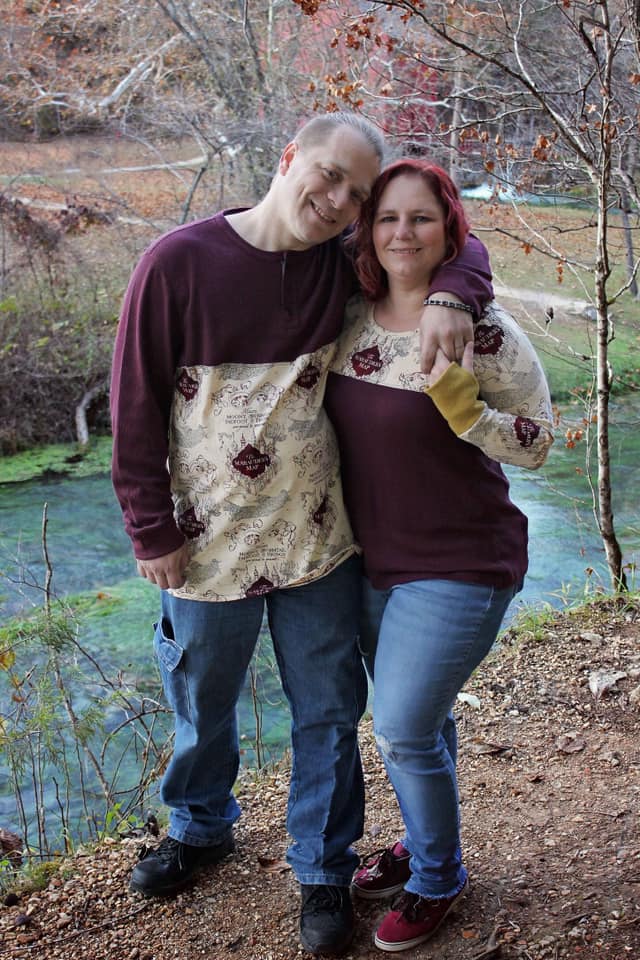 Nikki Luke resides in the Missouri Bootheel. Her grandma taught her to sew when she was a kid and she started helping with clothes and hand drafting as a teen. She has been with CKC for 8 years and in that time, released hundreds of patterns! Her favorite patterns she designed is tie between Chastity and Tierney. Chastity are the only underwear she wears now and she has made over 100 Tierney's! She also loves the Sydney pattern from CKC. She grew up on a watermelon farm and has pitched watermelons for as long as she can remember! She still goes to help one of her uncles with loading trucks or trailers, even though the family farm she grew up with has been gone for several years.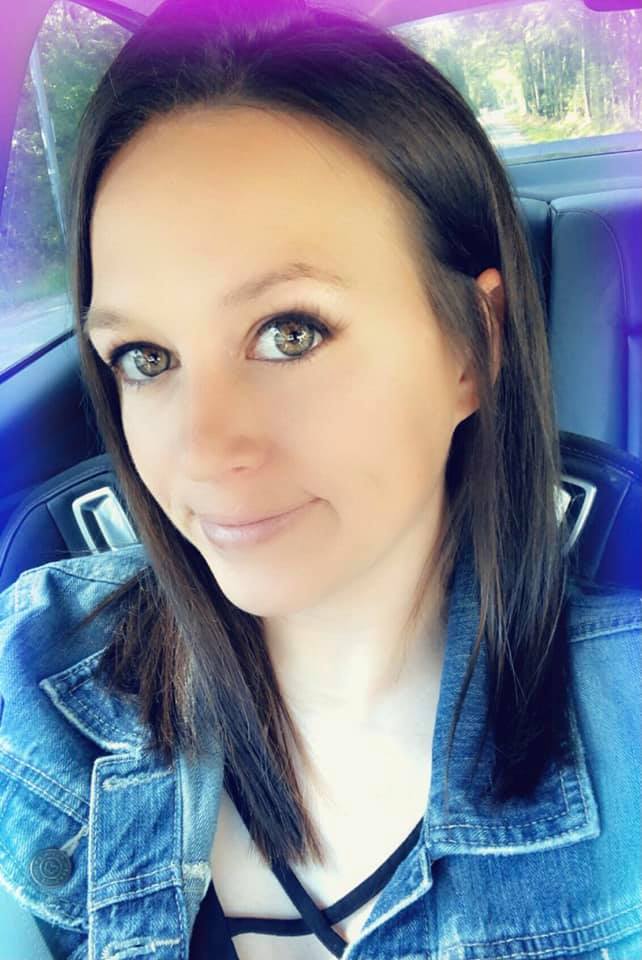 Tosha Smith lives north of Houston, Texas and has been sewing for 17 years! She has been designing for CKC since 2014 lost count after releasing 100 patterns! Tosha loves the Wanda leo, which she designed. And she loves making Poppy, which is a CKC classic! Her family owns a racetrack.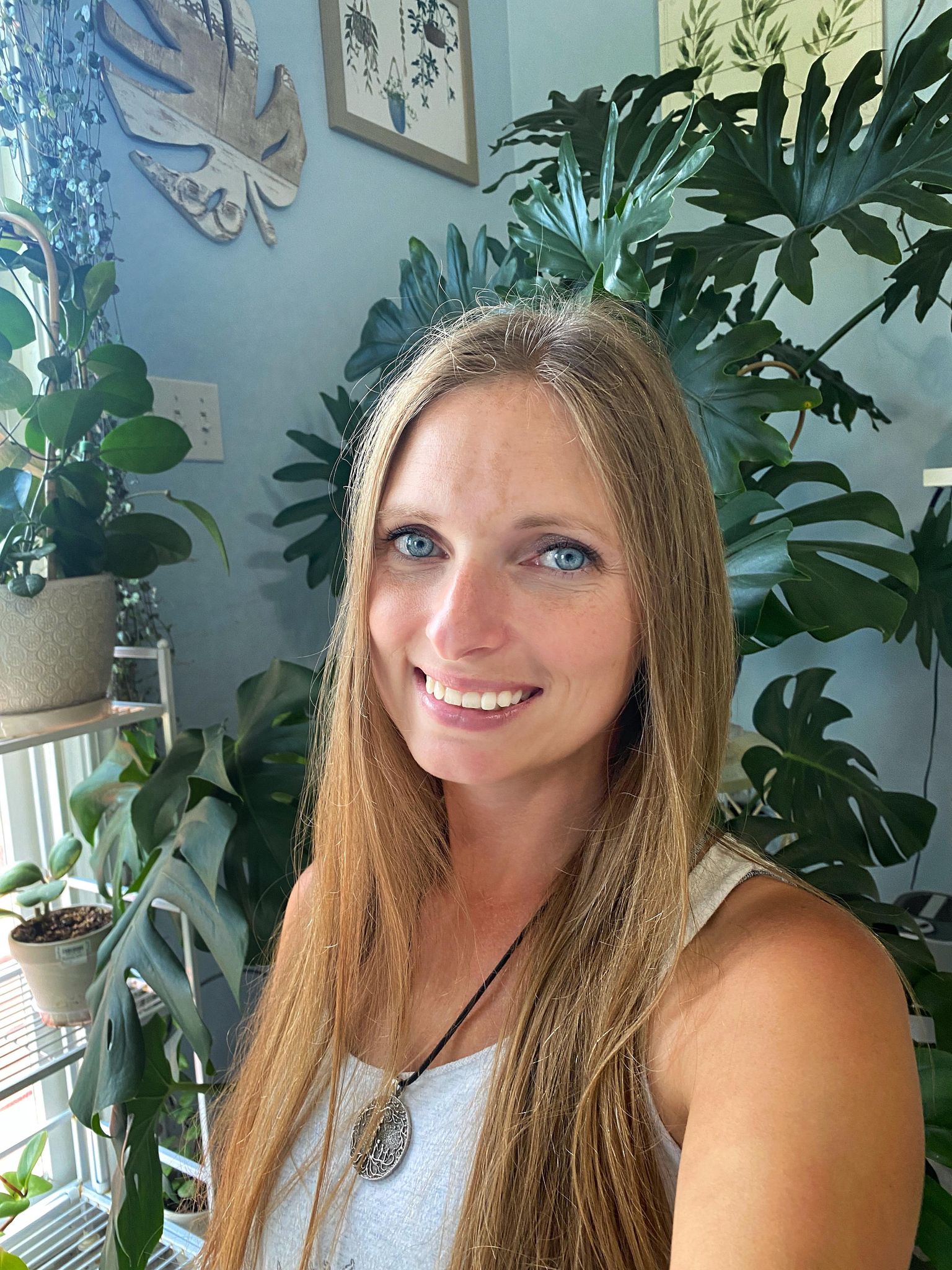 Tiffany Vela, one of CKC's co-owners, comes from upstate Michigan. She has been sewing for 17 years and has been with CKC since the very beginning with Shannon! She has no idea how many patterns she has designed, but the number is probably in the hundreds. Currently, she stopped designing girl's clothing and focuses more on the behind-the-scenes work. She really liked creating CKC's cross stitch line and would like to keep trying new things! She loves her design, Tiffany, as it features patchwork, which is her signature style. She also loves Honey, which is one of the few woven patterns her teenage daughter will wear. Her family lives on a small homestead, where Tiffany loves to garden, grow house plants, and where the family raises farm animals! (They are all pets with names and they even have house rabbits!) Tiffany really loves nature. She always tries to find ways to help the planet and animals, like choosing reusable products and just being more conscience about what she is buying.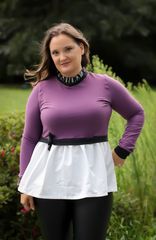 Lindsey Krstic ("KURR-stitch") is from Charlottesville, Virginia. Lindsey has been sewing since she could hold a needle. She started out designing my own costumes using paper and a stapler. Her mom taught her how to hand sew and she would make tiny stuffed animals using her own designs. Lindsey didn't start machine sewing until she had her first daughter, and then she wanted to make all the things! She was inspired by a photo she saw of a CKC pattern and since then she's been hooked to the company. Lindsey now has 4 kids and sews for them all, as well as herself and her extended family (and even the dog!) She started designing at the end of 2020, so Lindsey is brand new to the CKC team! But she has been a huge CKC fan and tester for years. She has only designed 7 patterns so far but have many, many already in the works. She mainly designs girl's clothing-- drawing inspiration from vintage designs and fabrics and trying to design things that evoke the timeless innocence of childhood. So naturally, her favorite design from her collection is Florence, which encompasses this ideal so brilliantly! Her favorite all-time make from CKC is actually a mash of Cordelia's (top) and Larkin's (bottom). She used them to make her girls matching gingerbread girl dresses for the holidays and they came out just magical. She will keep those dresses forever! Lindsey holds two degrees- one in Environmental Science and another in nursing. She currently works as a triage nurse and CKC is her fun job!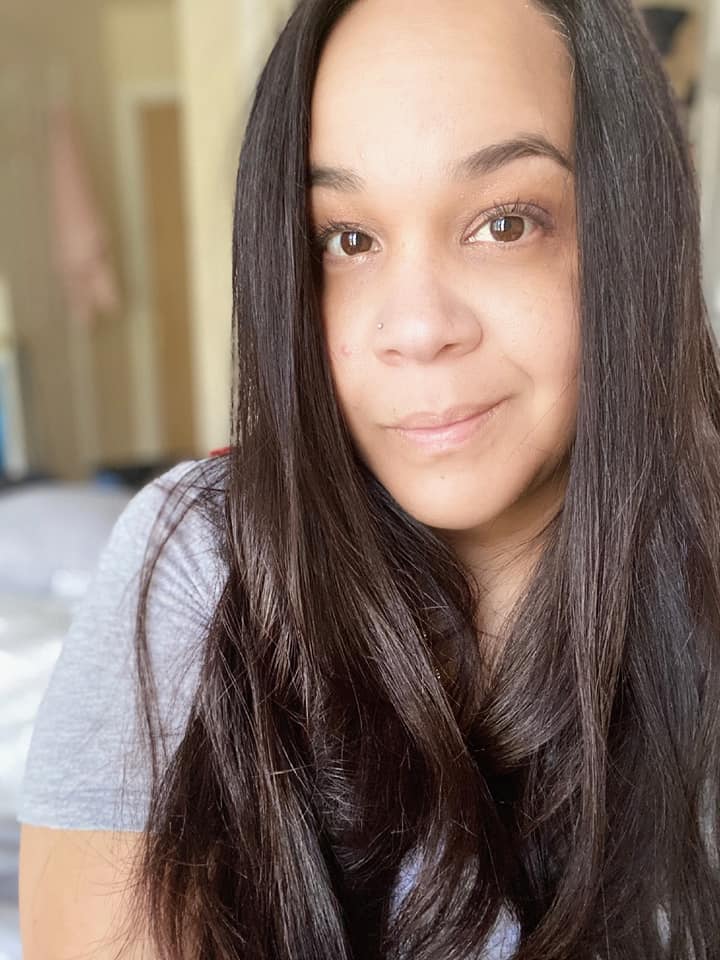 Elizabeth Santiago (Dejesus) has been sewing for 7 years and has been with CKC for so long that she cannot remember! Her favorite patterns that she has designed are Alejandra and Esperanza. She also loves sewing Nadia and Paxlynn. Elizabeth is a military veteran and served in the navy.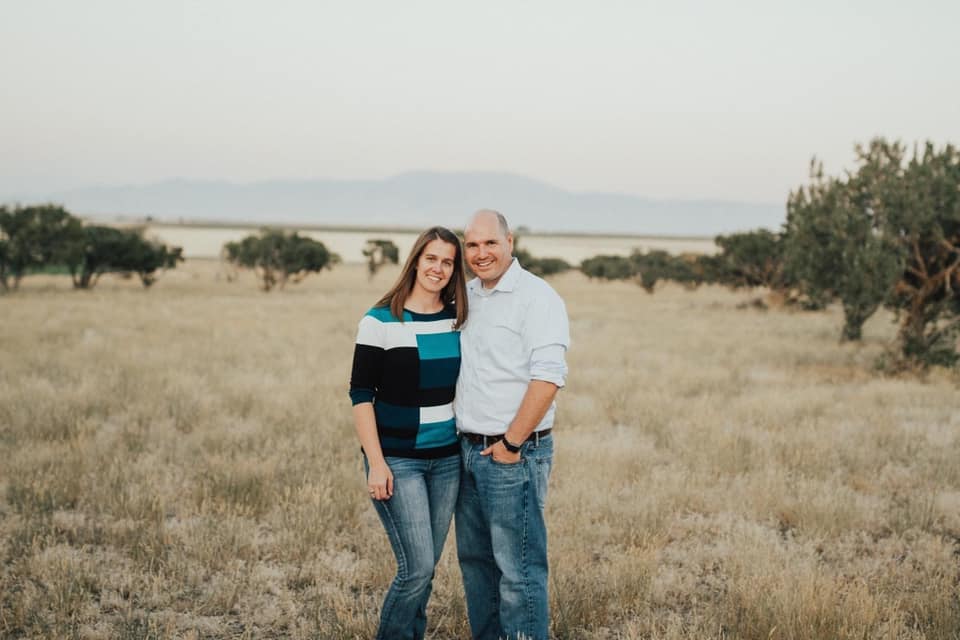 Kristen Nelson started sewing 20 years ago and lives in Oakley, Idaho! She has been with CKC for 8 years, has released 161 patterns and hundred of freebies (we have Kristen to thank for the original CKC Blog!!!) Her favorite patterns from her design collection are Brock and Nicole and she loves sewing Joy, which she did not design. Kristen has four boys and a girl - one in elementary, one in junior high, two in high school, and one in college!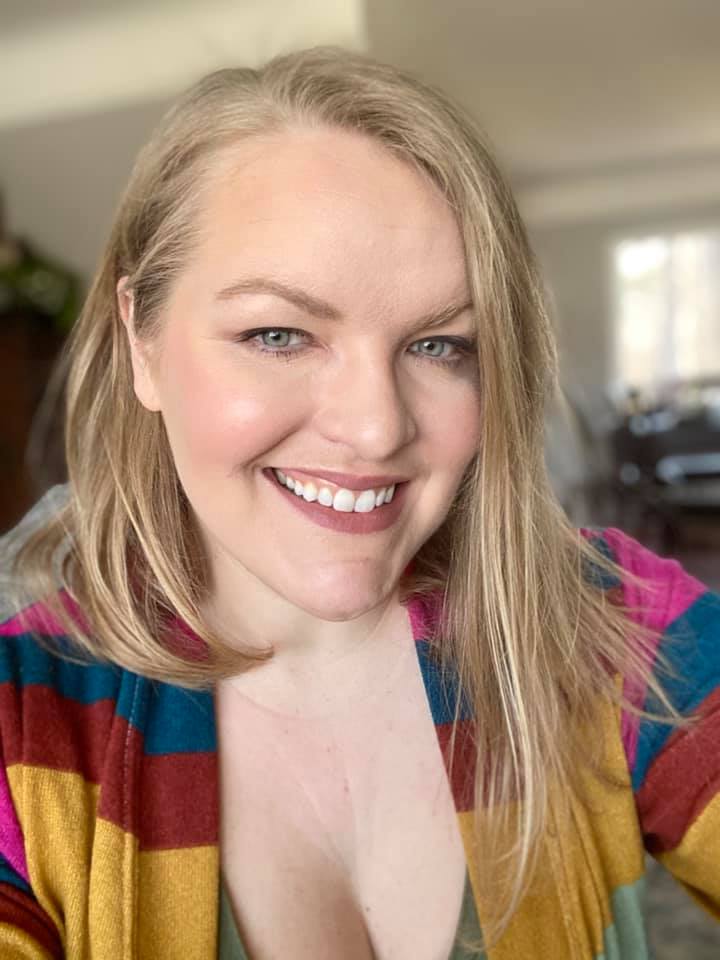 Shannon Donoghue is from Grosse Ile Michigan and is one of CKC's co-owners. She has been sewing for 12 years. 10 years ago, she started CKC with Tiffany Vela. She has designed too many patterns to count. In the beginning of working on CKC, Shannon actually didn't do much designing. Tiffany designed the patterns and Shannon wrote them! Shannon designed the CKC classic, Poppy, which is probably her all time favorite. Among her favorites from other designers are Peony and Fawn.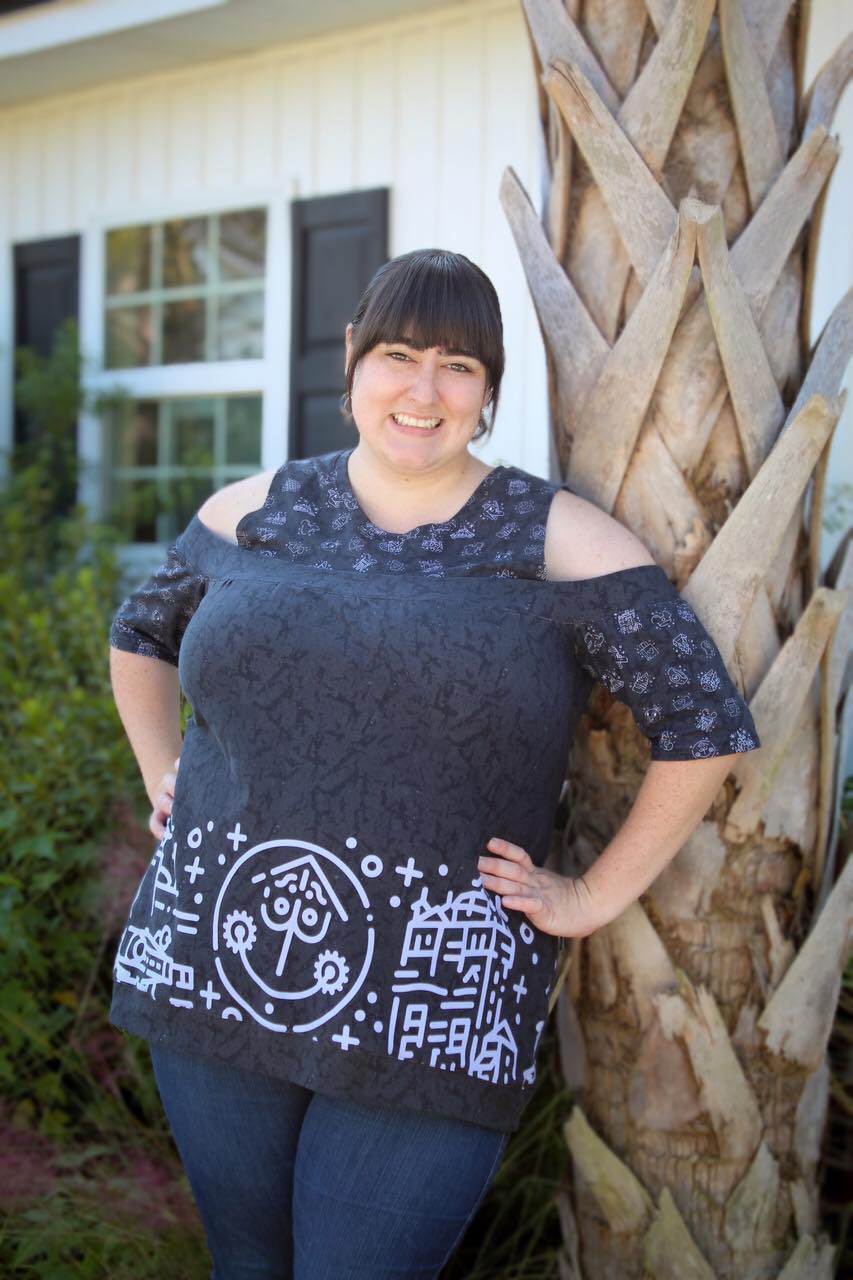 Patty is from Palm Coast, Florida, but now lives outside of Savannah, Georgia after the army moved her and her family there. After her husband, Raymond, left the military, they stayed and just bought their first house! She has been sewing since 2020.
Ashlynn
is her favorite CKC pattern because it is the first CKC pattern she made and it taught her so much. She loves it so much that her daughter, Diana, wore an Ashlynn's for every holiday of 2020 and it felt so special every time! Patty released her first pattern,
Cooper
, this summer and it is awesome!