Sewing Days and Spooky Nights 2022: Tabby's Headband Ears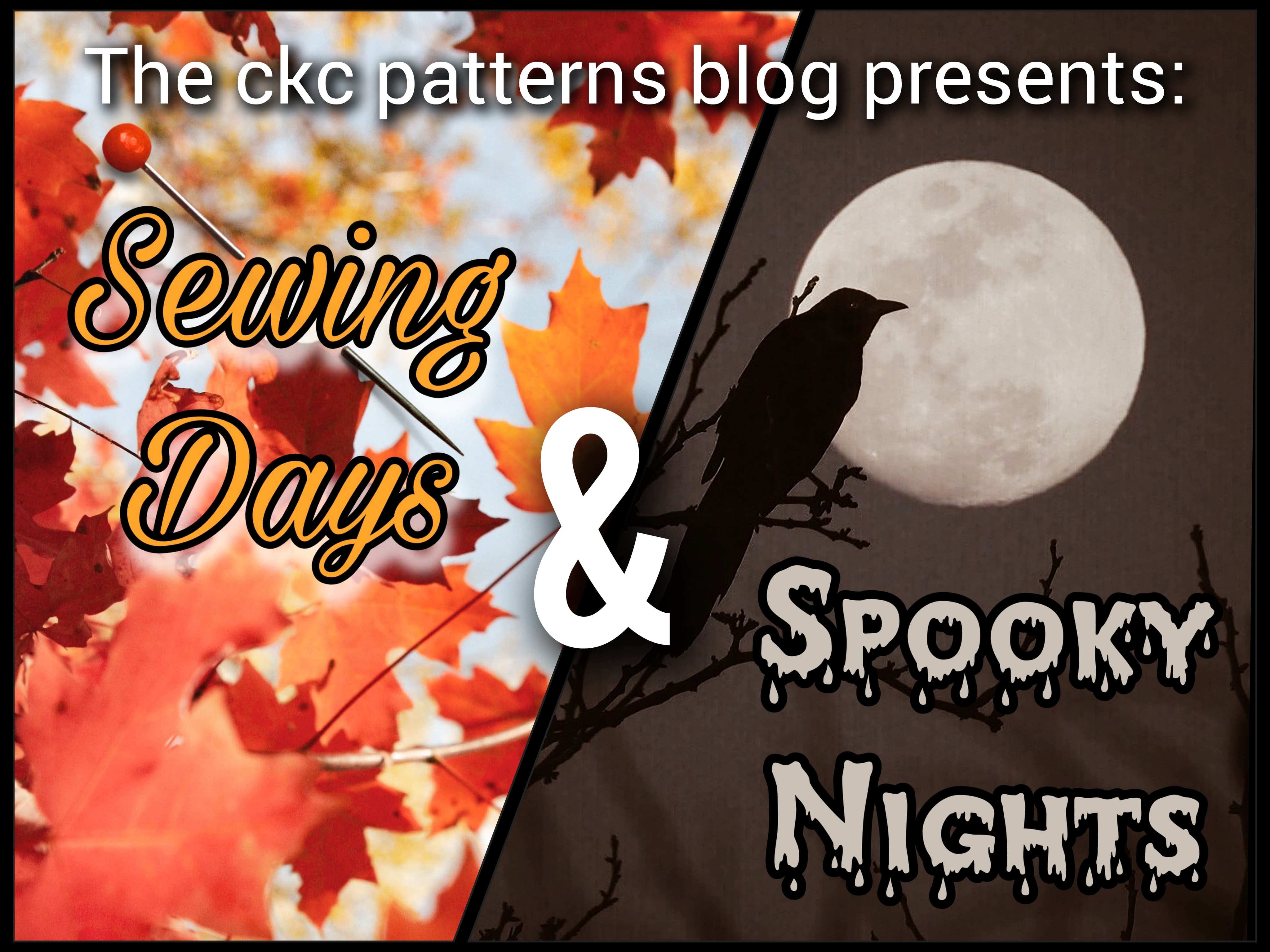 Have you seen CKC's newest release? It has us all... purring with pride. It's really... Best in Show. We can't help but... howl all about it.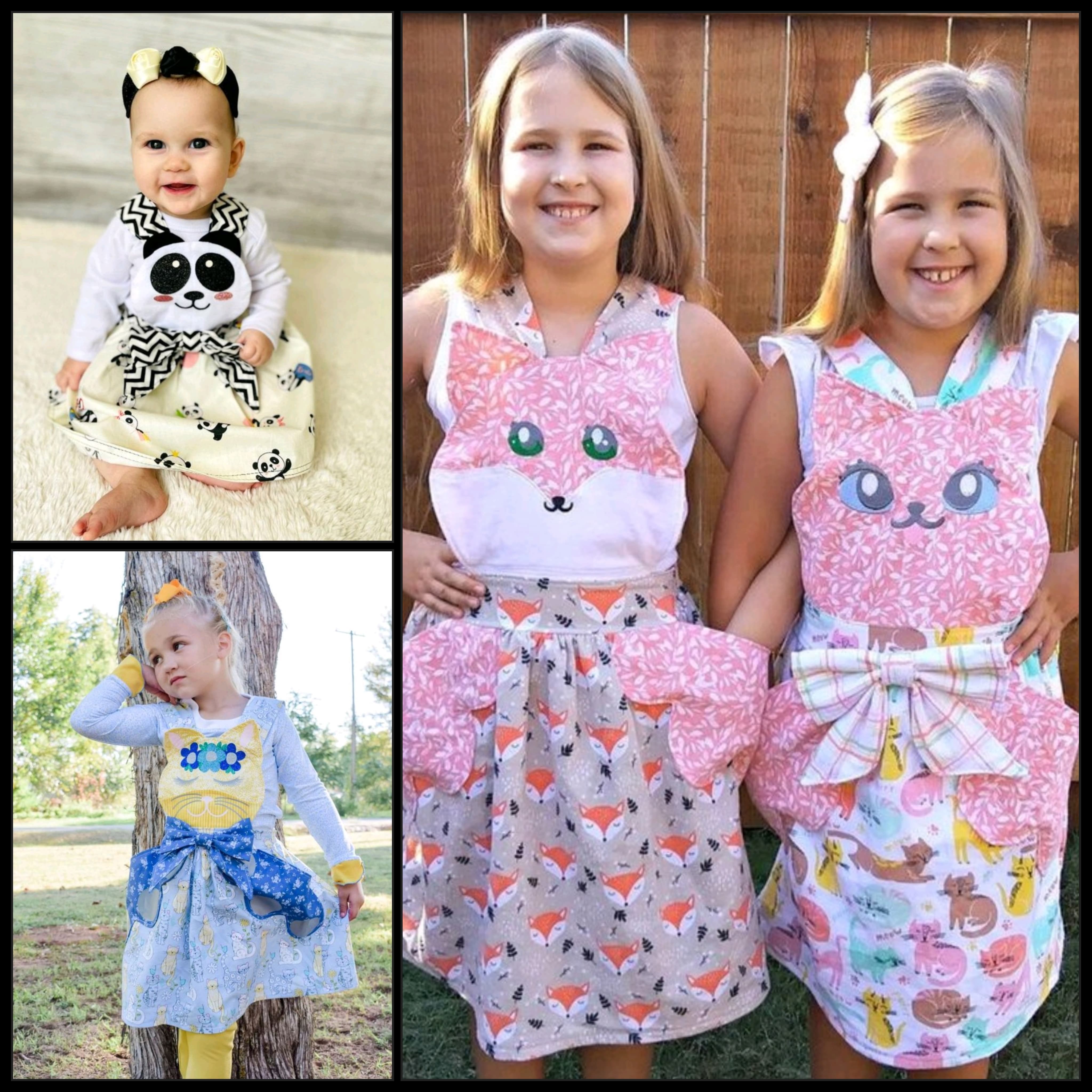 Okay, those puns were bad, but this jumper is SOOOOO cute. It's really the cat's meow (I'm stopping now.)
Tabby's Animal-riffic Jumper is gonna be the dress that just never quite makes it into your little one's closet, because once it's washed, it's gonna be on their body! And as it should be, because this jumper is too precious! We loved seeing our testers take the simple shape of Tabby and transform it into foxes, pandas, pumpkins, frogs, puppies, and yes, of course kitties, too!
Do you know what would make Tabby even more adorable? The perfect little headband to complete the look!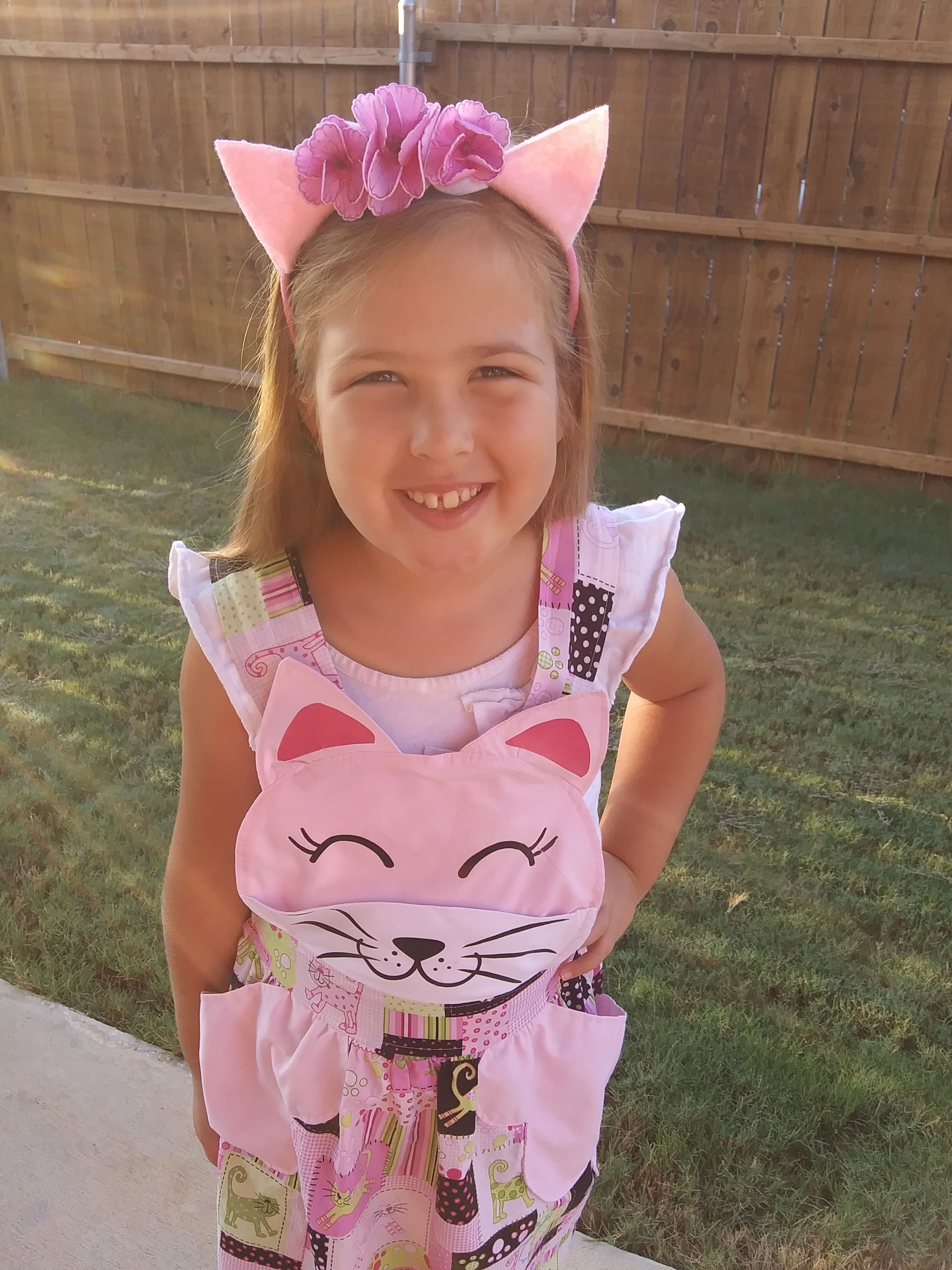 Our designer, Starr, knew just what would to do! And she created the quickest little tutorial for this adorable headband, just in time for Halloween! It's perfect for Tabby, but it's also perfect for all the little kitty/fox/puppy kiddos out there, no matter what they are wearing!
Simply click here to download!
And don't forget, cat ears (and Tabby) are not just a Halloween thing... and the holidays are just around the corner!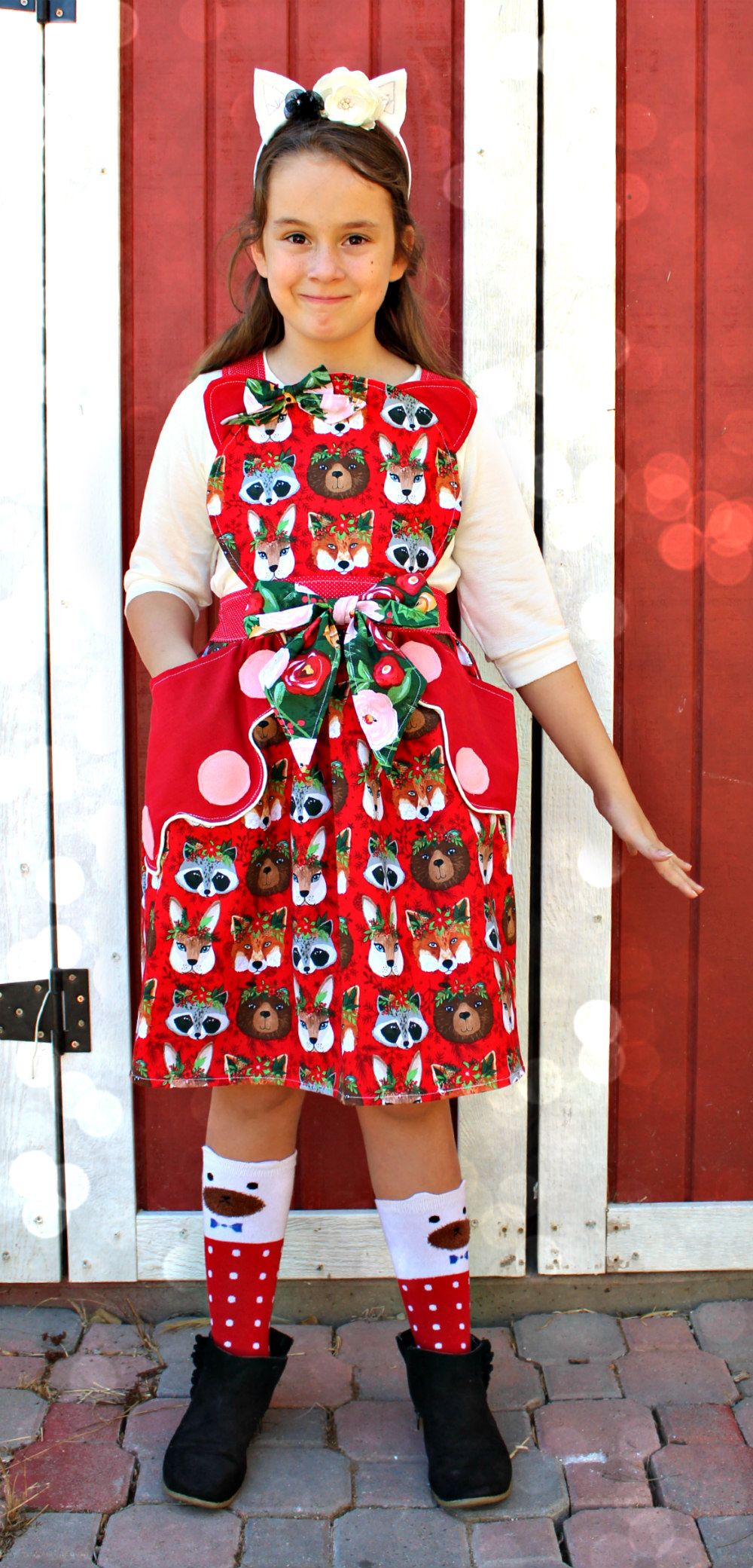 If you make a Tabby's Jumper OR Headband, we want to see it! Make sure to tag us on Instagram, or share in our Facebook group!
We cannot WAIT to see what you create! -Starr and Meg