12 Days of Christmas: BONUS DAY! Chris Kringle's Bonus Tic Tac Toe Gameboard
SURPRISE! We have one more amazing idea for Christmas! And this one is FAST! Remember the Chris Kringle Checkerboard Set from a while back? Our wonderful designer, Starr, made a tic tac toe board that fits on the back of it!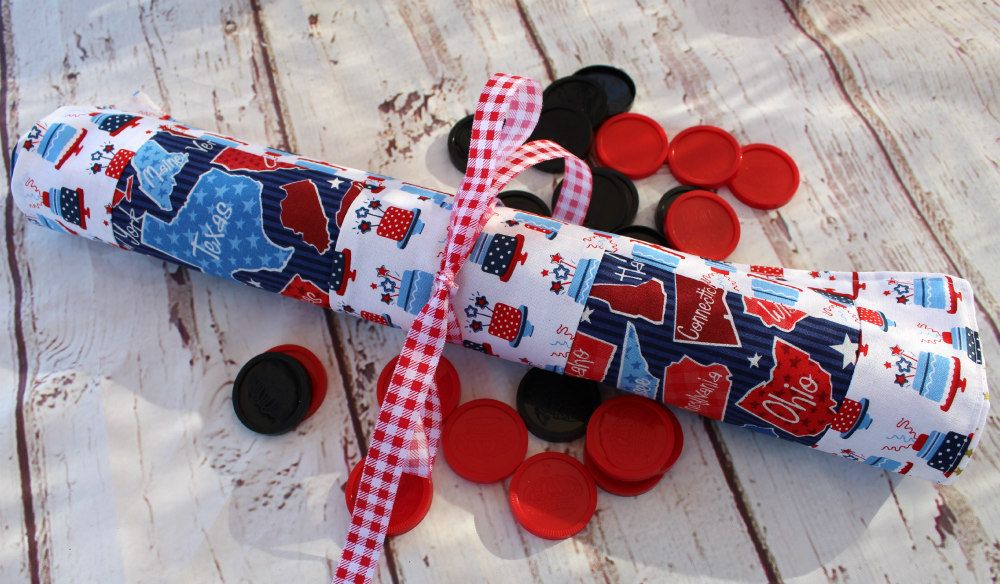 So now, you can make a checkerboard, make a tic tac toe board, or MAKE THEM TOGETHER!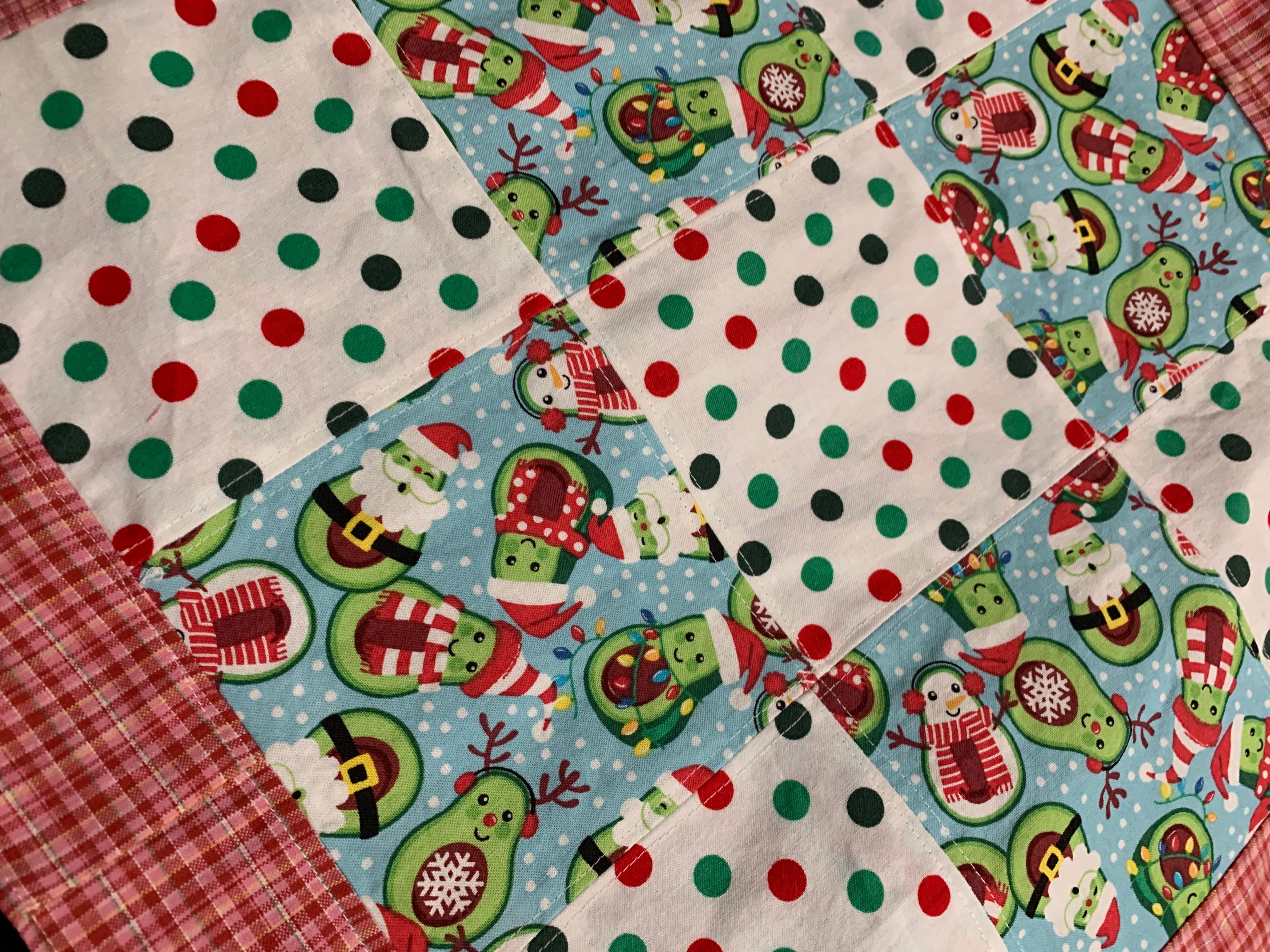 This pattern rolls up (just like it's sibling, the checkerboard), so its perfect for on the go! Pack it up for storage, or for bringing to a sleepover or road trip. It's compact storage is perfect for a camper or trailer, where space is limited, but family time is prevalent!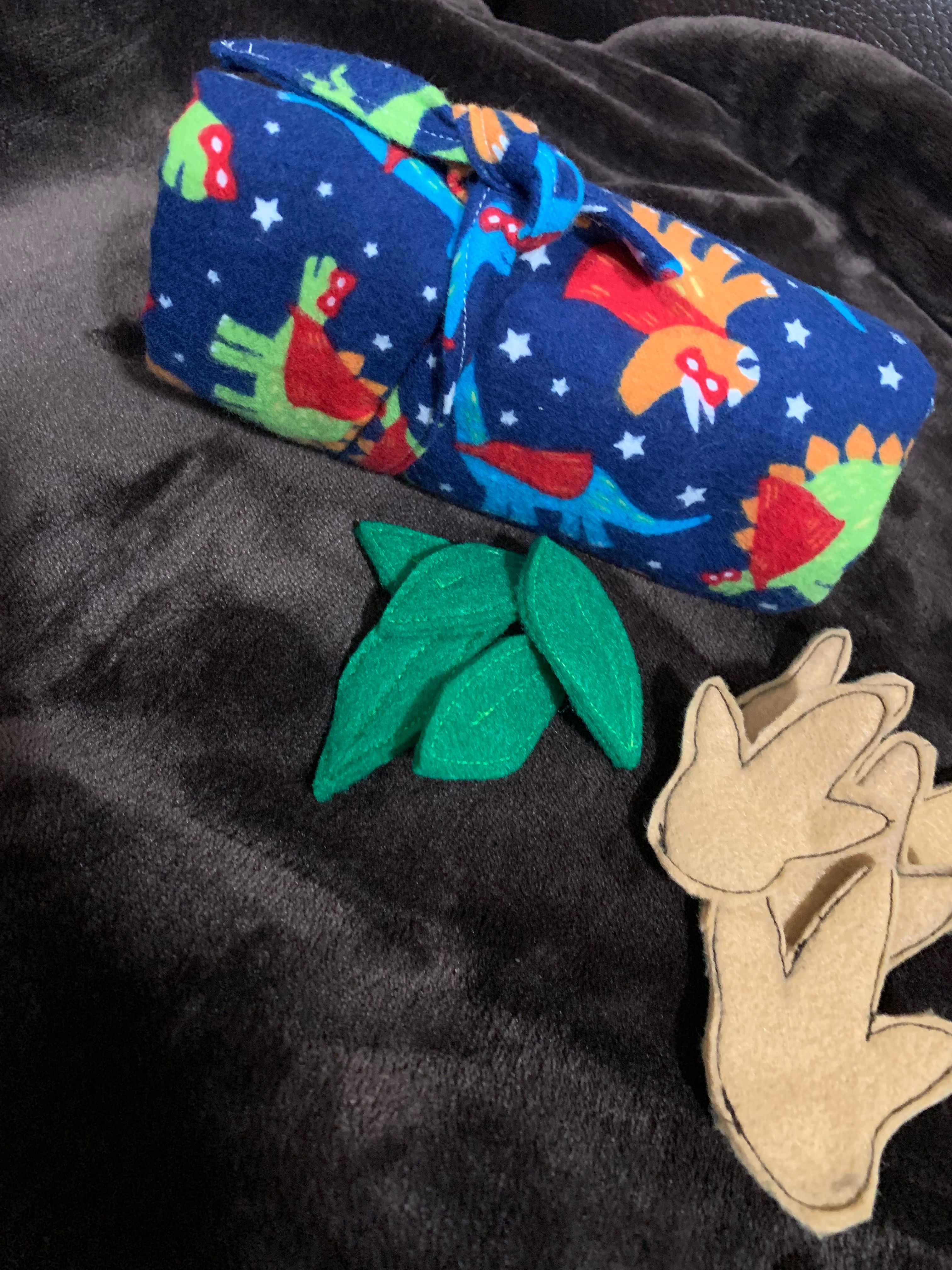 My daughter is 8, and recently learned to play checkers. But my son is only 3, so checkers are too hard. But he knows how to make three in a row, making this bonus the perfect joint present for them both! We can play checkers with my daughter and then flip the game over for checkers with my son!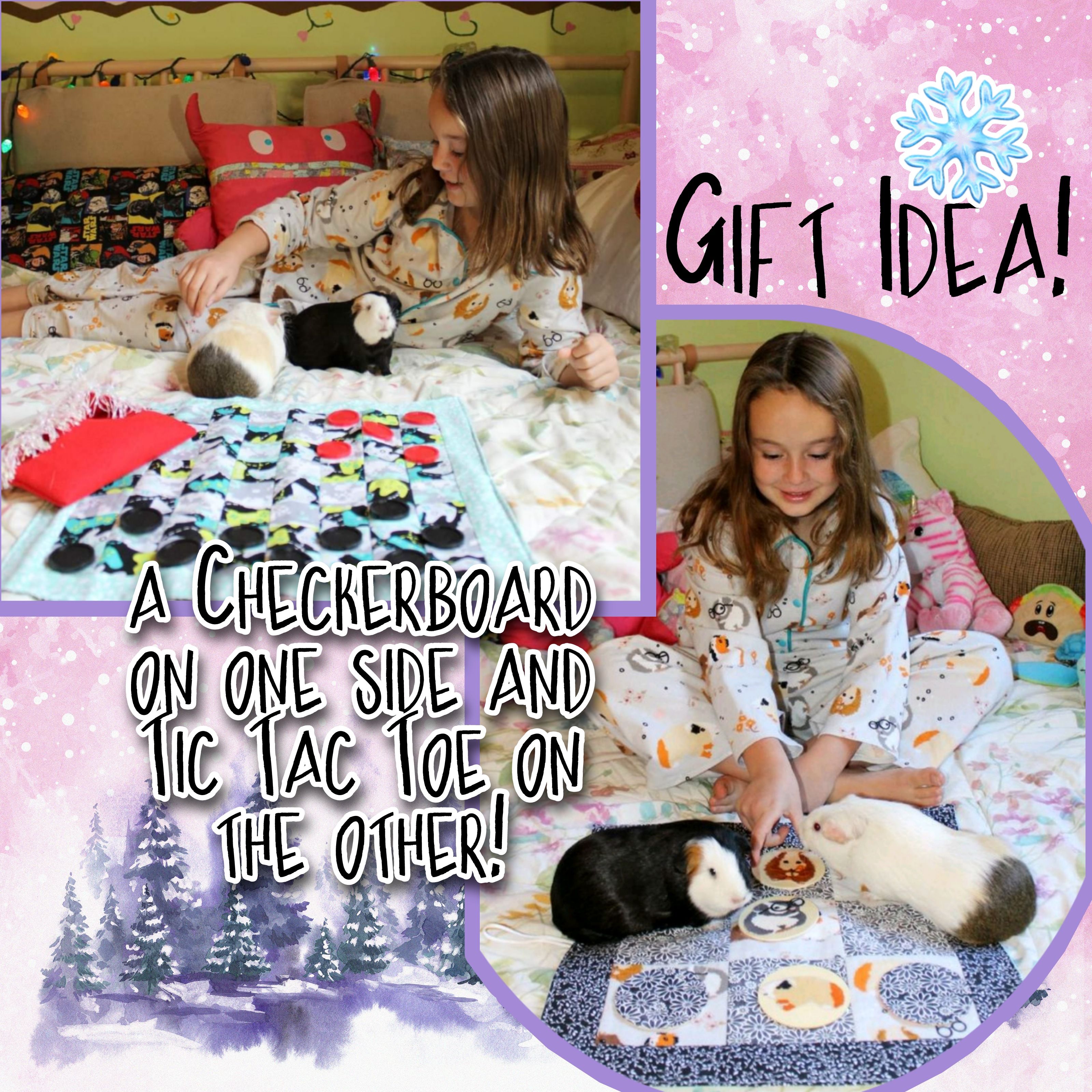 Download the Bonus Tic Tac Toe Board HERE.
We cannot WAIT to see what you create!
--Starr and Meg