12 Days of Christmas: Frost's Baby Mitts
Tis the 10th day of Christmas and today we have something just so precious to share. We are so please to present Frost's Baby Mitts, made with love by our wonderful designer Audra.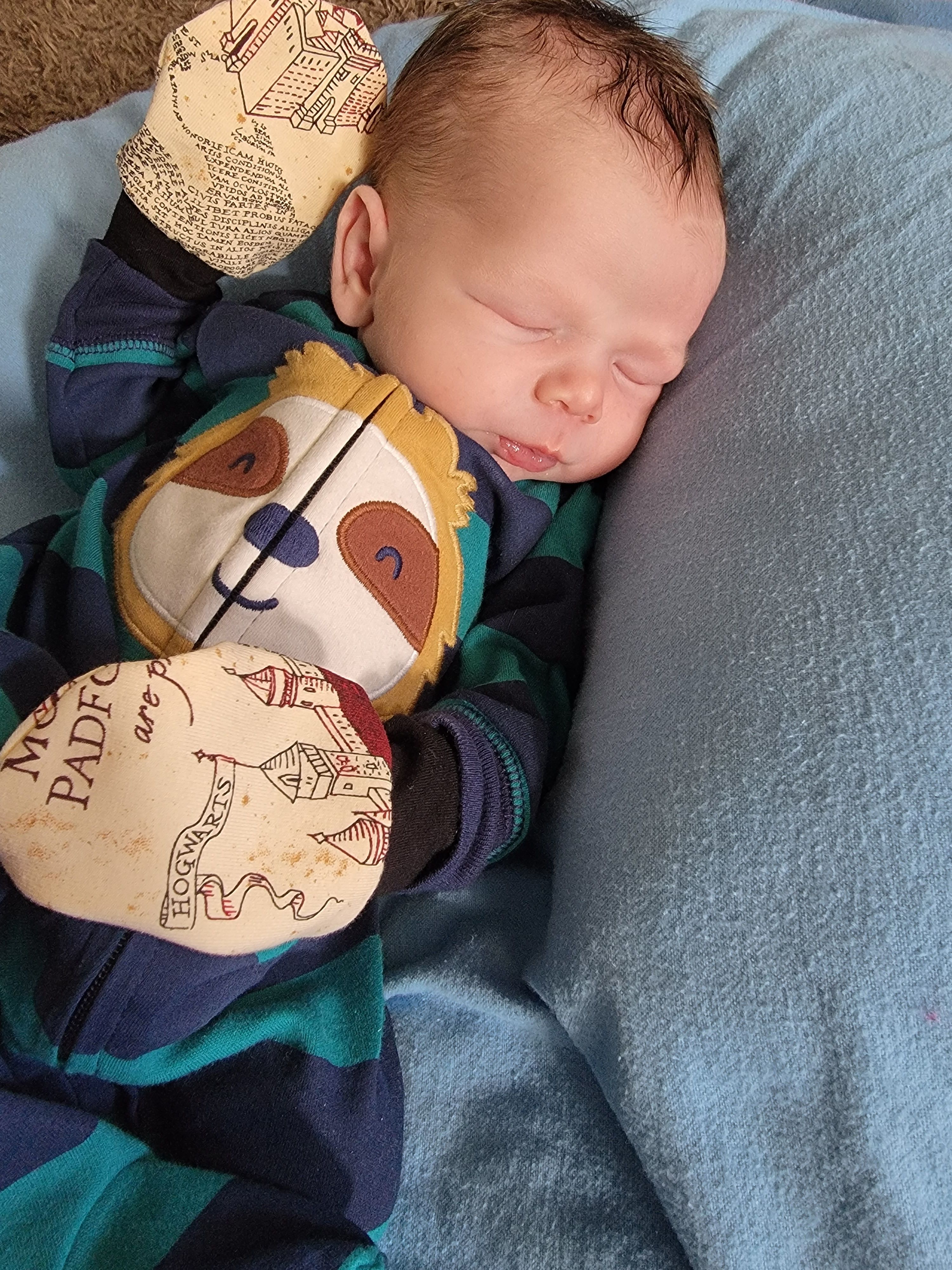 These mitts are super fast and are available in multiple infant sizes--for free! They are perfect infant scratch mitts for babies who are so new that they are still adjusting to the big wide world. They are designed for soft knit fabric, making them easy to get off and on tiny baby hands. My son badly needed something like this as a newborn... he kept scratching his sweet face!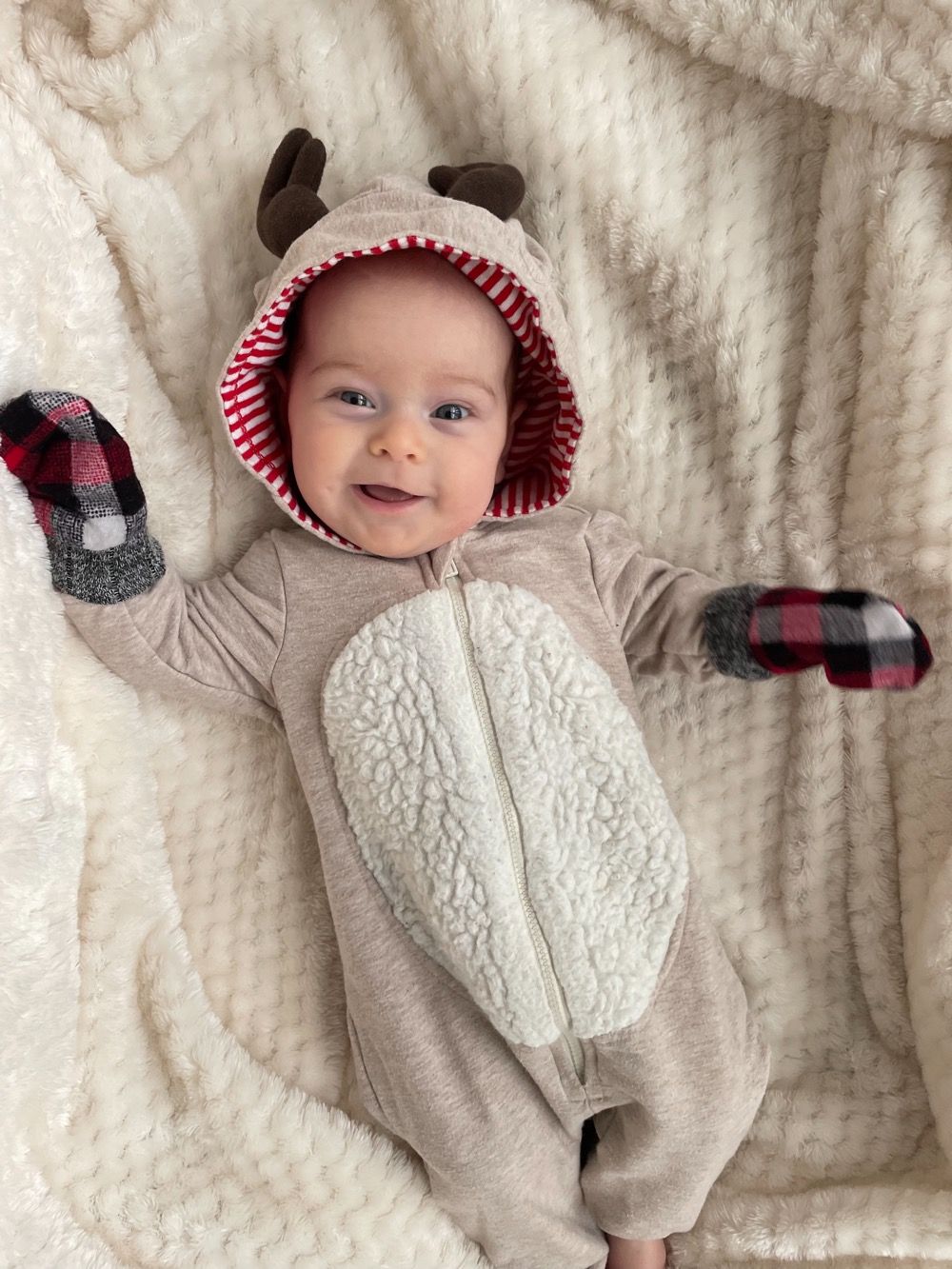 But what I personally love about these is that they are in multiple sizes, which means that movers and shakers can wear these as mittens without pesky thumb holes as they grow! Just pop them on and head out! No fussing and nice warm hands.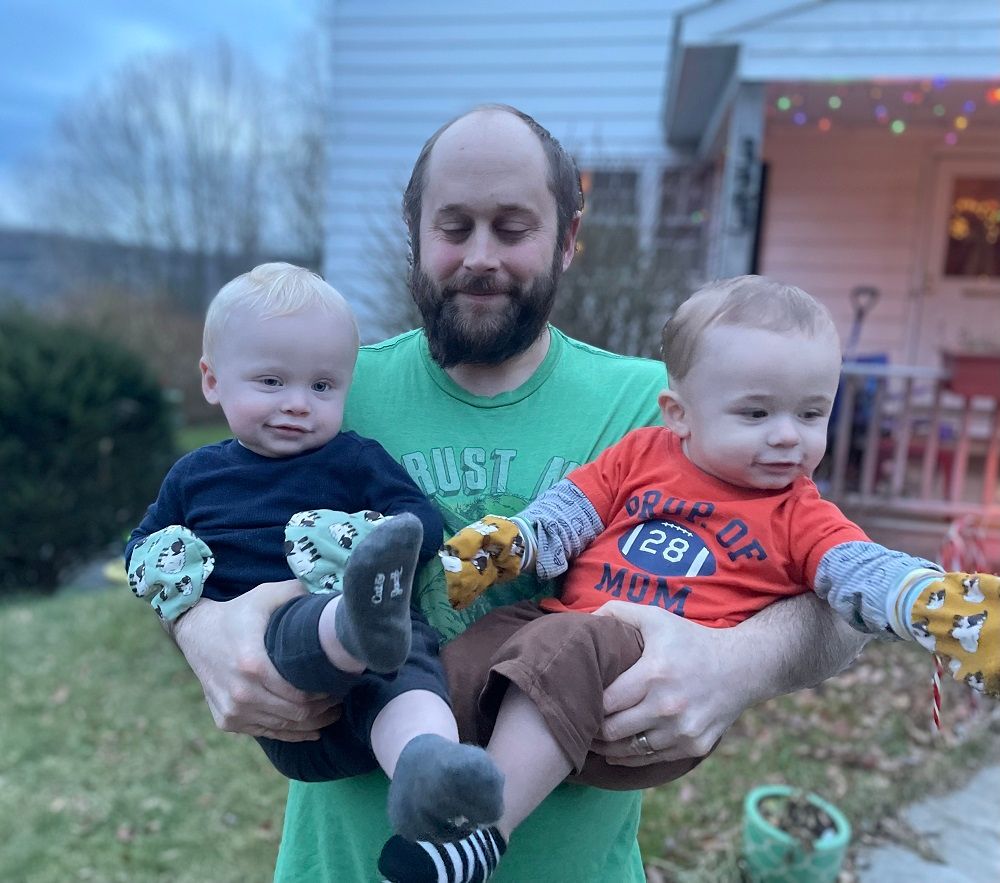 For a new mama or a baby's first holiday season, CKC has got you covered! Frost's scratch mittens pair so well with Kyle's Bodysuit, Kit's Knit Hat, or Baby Nella's Baby Hat!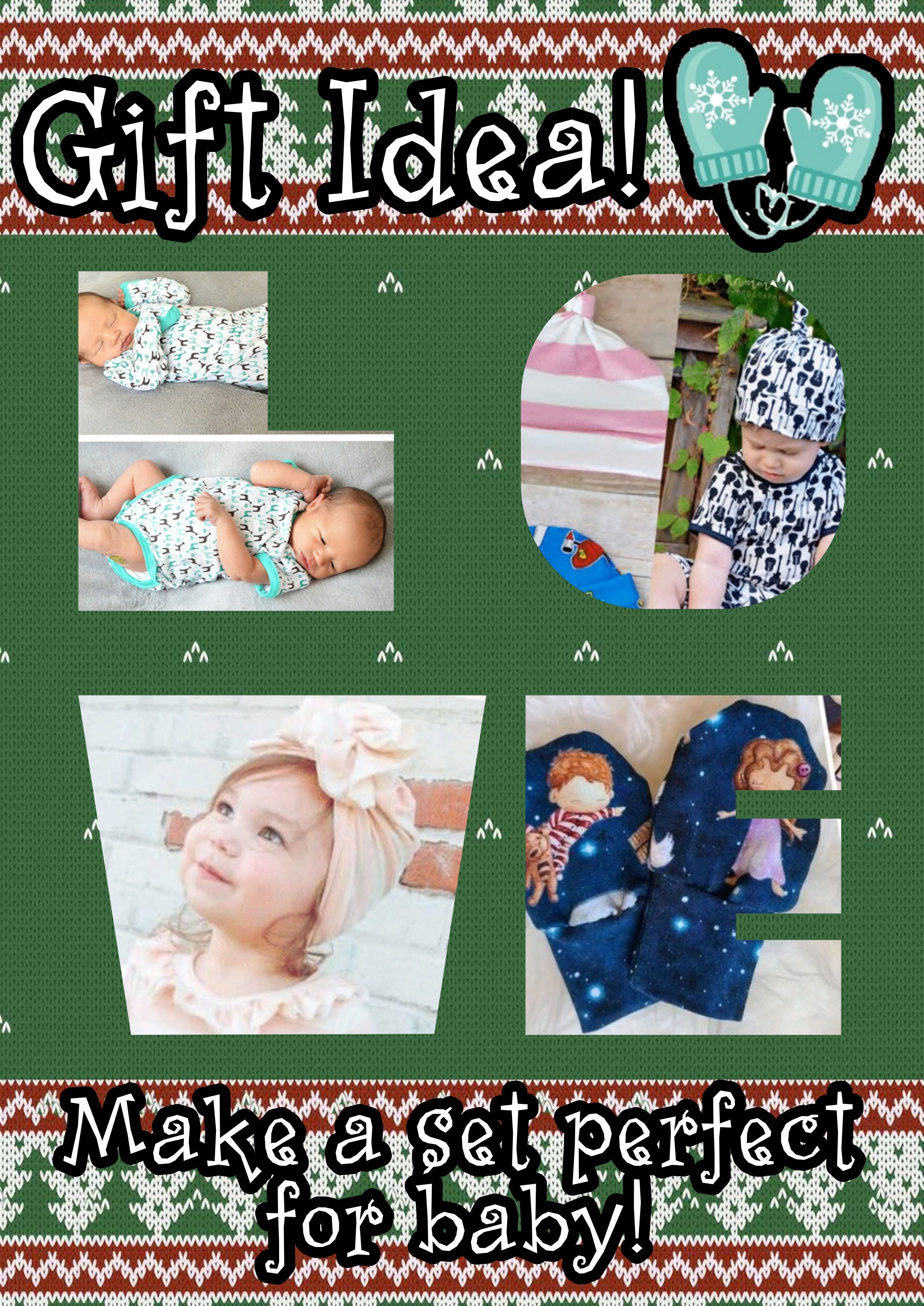 Download Frost's Baby Mitts HERE
We cannot WAIT to see what you create!
-Meg and Audra