12 Days of Christmas: Jake's Scarf
It's the 9th day of Christmas and today, we have the most fun and fast scarf pattern.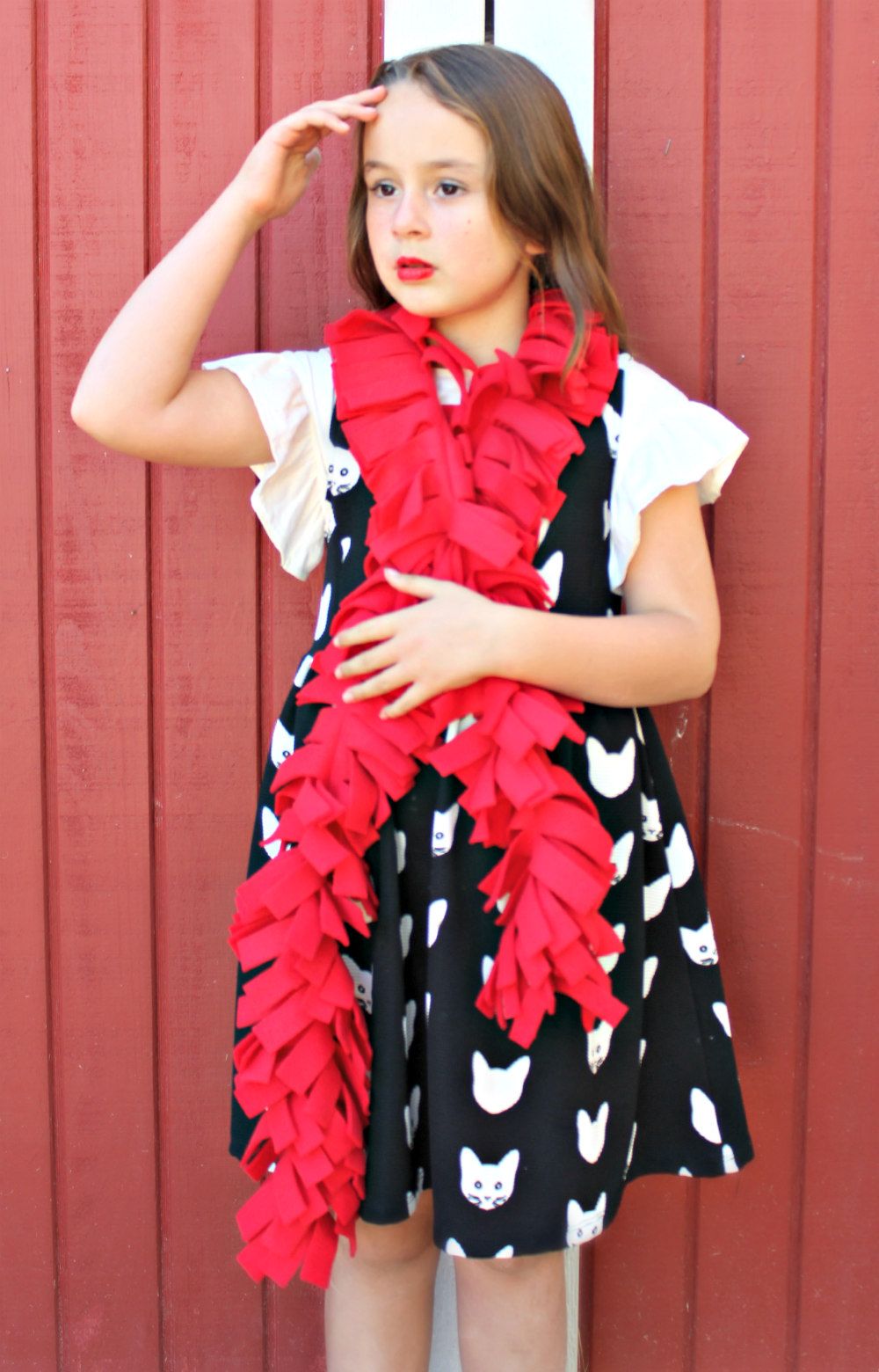 I don't know where you all land after hearing All Too Well (10 minute Taylor's Version), but our admin, Susan, heard it and, relating only to the scarf, she fell squarely on the side of Jake Gyllenhaal. Its been 10 years, Taylor! You've had plenty of time to ask for your scarf back! (Taylor, we are totally behind you... except for the scarf bit!)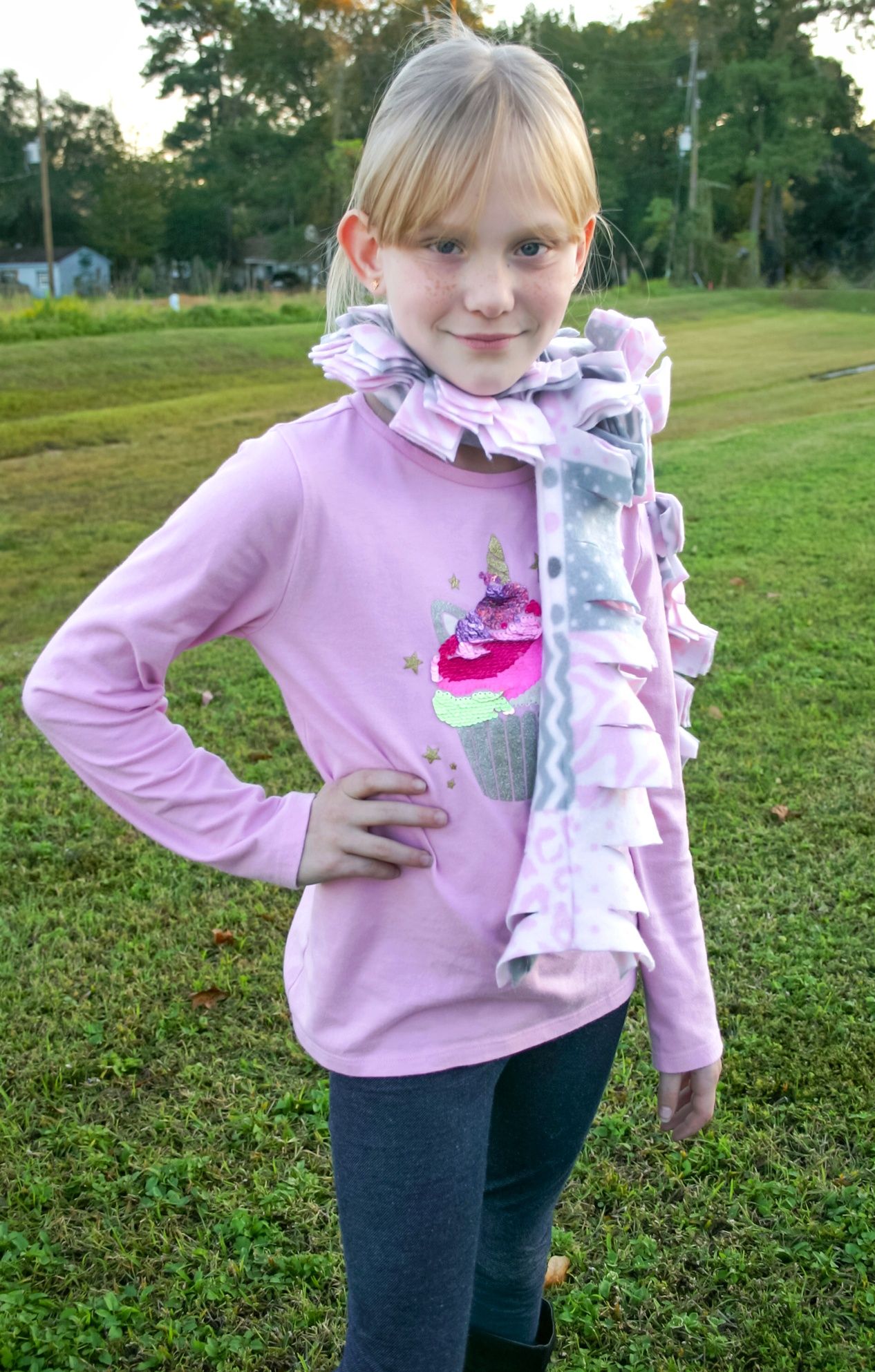 So, with that bit of knowledge, we present to you Jake's scarf! This fleece scarf only requires one straight seam and is so soft and warm. I made 2 of them in under 15 minutes and my daughter will not take hers off! She is so cozy!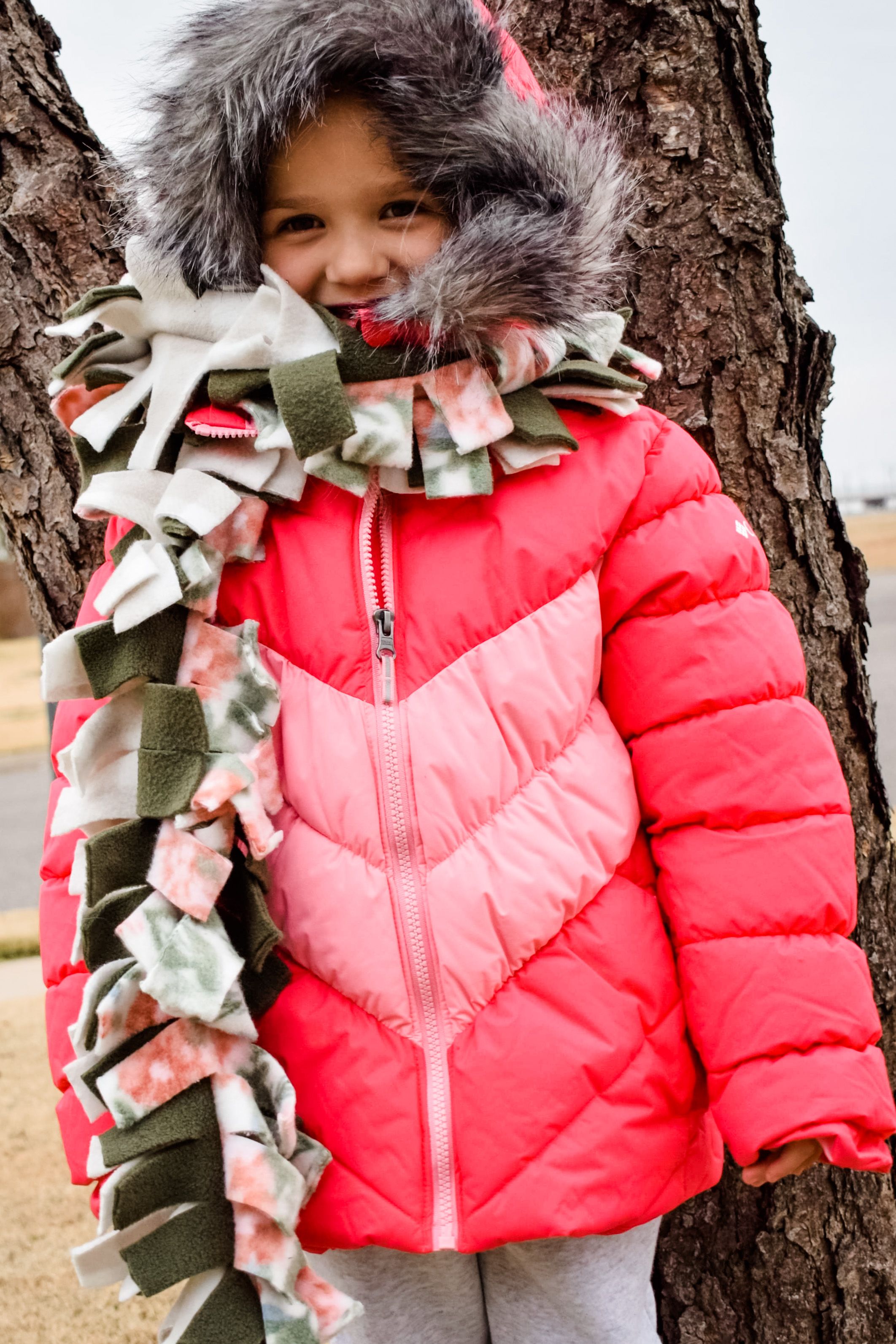 You are gonna want to keep an eye on this scarf because it is NOT getting returned if you leave it somewhere. It's perfect for matching to a winter jacket. How cute would it look in your team's colors?! Or matching the sweater on your way to a Christmas party?
And because all the dollies were jealous when they saw how fashionable their little kiddos looked, the pattern includes sizing for 14", 15", and 18" dollies, as well as adult, tween, and little kids sizes.
Oh, and did you see how it looks with Padme?! They are a match made in heaven! And they both only require one seam! So they are perfect for a last minute gift for any age!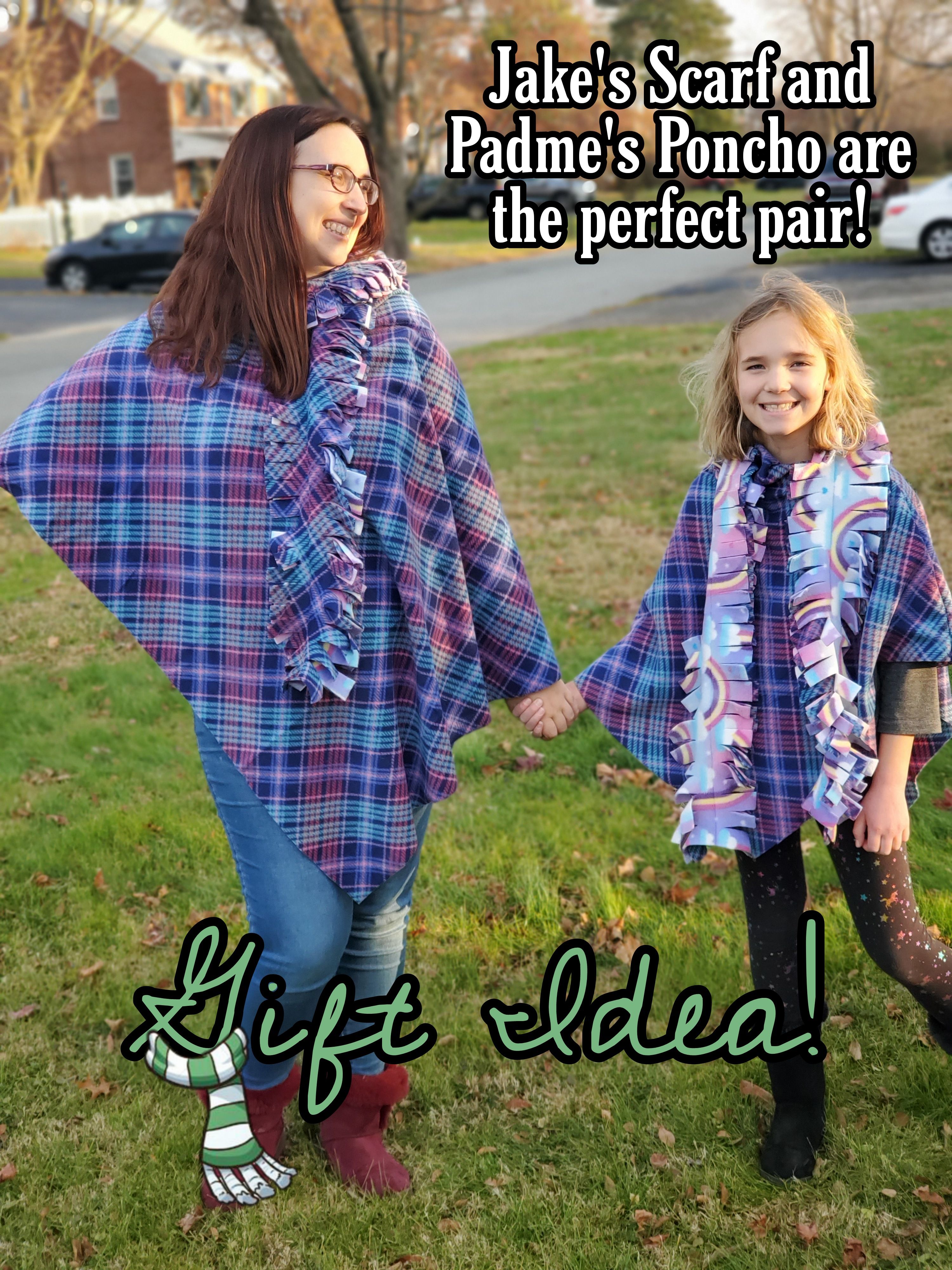 Or make a set and keep them for yourself. And then pour a glass of wine or make a cup of tea, sit by the fire, turn on Red (Taylor's Version) and just, like, FEEL your feelings...
We cannot WAIT to see what you create!
--Susan and Meg