Countdown to the 12 Days of Christmas: Advent Calendar
Author's Note: This beautiful advent calendar is from CKC's 2018 12 Days of Christmas and has been added to our updated blog as part of the 2021 Countdown to the 12 Days of Christmas. We are so excited to be able to share our some of our previous creations with you! And we cannot wait to share 12 unique tutorials as part of our 2021 holiday season, beginning December 1st. Happy sewing! --Meg
On the 4th Day of Christmas, my true love gave to me, A Christmas Advent Calendar for all to see!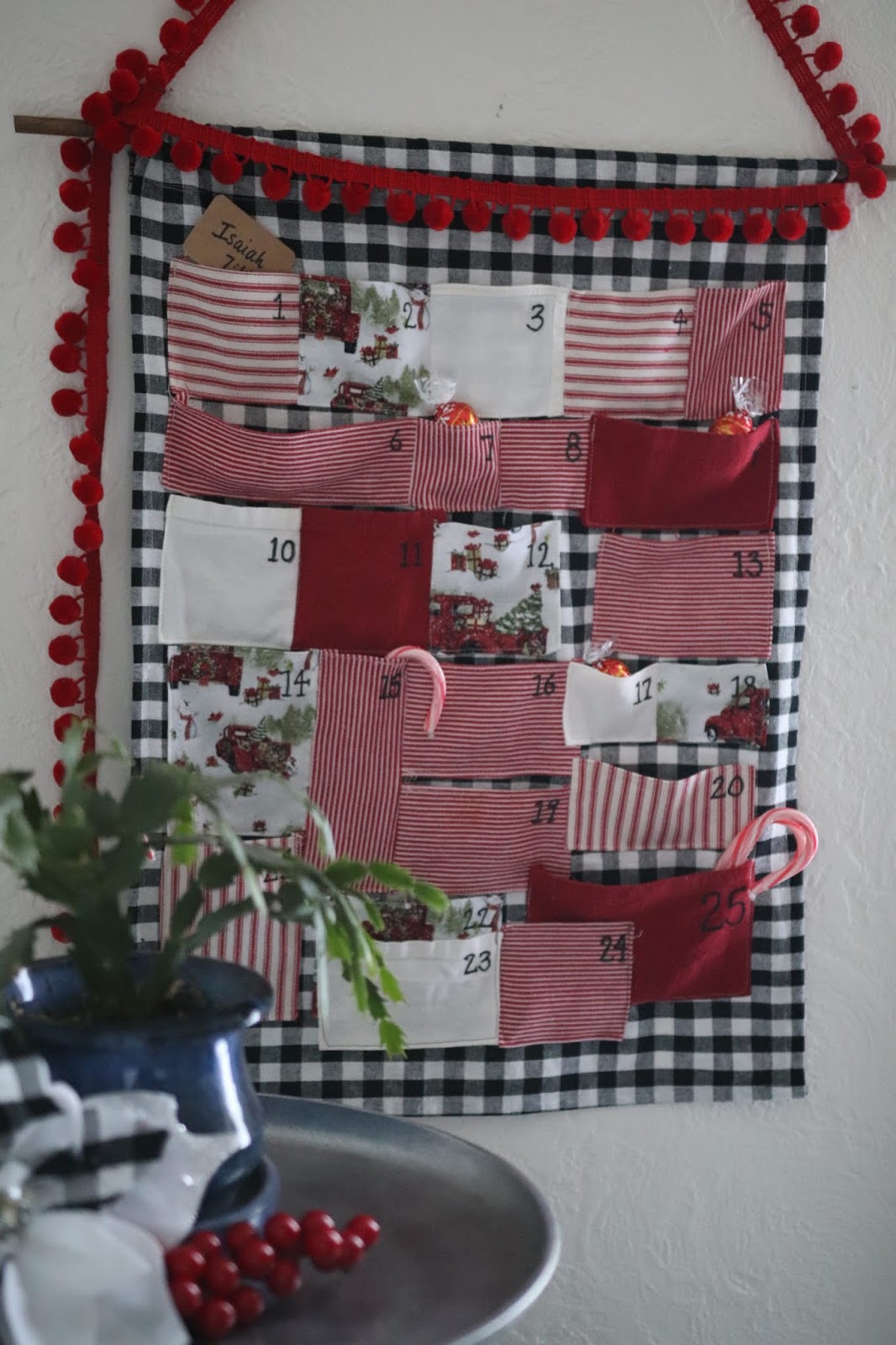 Welcome to the 4th day of Christmas 2018! We are having so much fun sharing this tradition with you and we hope that you are blessed with new ideas!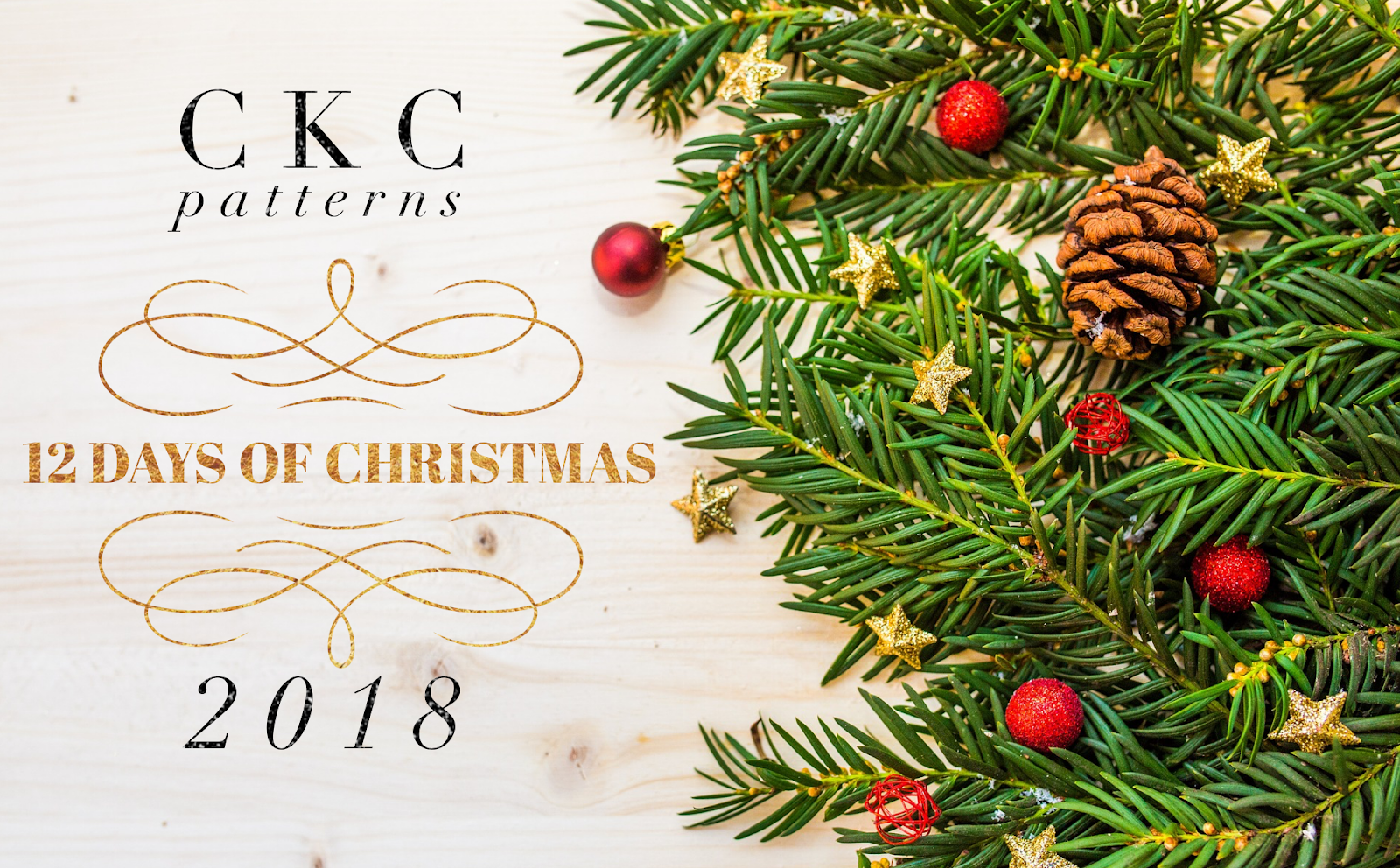 Today we have a Christmas Advent Calendar for you to treasure for years to come! Thank you so much, Lynndi, for jumping on this idea and sharing your creativity with us! This advent calendar will make the joy of practicing patience a little easier on all of us.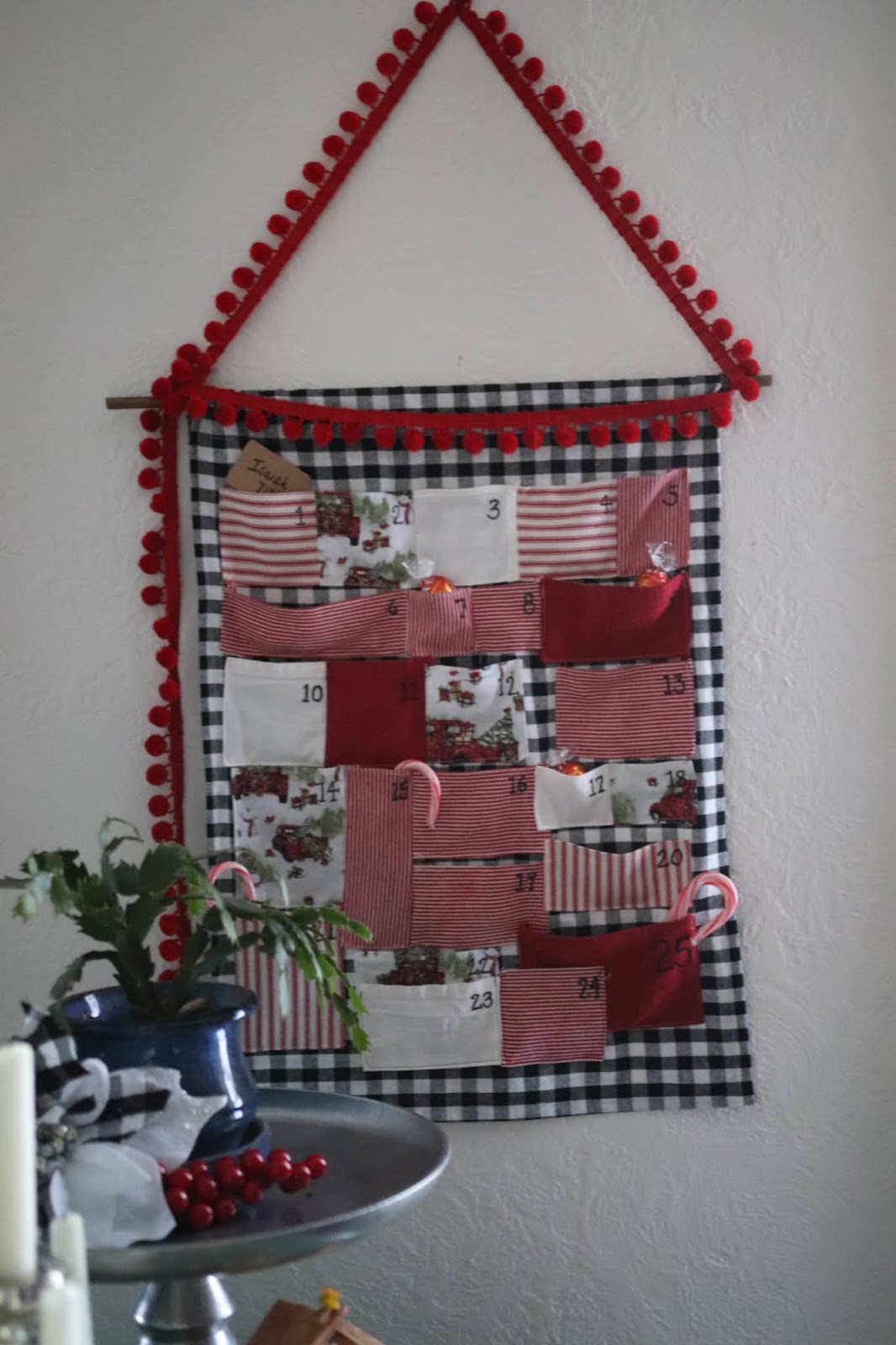 There are 25 pockets for hiding special reminders of the season or handwritten ideas to celebrate as a family.