Sewing Days and Spooky Nights 2022: Sanderson's Yarn Witches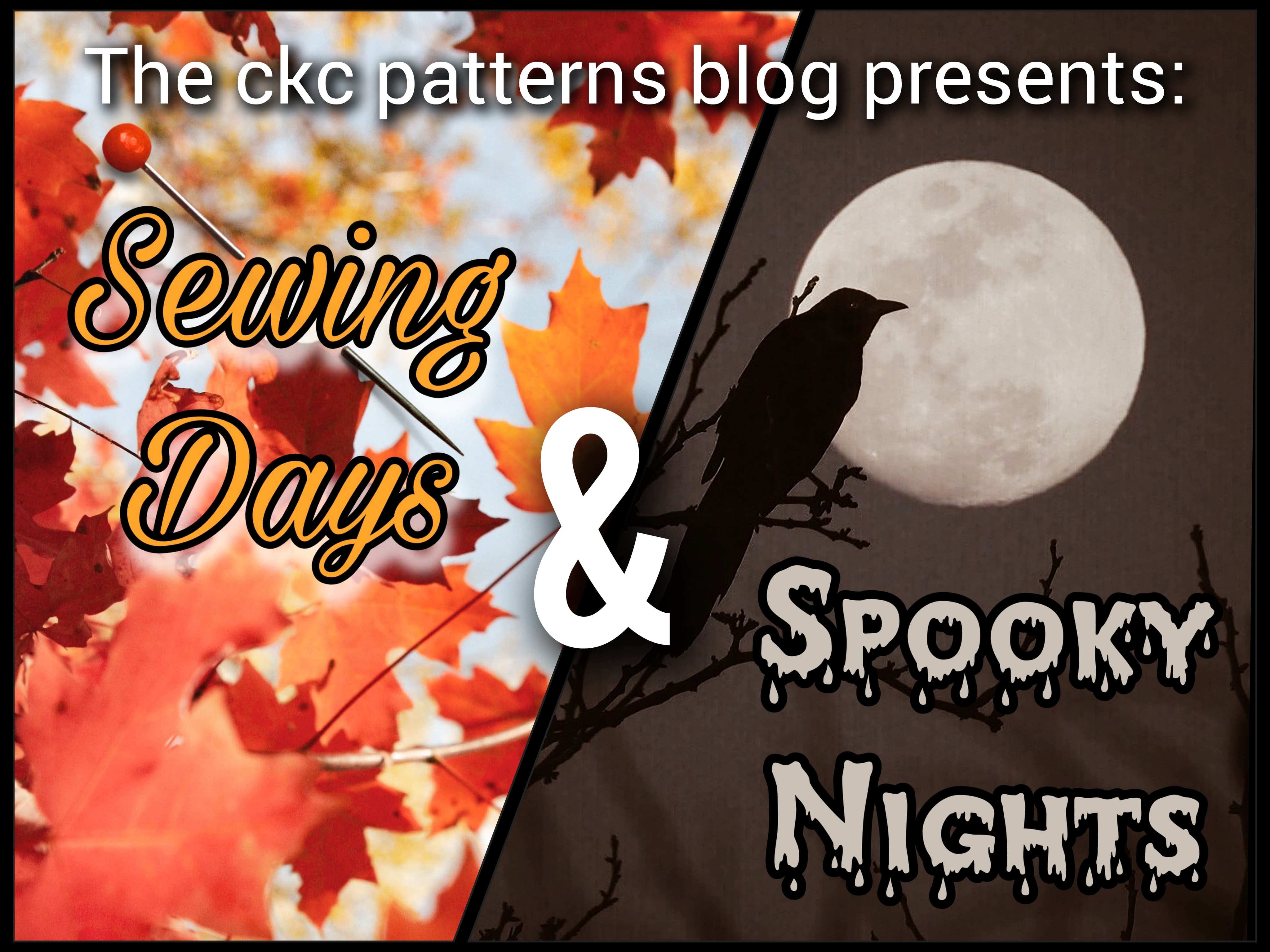 Today our designer Tosha has made some adorably witchy dolls! Can you stand them?! They certainly "put a spell on" me when I saw them! Thanks for this bewitching tutorial, Tosha!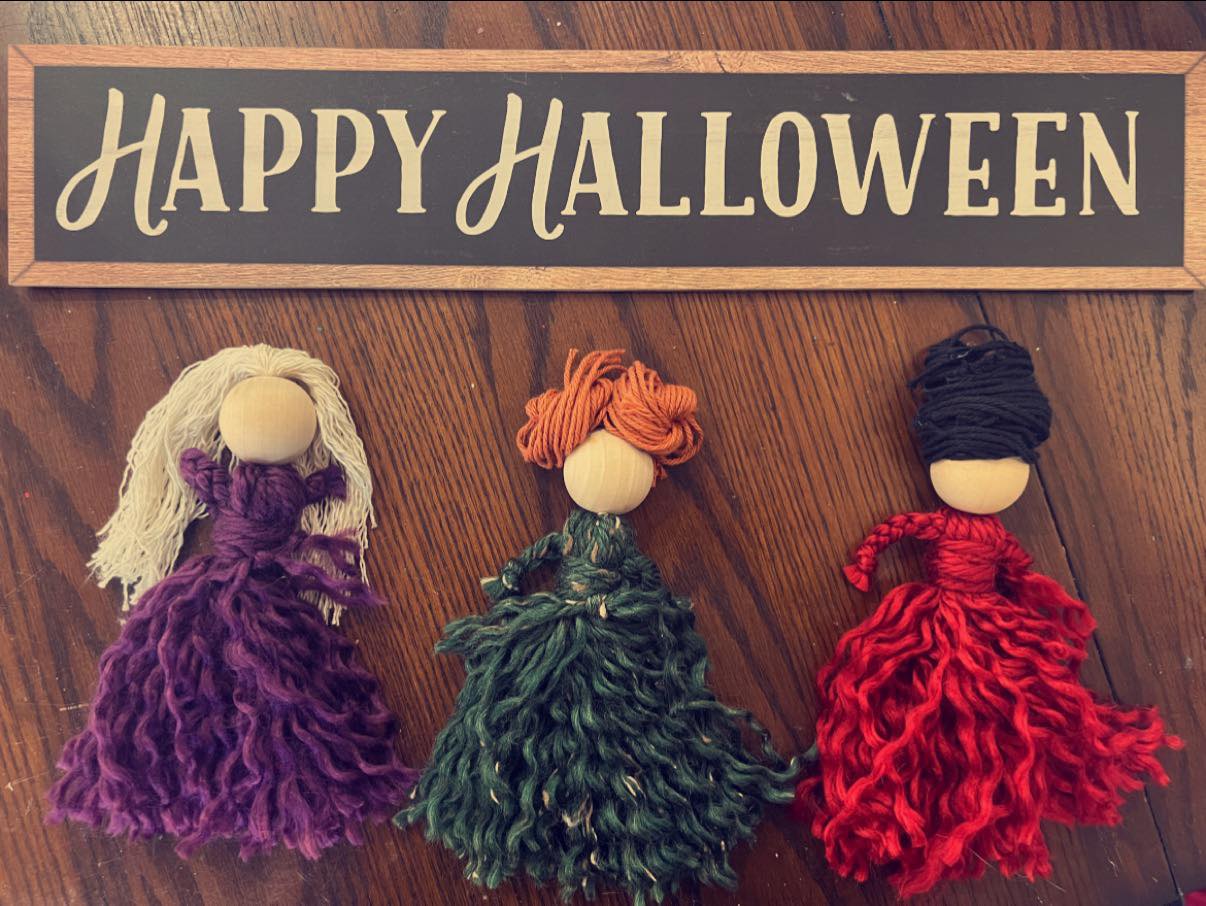 Materials:
Hair colored yarn
Dress colored yarn
Wooden Bead
Hot Glue
Scissors
Step 1: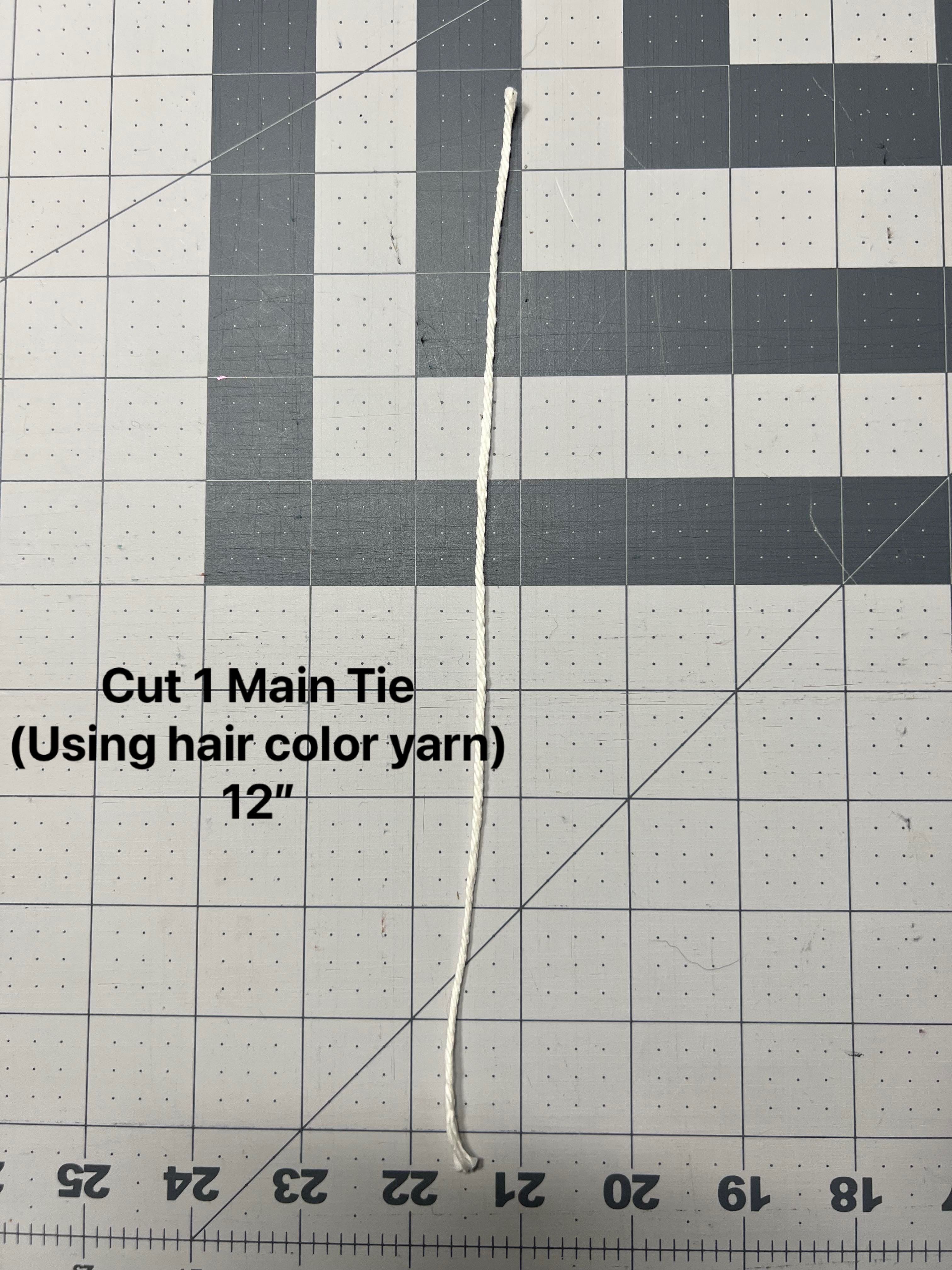 Step 2:
Step 3: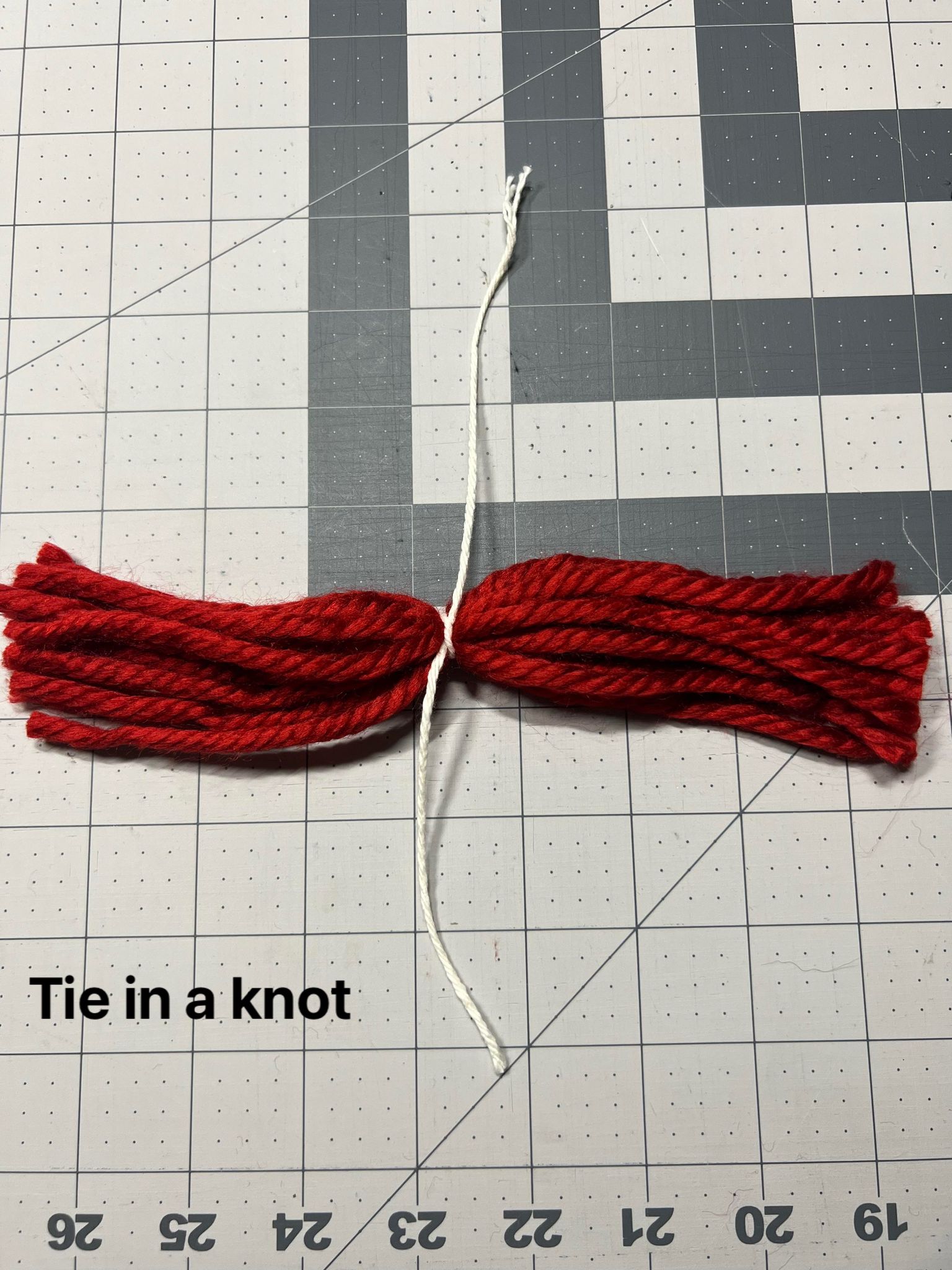 Step 4: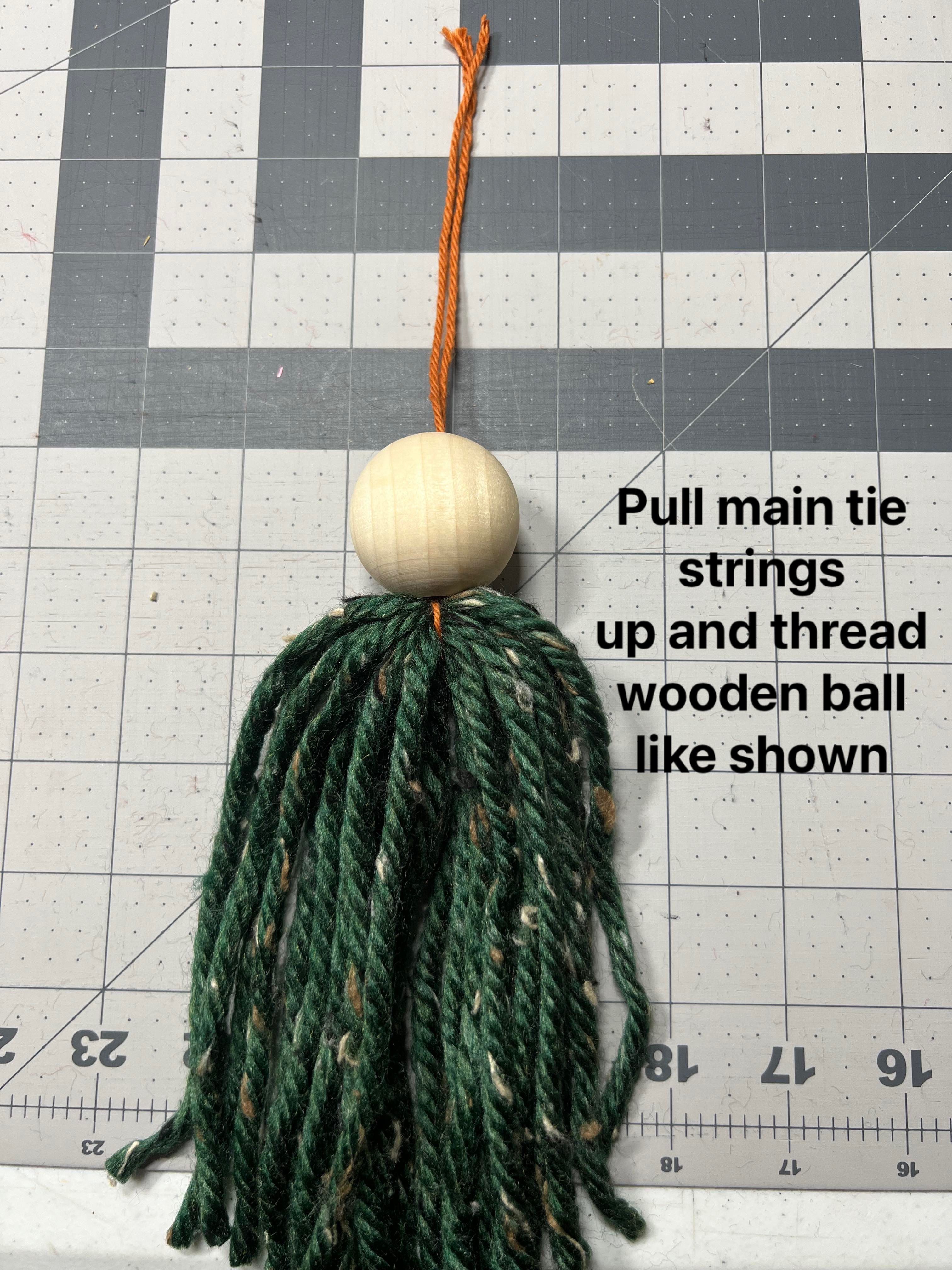 Step 5: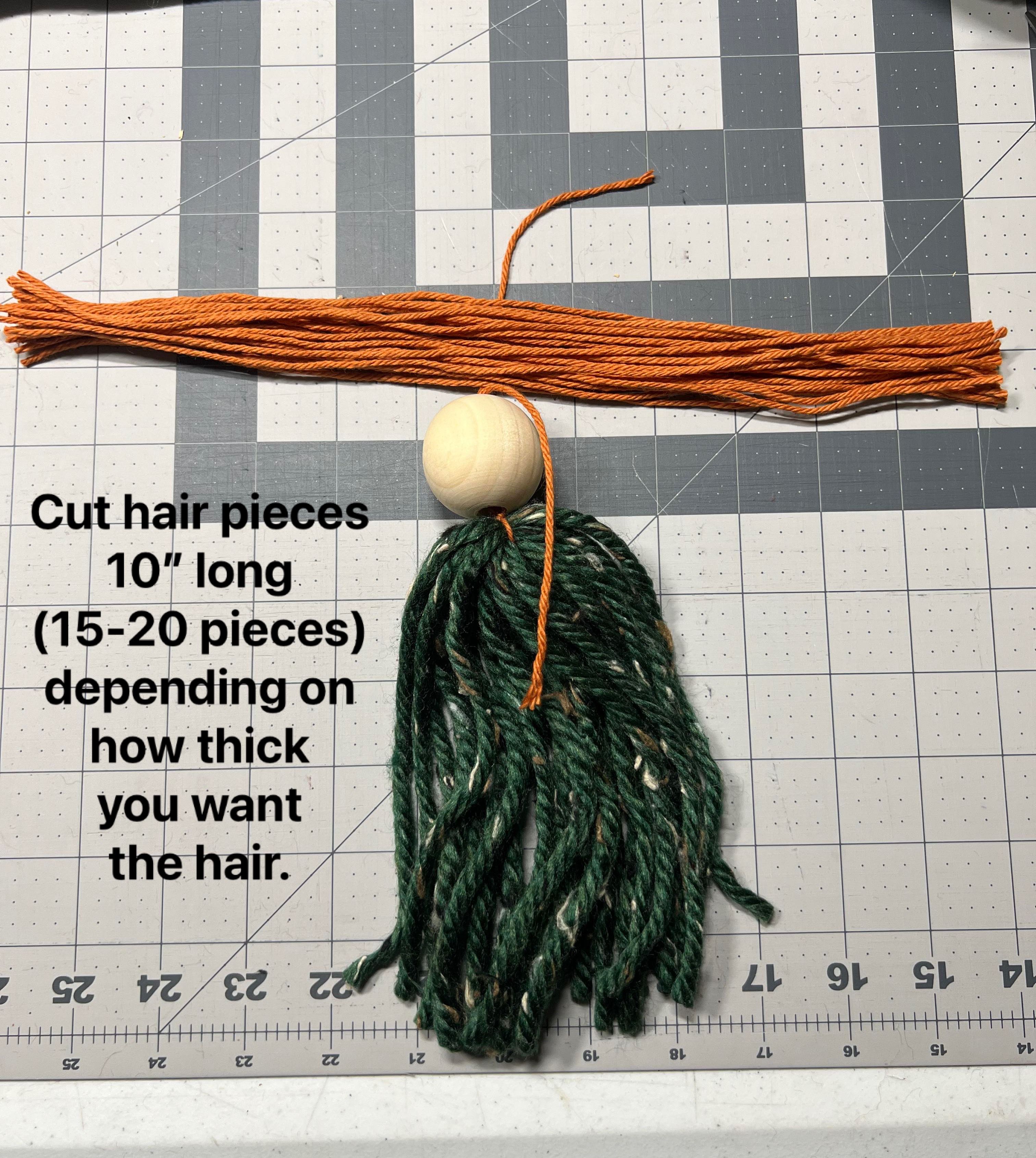 Step 6: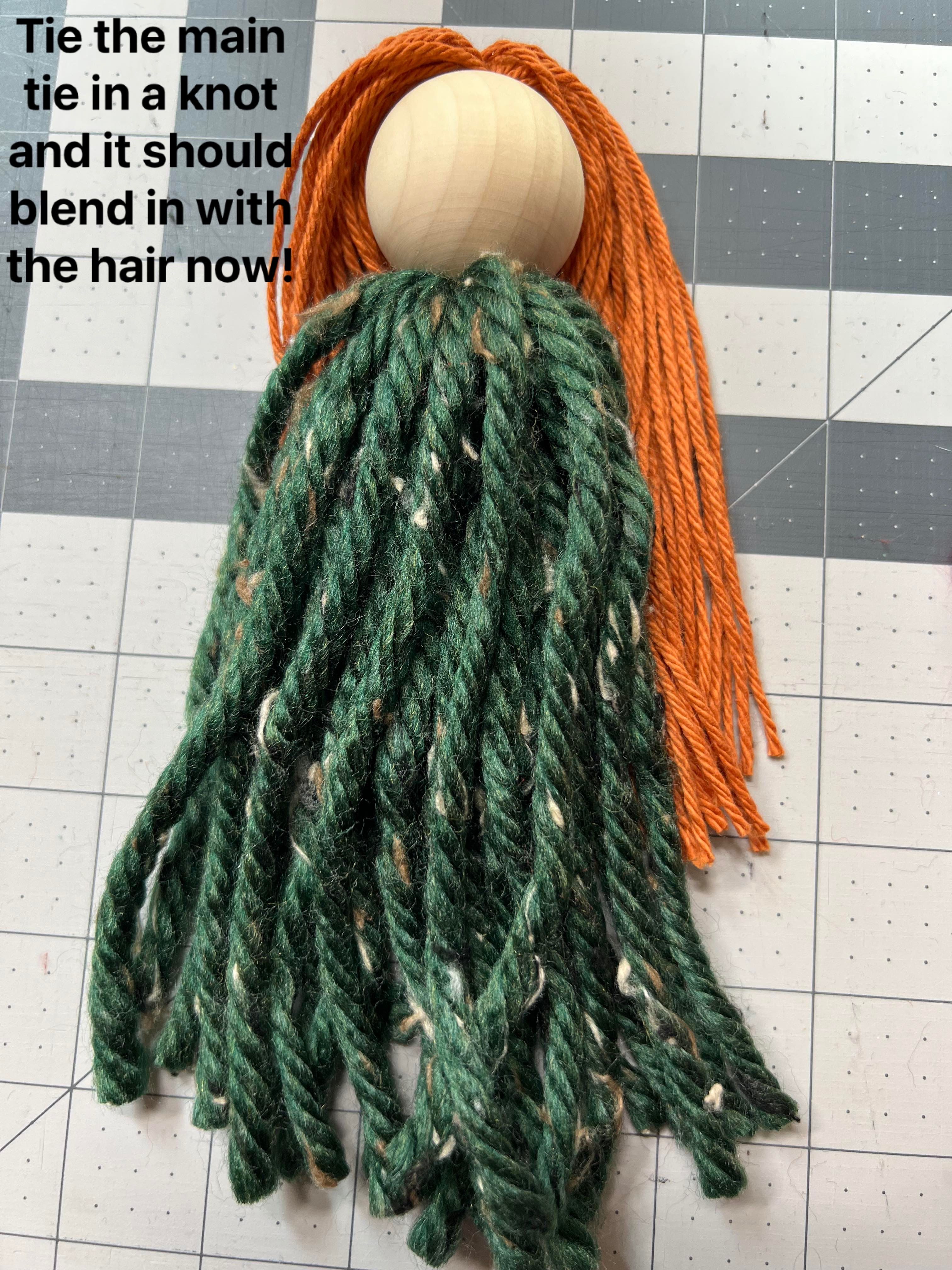 Step 7: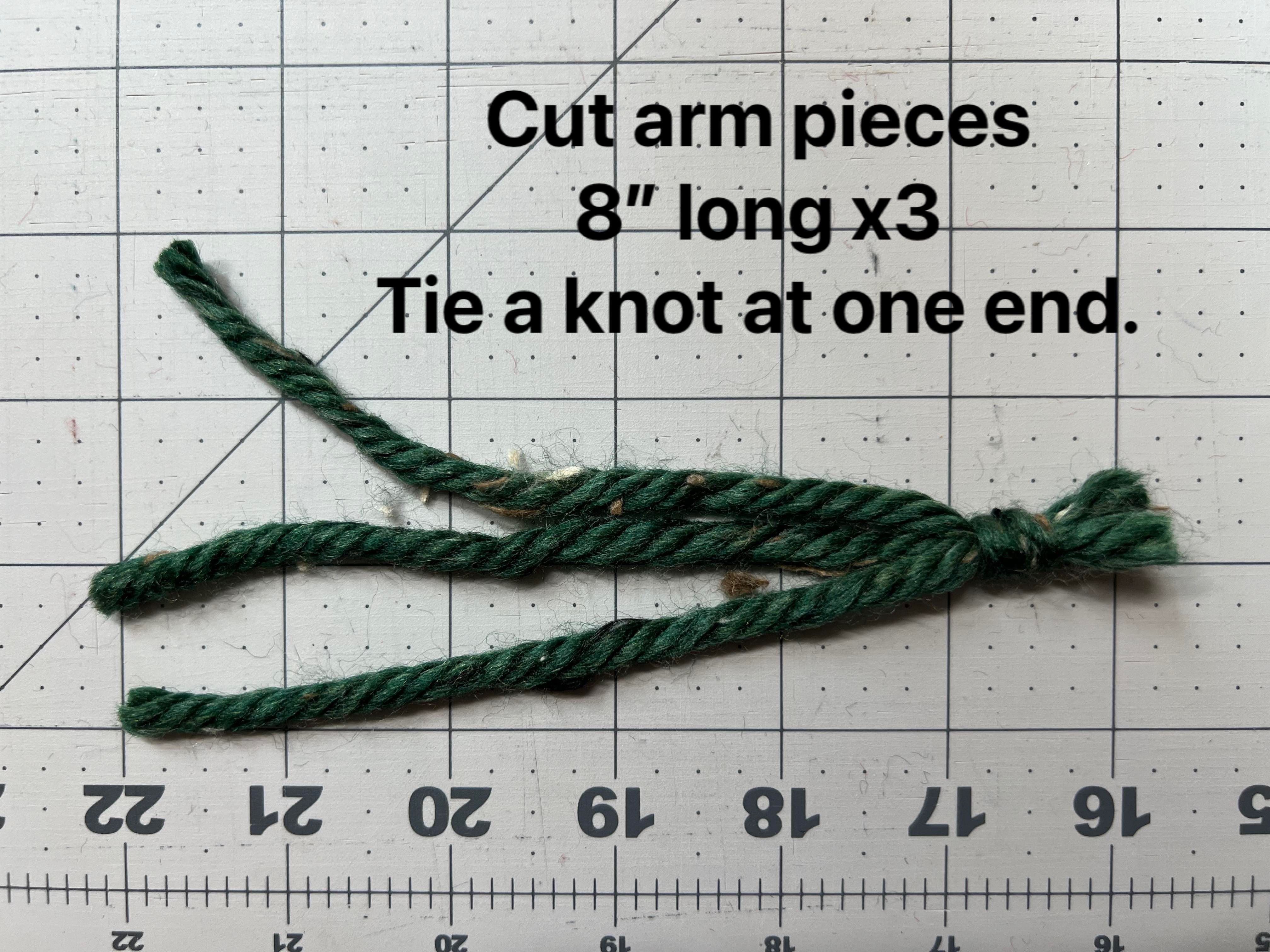 Step 8: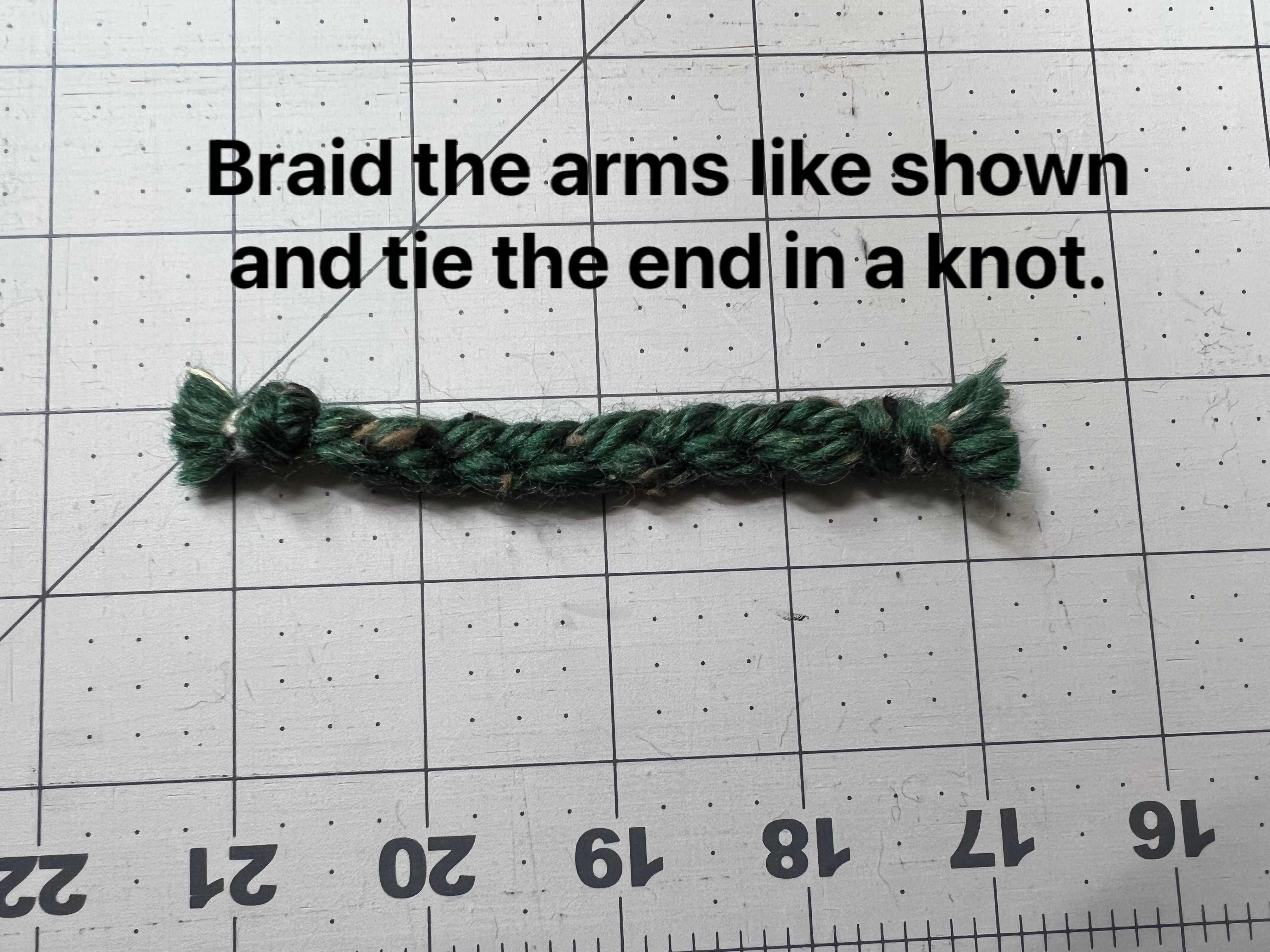 Step 9: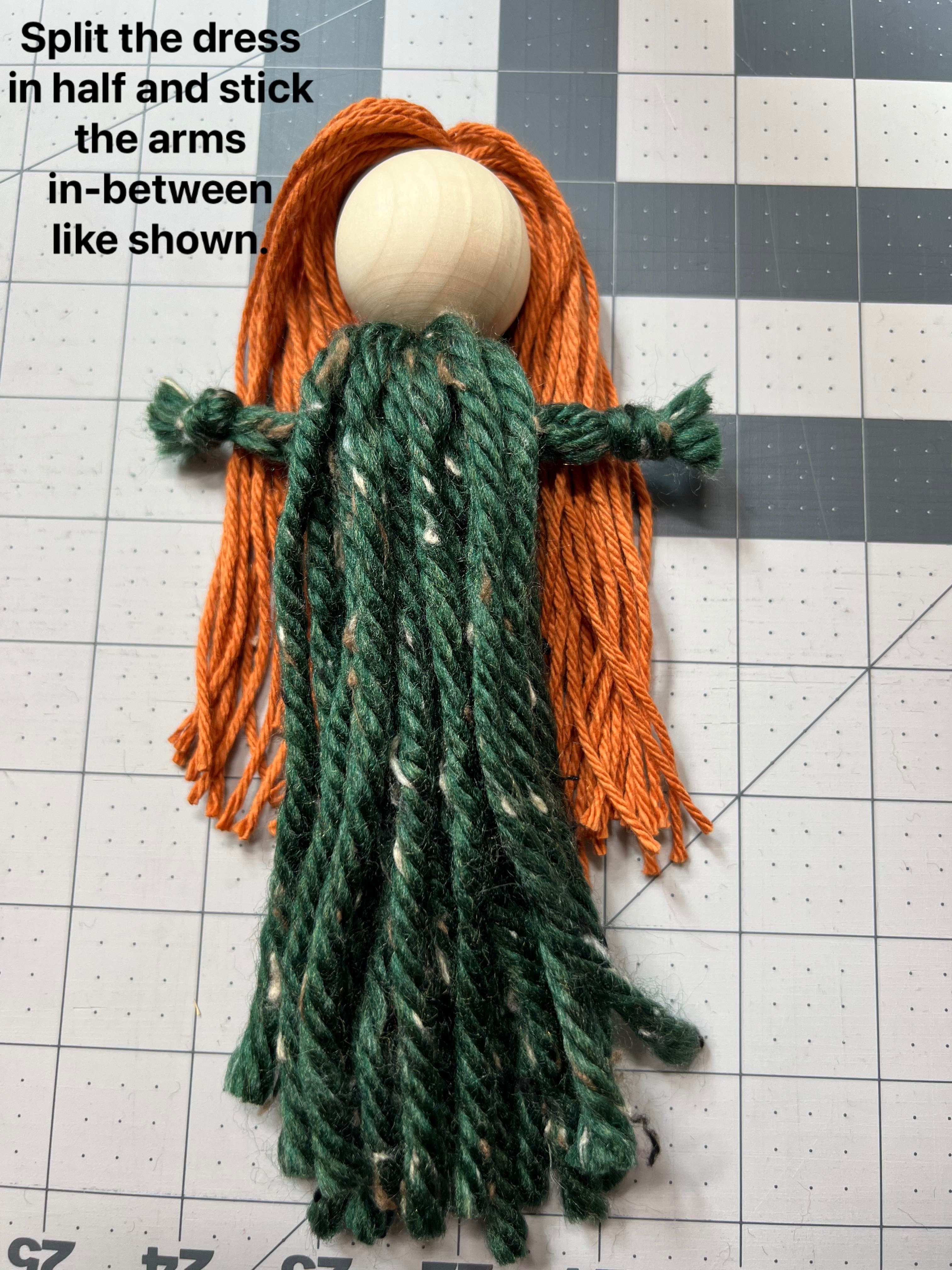 Step 10: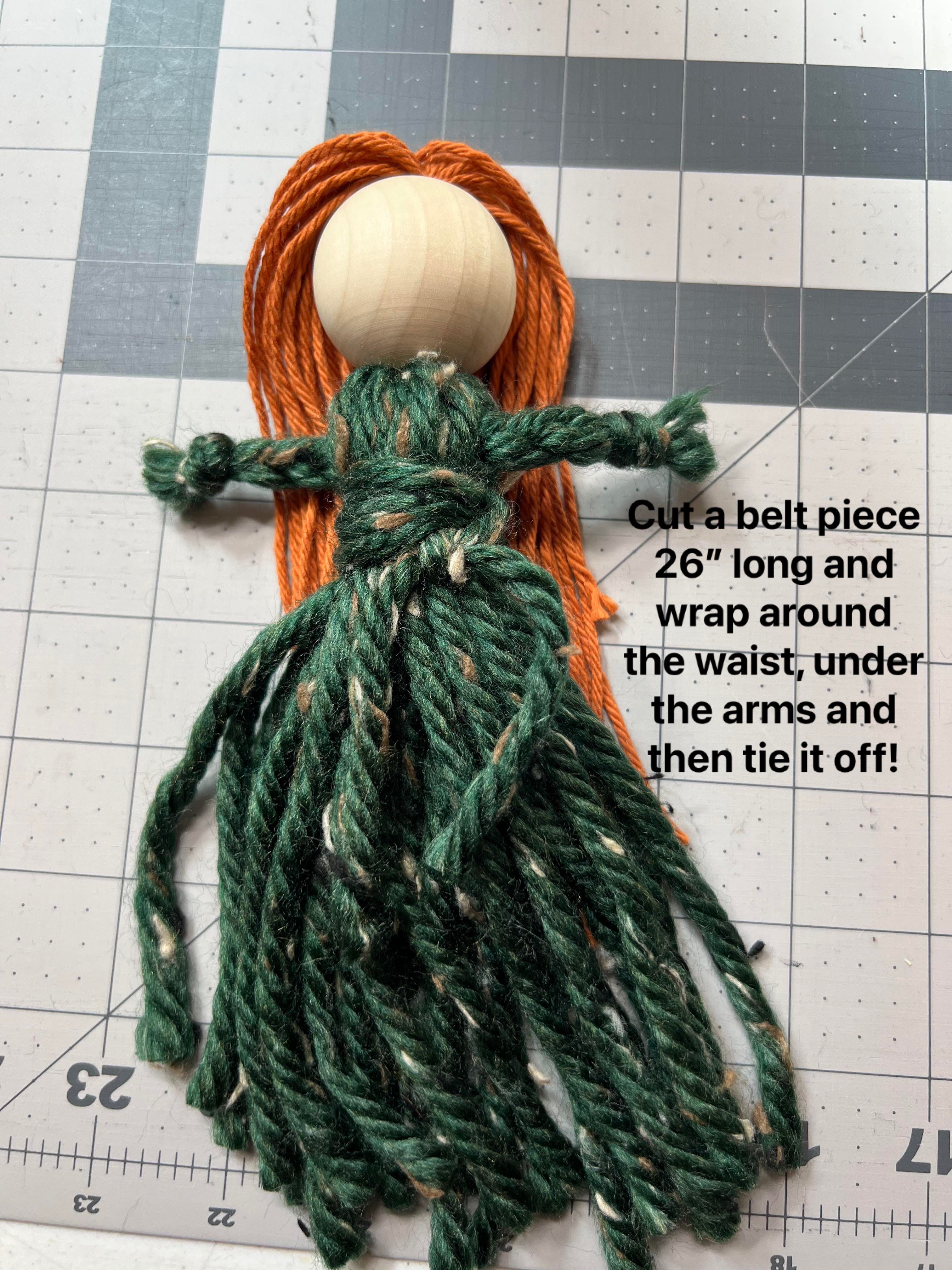 Step 11: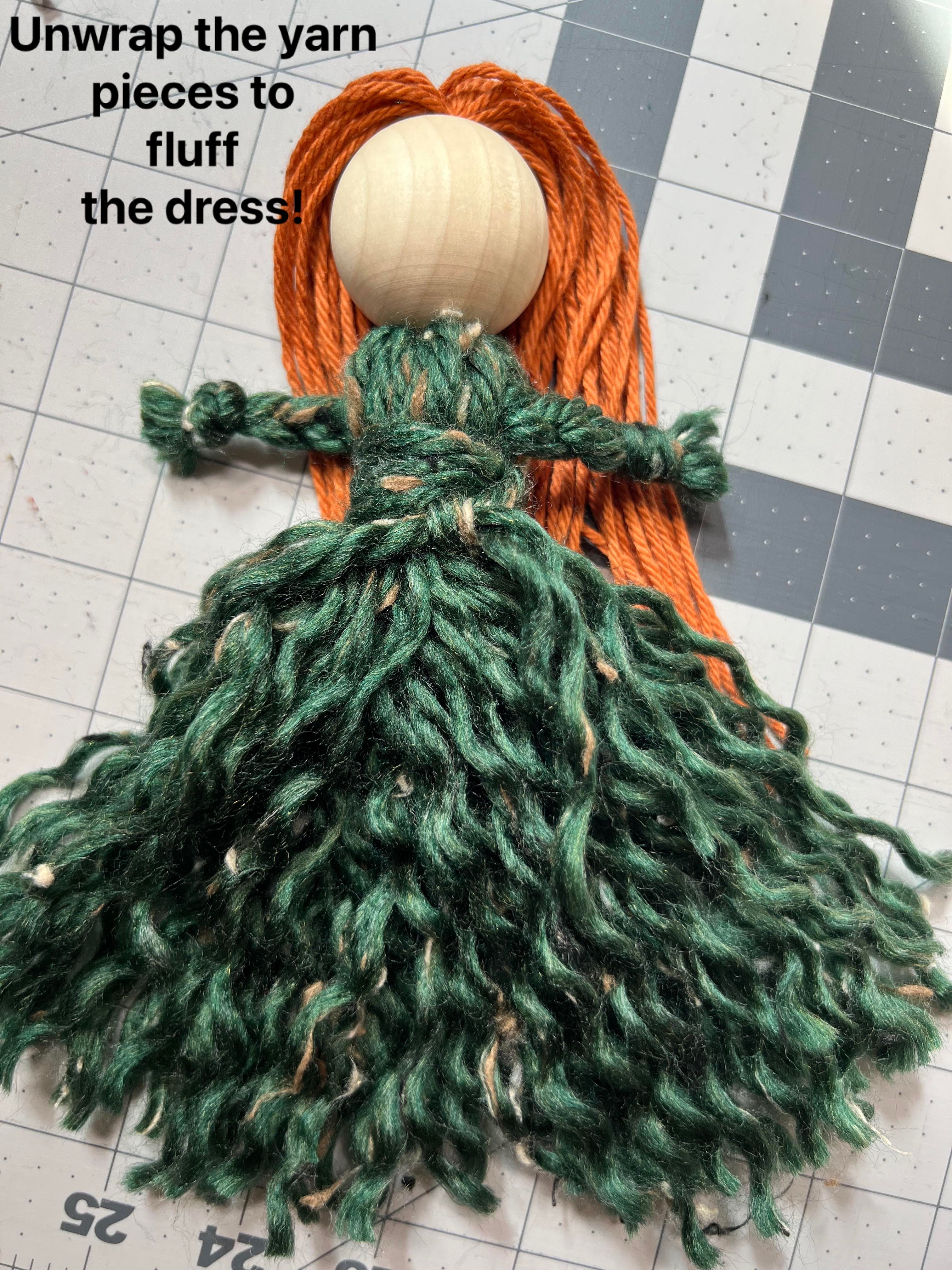 Step 12: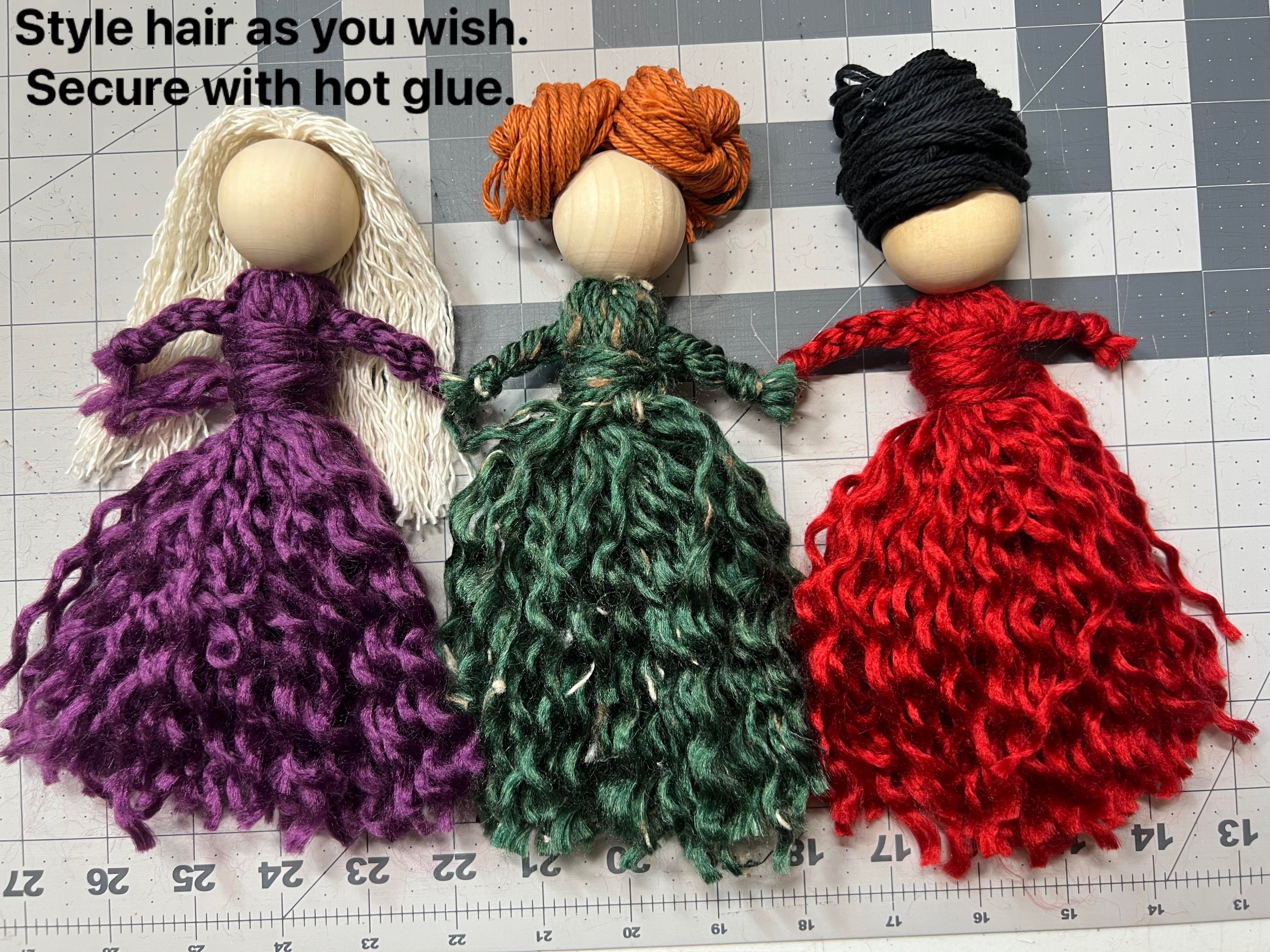 And they are done and ready for your Halloween mantle! If you make these sweet girls, make sure you share them with us in our Facebook group or on Instagram!
We cannot wait to see what you create!
Meg and Tosha