12 Days of Christmas: Mischief the Baby Elf
We are reaching the home stretch of our 12 Days of Christmas Blog Freebies! We are so excited to release 4 more this week, beginning with Mischief the Baby Elf.
Listen, we get it. It's the 14th of December. You have come up with quite a list of places that your family's elf (elves) is (are) watching the house. Hear us out--- what if tonight the elf had a baby? Wouldn't that be magical??? And then the Elf was on family leave and had to stay in one spot and snuggle up to its sweet baby?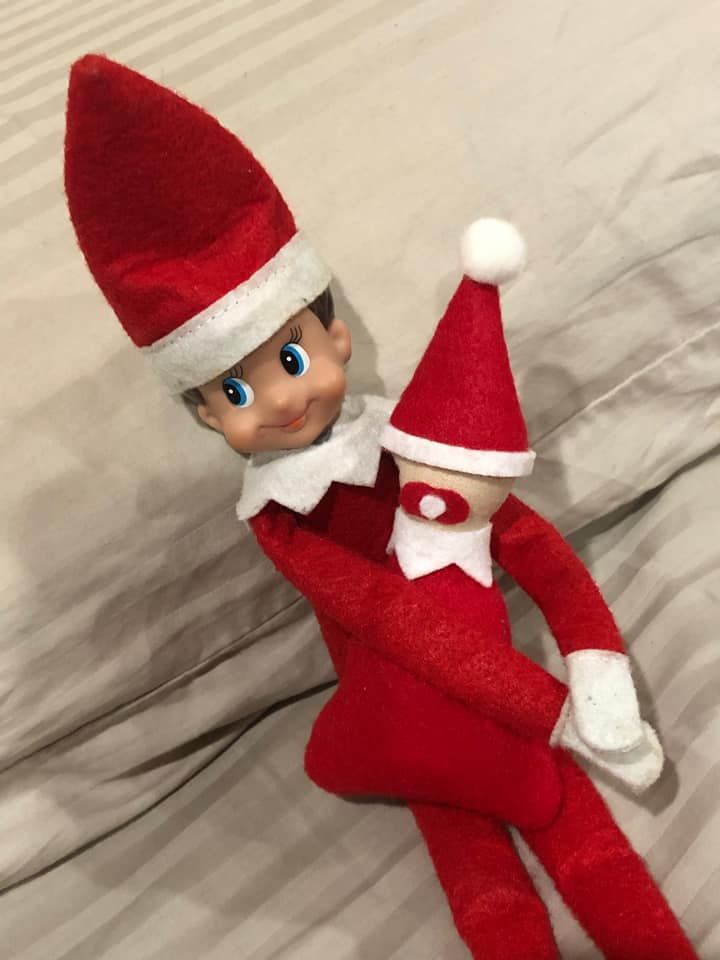 Because we got you, we present to you Mischief, the Baby Elf who is here to ::cough:: quiet the movement of their elf family with their adorableness! Our fabulous designer, Tosha, has dressed Mischief in an oversized hat (covering their precious eyes) and a bunting, so Mischief can appear literally overnight!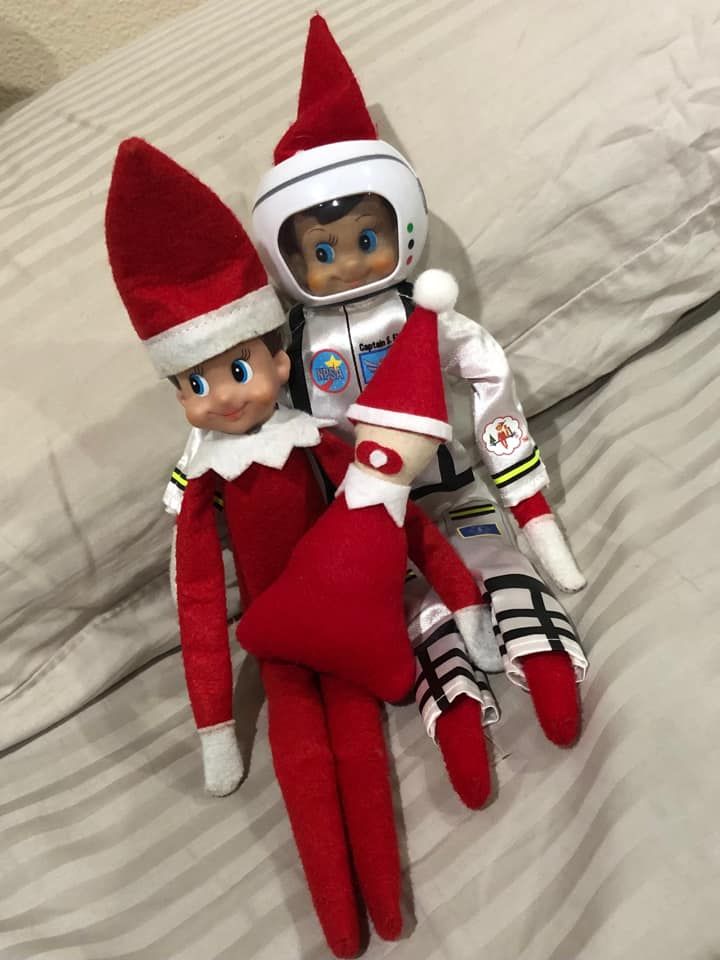 Their sweet little binky will have elves from all over the house coming to snuggle up... and then (potentially) stay put. Because it's December 14th and Mom and Dad have enough to work on without keeping track of elves all over the house!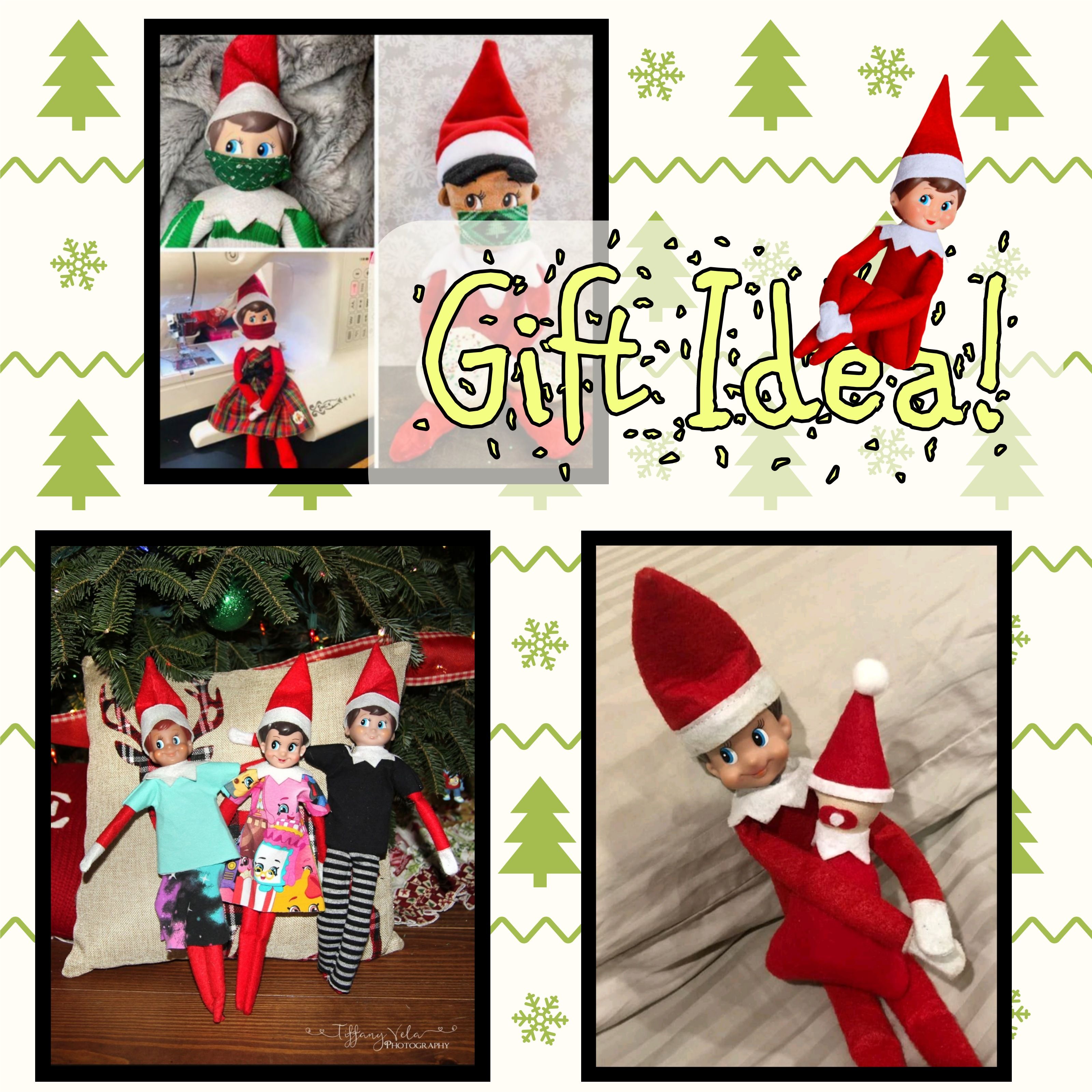 And if you need more elf ideas (or you know a tired Mom and Dad who do), remember that CKC has Elf Clothing and Elf masks! Tons of fun ideas to keep the magic going... until of, course, the elves head back to the North Pole until next year!
Download Mischief's Pattern pieces here.
Download Mischief's Instructions here.
We can't WAIT to see what you create!
--Tosha and Meg